the car starts and runs but is having an idling problem and don't have the time to invest in the car anymore since i bought a new car.
car could be bought as is. for $800.00 or if anyone wants any parts i can part out the car. located in mississauga.
most of the car is stock. red with dark tint windows
interior in great condition, body some rust starting on bottom of doors and some minor scratches here and there
stuff not stock :
gold line lowering springs, 1.75 rear 1.5 in front. original struts.
cross drilled rotors
magnaflow exhaust and straight-through cat
steelies with winter tires
painter red interior dash and door panels
red rope light around dash
5" autometer tach
intake
clear corners
carbon fiber taillights
after market radio and speakers and 2 12's alpine subs
also have a set of stock 2003 cavalier rims with 195/65/r15
a set of icw racing rims 225/50/r17
still in box pacesetter headers 4-2-1
have pictures just don't know how to post them. would gladly send them through email, or if someone explains how to post them i will on here.
thanks.

headers and amp's sold
anything any part from the car anyone needs, any prices contact me plz before i get rid of the car. thanks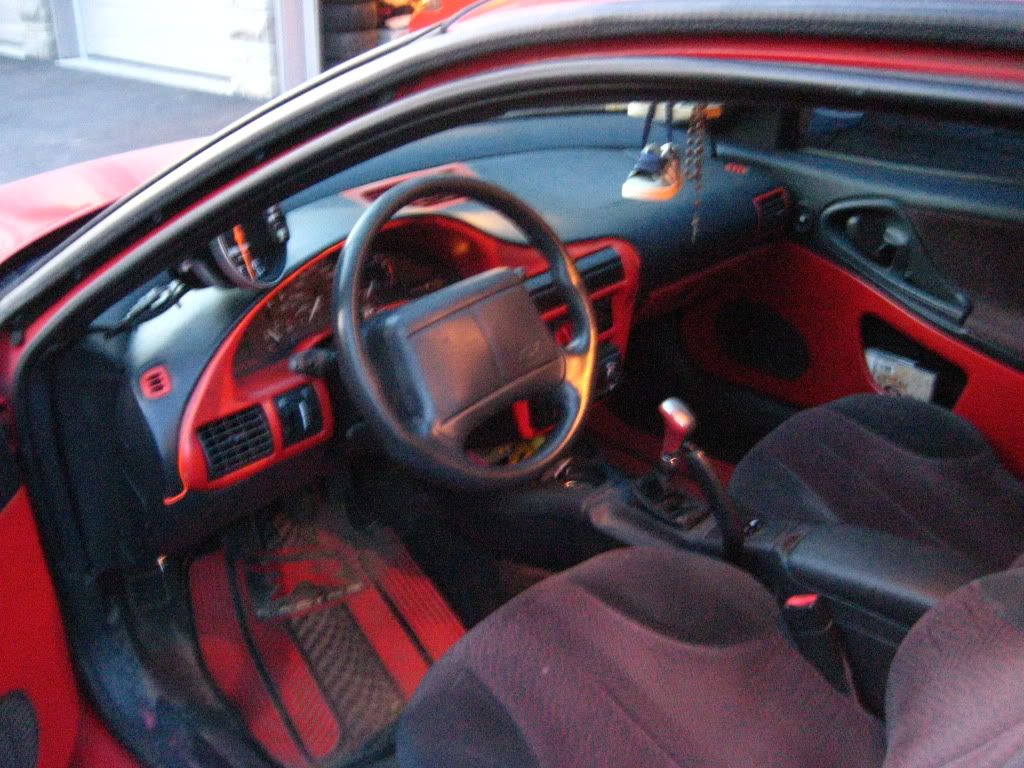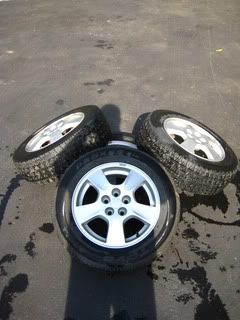 these pic's should give a better visual

so far so good

also for everyone, icw rims sold.
i am so interested in the pacesetter headers, and the tach. What are you asking for that combo ?

Any pics of the spoiler that's on the back of this thing?

what condition is the seats in

i want the interior painted pieces the lights both front and back and the springs how much