I am selling a Shock and Strut Mount - Front Suspension that was suppose to be a back up for my 2000 Cav sedan. I bought in case something went wrong when putting aftermarket struts and springs but until know everything seems to be ok. I have bought brand new for $200. Never opened, still in original packing. I am willing to let it go for only $100 pick up only. If it fits your year than let me know.

It should fit 1999-2005: All Submodels; All Engines.

Travis2345 - I have both fronts for sale. Let me know if you want em. Their brand new.

still for sale... both sides for $100 or best offer! Need to sell it..

Sent you a pm. Will come get this week any night. Thanks.

Please not that struts are not included. Just the front upper struts mounts for sale.

Thank you.

The mounts still for sale?

So u are selling a pair of front strut mounts for $100?? Bahaha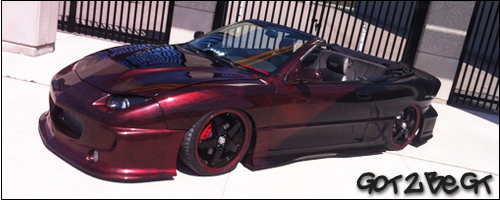 BUY MY SAAB TURBO SETUP! -->
http://www.j-body.org/classifieds/detail/61091/
well why did you ask just one side or both? lol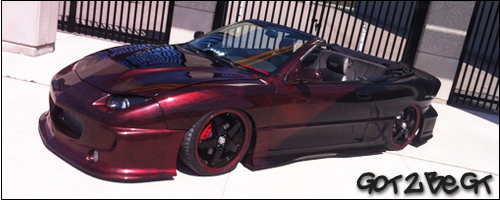 BUY MY SAAB TURBO SETUP! -->
http://www.j-body.org/classifieds/detail/61091/
That was a long time ago lol he had suspension for sale too