Hey Guys,
I have a 2.3 manifold adapter and a secret intake cam for sale. Decided against the both. Both are in good condition and have been stored.
Looking to get what I paid for them so I'm asking for $50 each.
Can meet up in GTA or the Toronto core.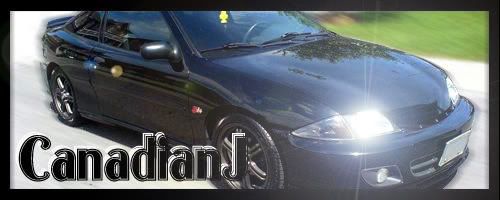 Resurrecting this if anyone is interested. Been awhile, I know.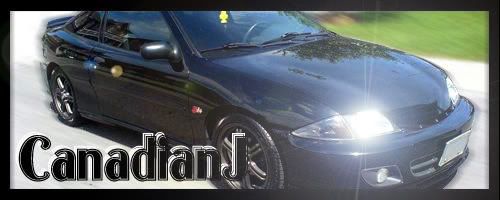 One last time. Have 2 sets or corners too. One clear and one stock.
ANY offer will be accepted!
As long as you drive to Vaughan for pickup.
PM is key.