im parting out my 2 door coupe cavalier as i had hit a deer with it. heres the list of parts i have for sale. plz email me or txt for faster responce. i live in the kitchener region and can travel to meet up for a small fee.

1.toyota cavalier tail lights with harness-130
2.2 door coupe window vents-25
3.2.4L intake with red filter painted bronze-35
4.2.4L engine mount with urithane insert-25
5.urithane lower engine mount-20
6.control arms with urithane bushings and aftermarket ball joints-40
7.billet aluminum under drive pully-40
8.front upper strut tower brace painted broze and red-25
9.cavalier h.i.d. for light kit in yellow-35
10. short throw shifter also cut down for super short throw with sparco red shift knob-25
11.custom made oem shift boot with red stitching-15
12.aluminum clutch resivour holder-15
13.oem side skirts-25 for the pair
14.2 door window switch-25
15.oem z24 rims painted bronze with tires-200
16.saab amber side marker lights-10
17.custom made to fit 2.4L intake manifold 2.3L high out put throttle body painted red-45
18.custom painted 2,4L idi cover with 2.3L ignition module-40
19.fuel pressure guage with fittings-25
20.all shocks and struts with mounts and koni sport line yellow lowering springs-125
21.ac delco camber kit-20
22.red anodized front jdm tow hook-30
23.red accent led cluster lights-10
24.1 year old air conditioning pump-120
25.momo carbon fiber 2 button leather sterring wheel with momo hub-130
26.vibrant perfromance muffler with silencer-20
27.newer calipers painted red-25


selling all the oem parts as well msg me with what u need to much to list on the car.

You have the black Z24 front bumper? If so, condition?
Got a pic of the clutch fluid holder?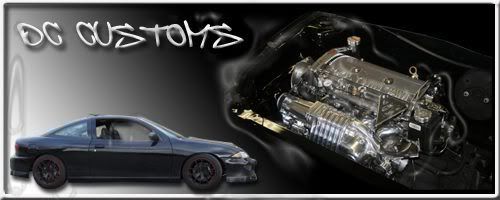 2.4L intake with red filter painted bronze-35 Pics?
pics and specs on...
16.saab amber side marker lights-10
19.fuel pressure guage with fittings-25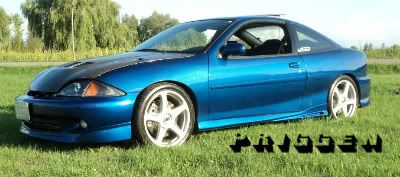 i also have a set of dimond plate custom stainless steel floor mats for -30
carbon fiber wrapped door handles-15
carbon fiber wrapped fuse box cover-10
optima red top battery 2yrs old-40
ppl who wants pics of certian items plz inbox me with ur email addy thx

bump!

1.toyota tail lights are sold..
2.cold air intake is sold
3.oem factory fog lights are sold.
prices have changed msg me inbox for listings

1.lower urithane engine mount is sold
2.front red jdm tow hook is sold
3.sparco red shift knob is sold

strut tower brace is sold.
interior carpet,seats,dash is all sold

still waiting on pics of the wheel and hub