First off this is not the kit off my car. Second you have a few choices in options for the kit. This is off a 06 cobalt ss/sc.
Includes the following:
Supercharger w/ bolts and gasket
Intake manifold w/ bolts and gasket
2.5 bar t-map w/harness
Intercooler pump with bracket and harness
Custom Dual Pass endplate
Alternator bracket w/bolts
lower Manifold Bracket w/bolts
Belt
02' fuel rail
Tensioner assembly
Idler pulley bracket assembley
L61 to m62 custom throttle body adapter
Upper Rad hose
cobalt intercooler fill tube
vacuum line from FPR to manifold
you will use your factory evap tube to the tb adapter and your factory brake booster hose and fitting. As i reused mine.
this is a 95% complete kit your just responsible for your tune and heat exchanger w/ hoses
Options:
Either Stock S/c w/ stock pulley painted black (could use repaint) w/ stock LSJ injectors (i need to locate a set of injectors to sell if you choose this option.)
or
the s/c off my car what is somewhat polished but never finished. includes stage 2 hub, stage 2 pulley (77.9mm or 3.0") 42lbs injectors out of my car with harness.
add $200
extras:
add zzp 2.8 pulley for $20
add AEM cold air intake w/ K&N elbow for another $100. set-up i ran for the last 2 years. will include everything to run on a N/A ecotec like if your were to buy the AEM new.

YOU WILL NEED TO SUPPLY YOUR OWN TUNE!
to run the stock pulley and lsj injectors and you can go to your gm dealer and run the reflash or i can direct you to a tuner if your wish to run stage 2 or greater.
Not included, you don't have to but is recommended:
After market front mount heat exchanger/intercooler. can be found used for around $100-$150 on css.net
3/4 heater hose (can be had at any parts store) and some tees and 90* fittings (any hardware store) some prebent hoses help.
$1200 for stock kit obo
add $200 for stage 2 kit
add $100 for AEM.
these picks are a few weeks old.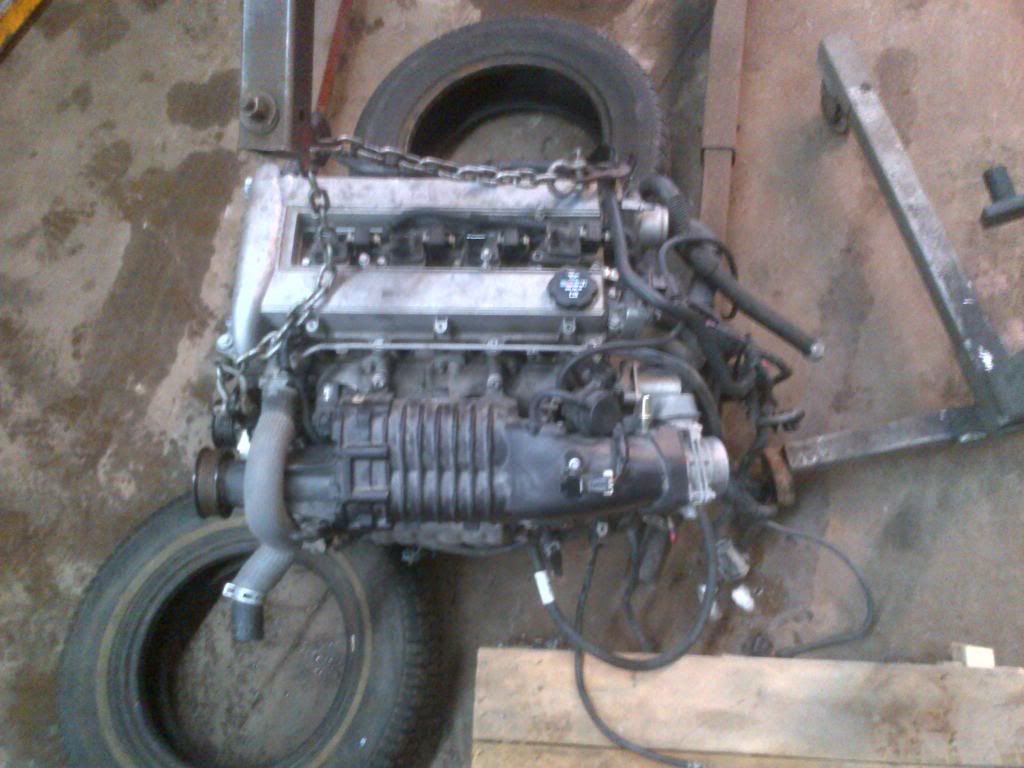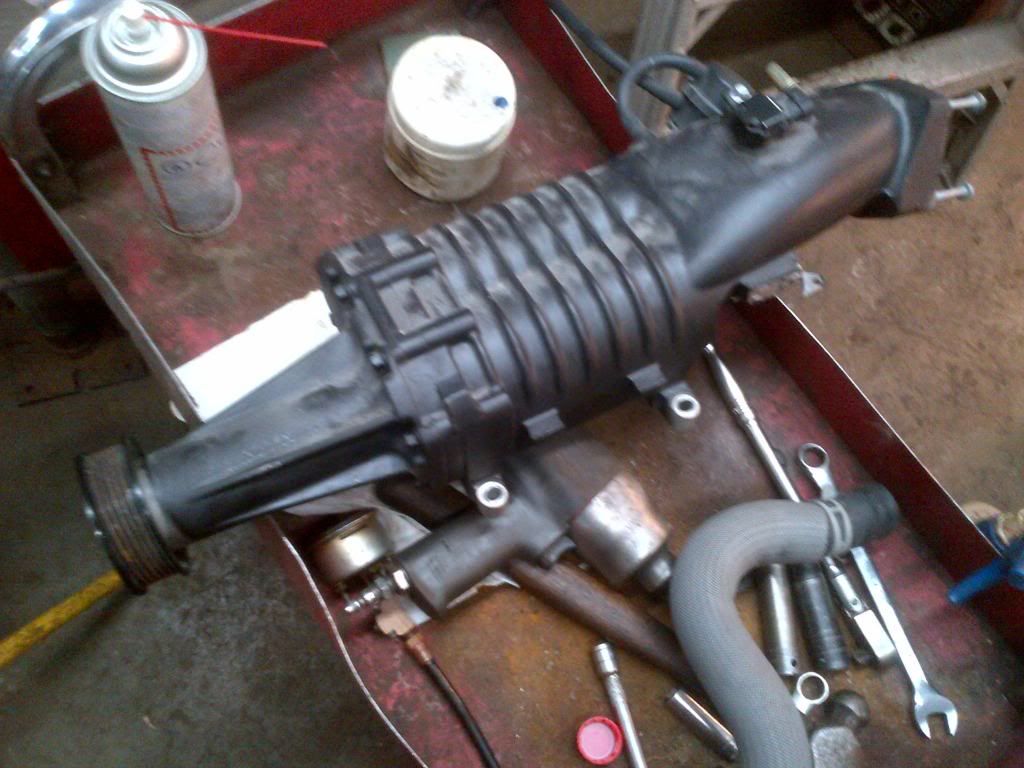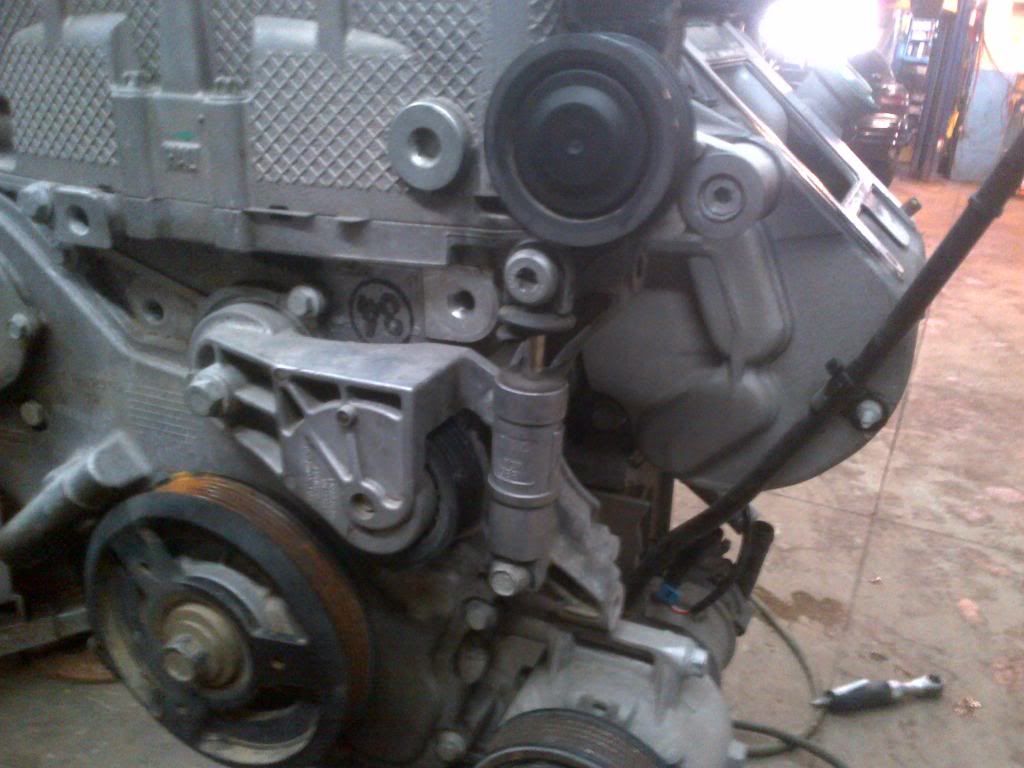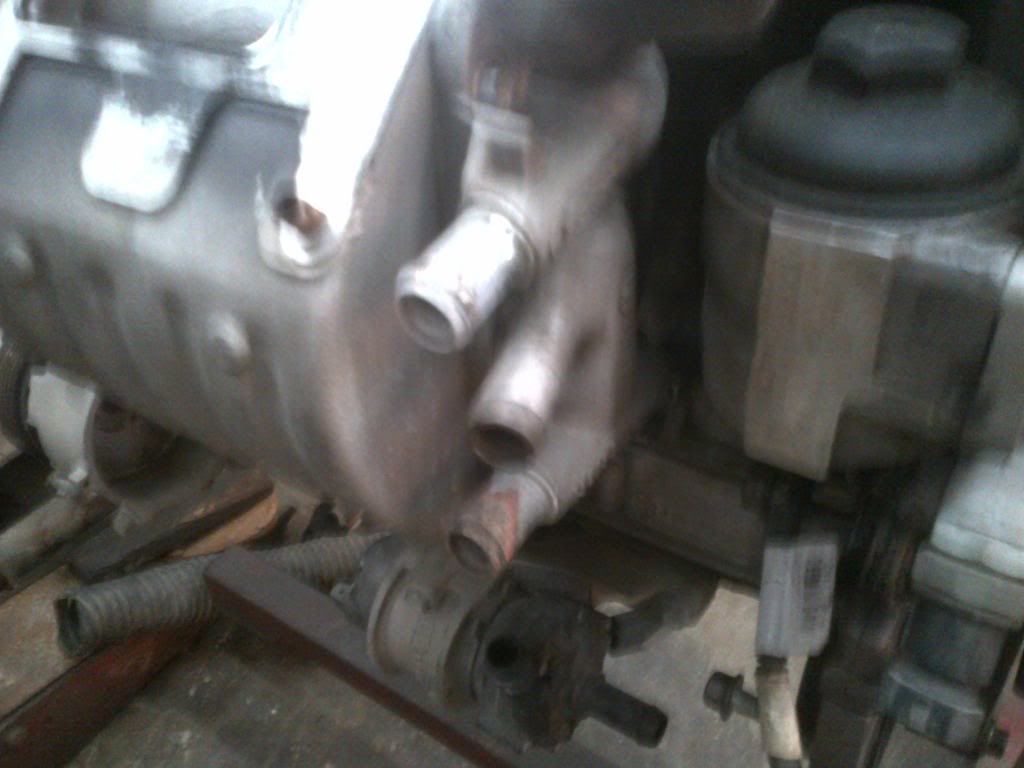 will meet within reason, or buyer pick up
WILL NOT SHIP
ZERO trades
unless you have a set of STD r'5 or ill knock $200 off if you have rksport import fighter sides in good shape, paint doesnt matter.
this should help aswell. Install instructions are kicking around online too somewhere.
http://www.j-body.org/forums/read.php?f=40&i=183438&t=183438