i know some of this doesnt apply to most of you but its worth a shot. however the LSJ exhaust manifold does fit a j-body ecotec if someone is looking for some cheap mods.
i recently purchase a LSJ engine to swap into my car and im selling a few of the parts that i do not need. Mileage is unknown but all is in very good condition.
LSJ coils with harness $50 obo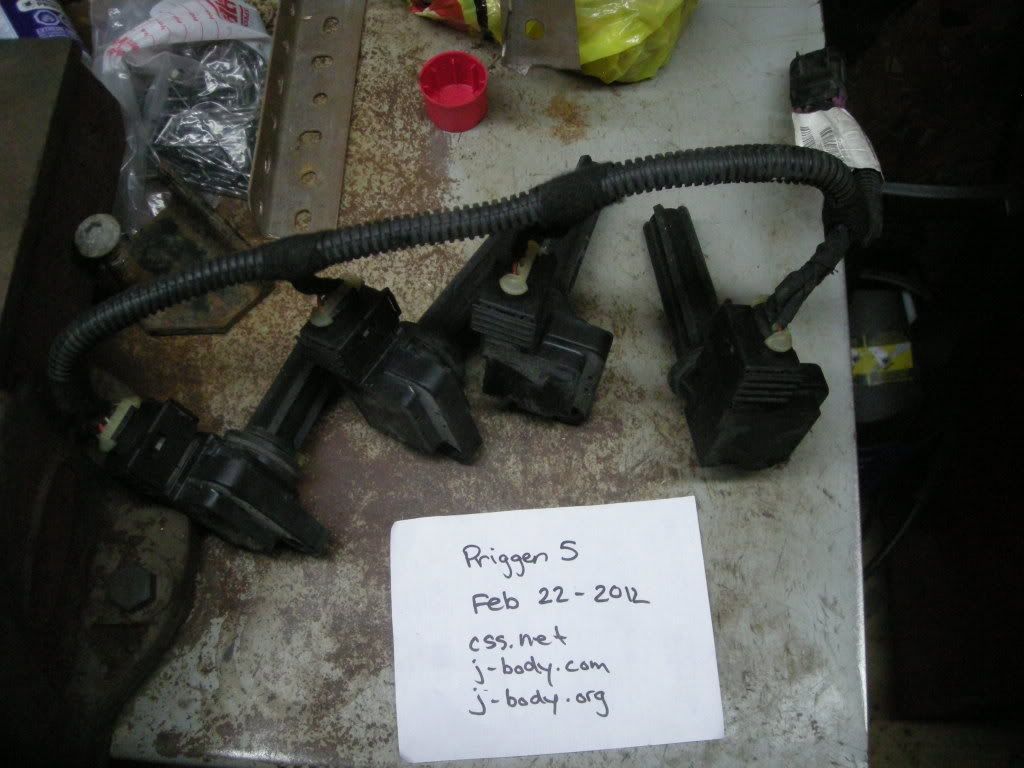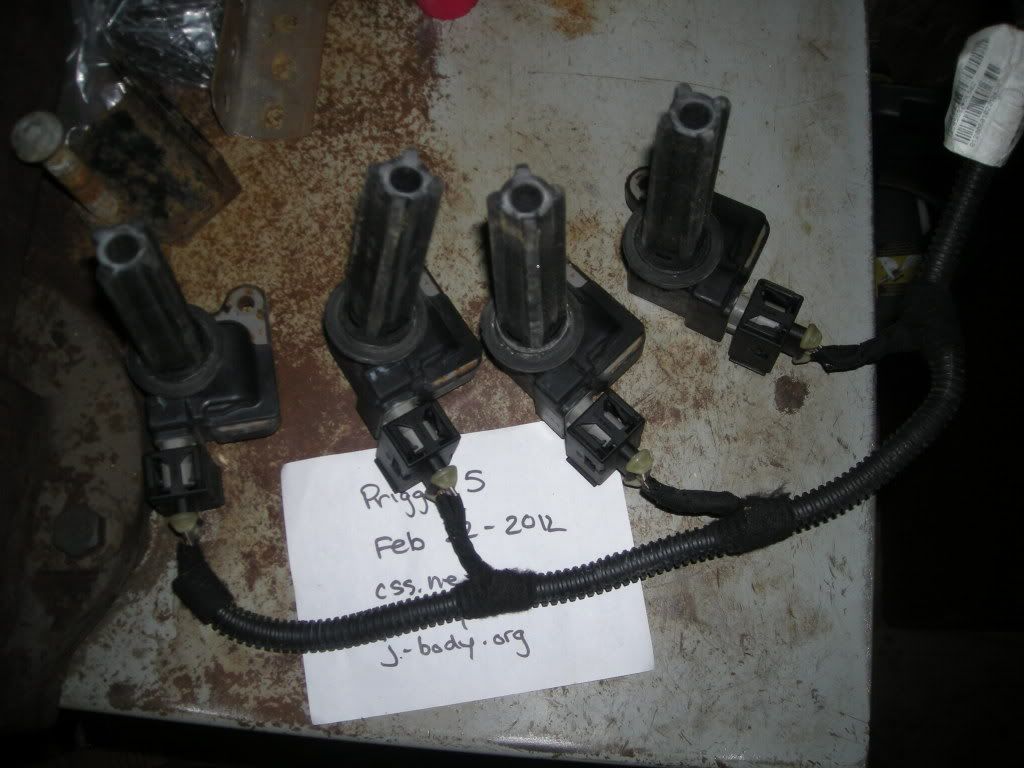 LSJ Throttle Body $50 obo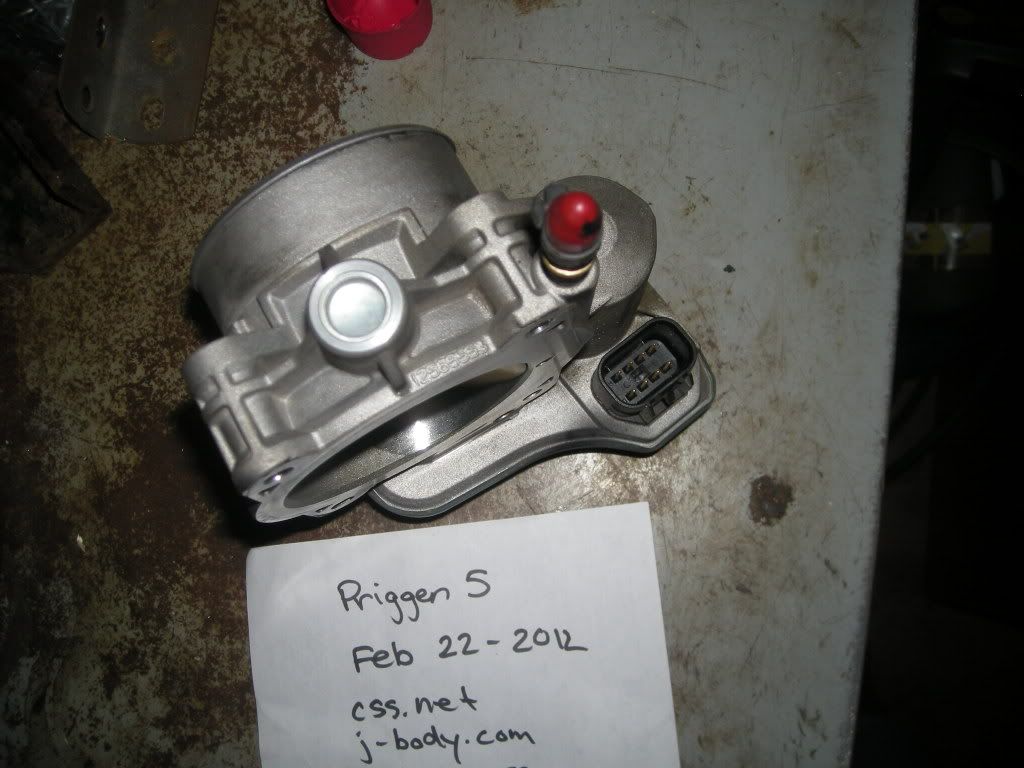 LSJ Stock exhaust Manifold does have an area where the coating peeled off $40obo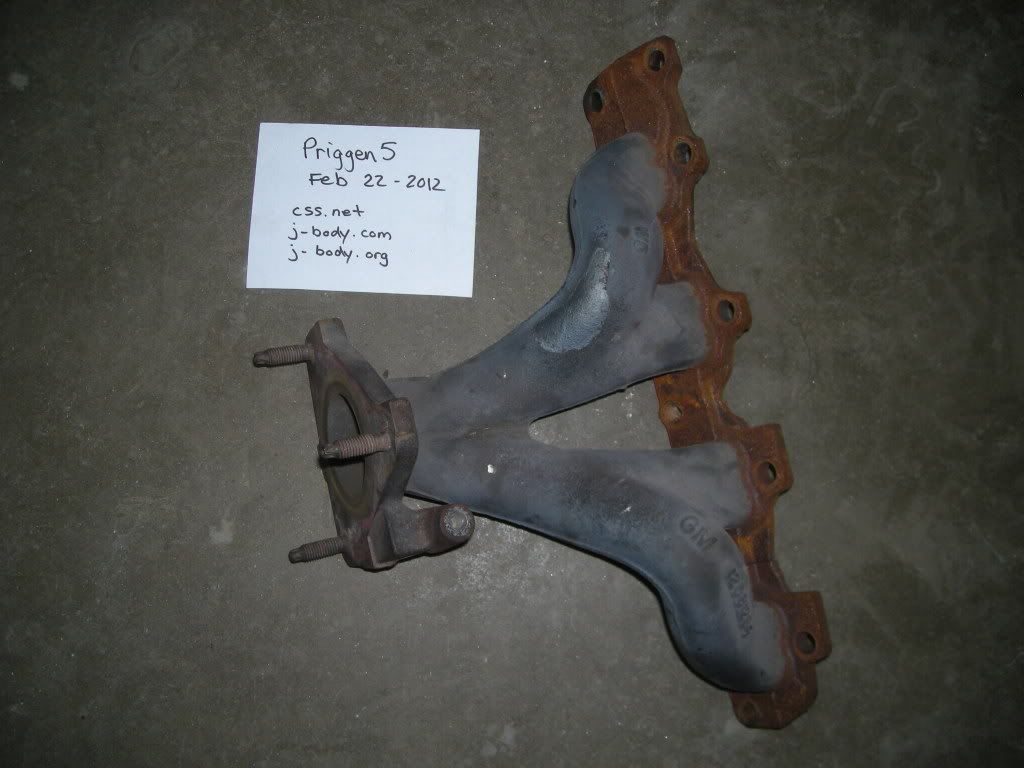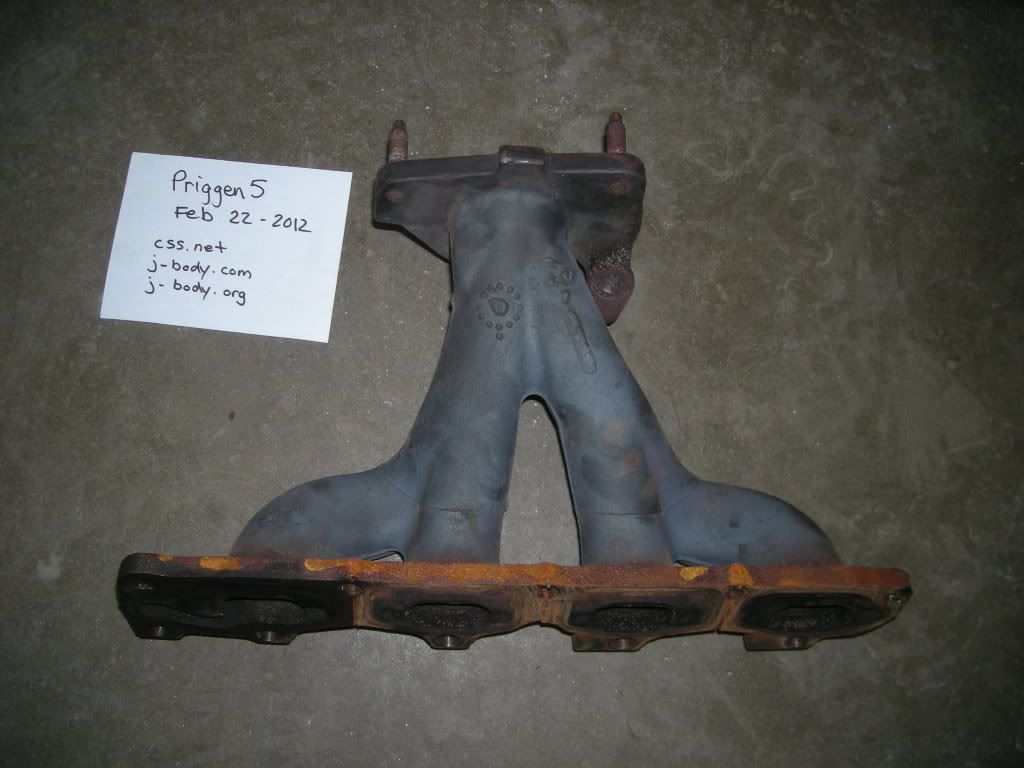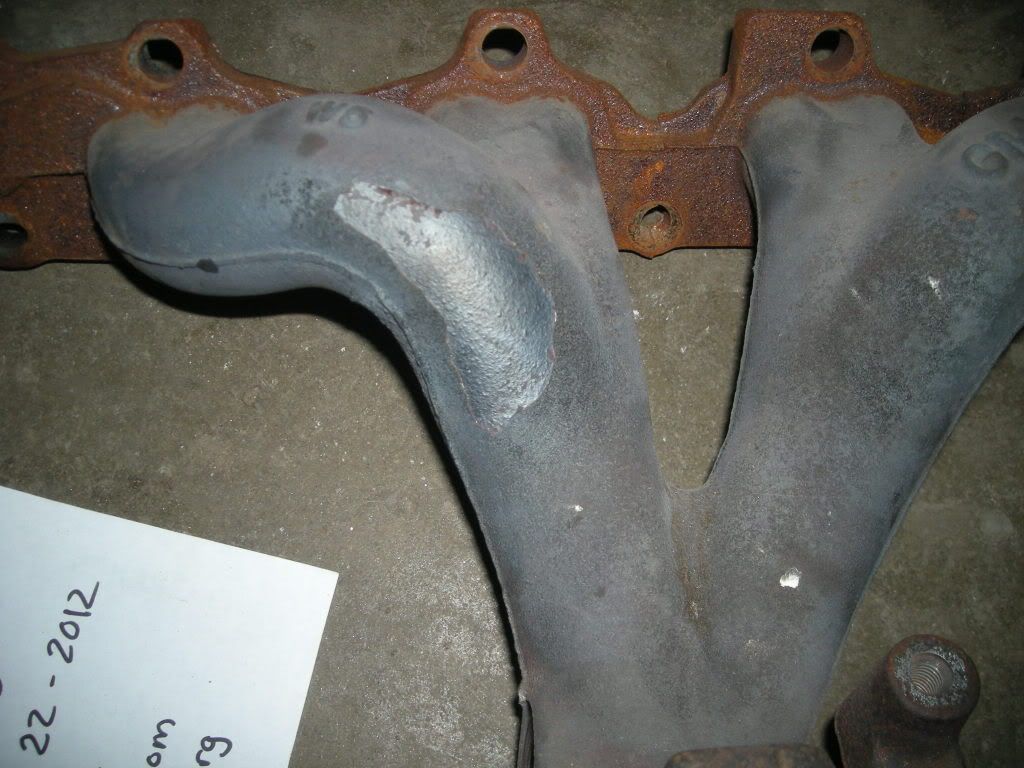 LSJ Heat Shield buy the manifold and get it free otherwise $10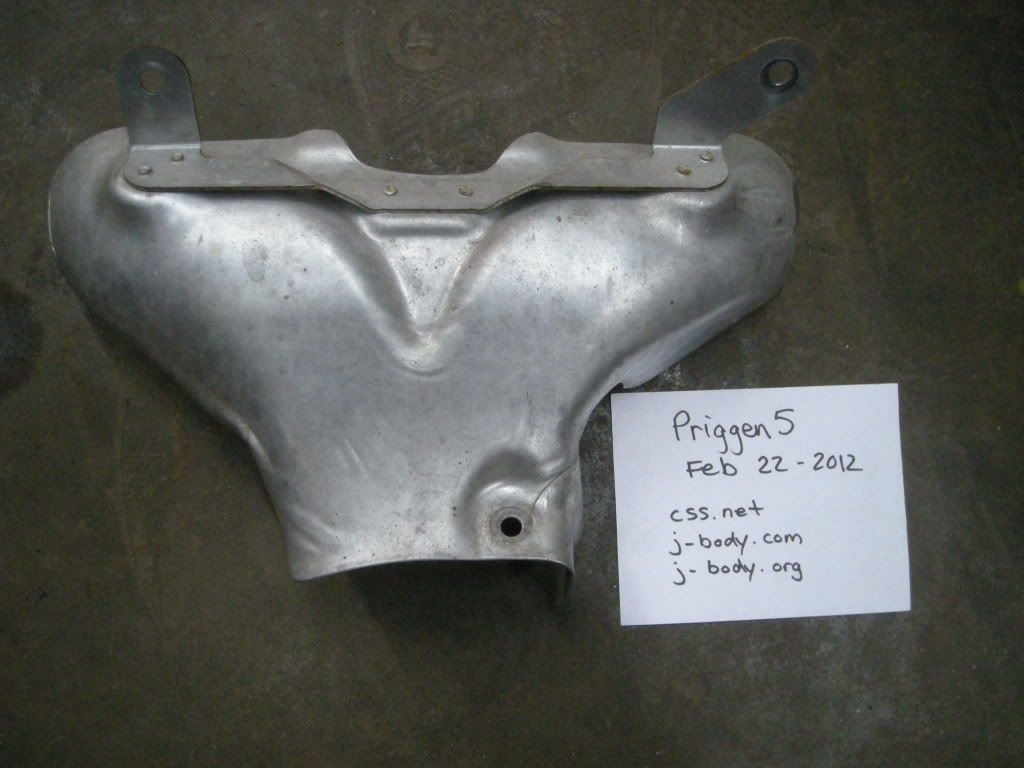 LSJ Engine Harness. Appears to be 100% complete with nothing cut off. if i have a buyer ill go over it closely $75 obo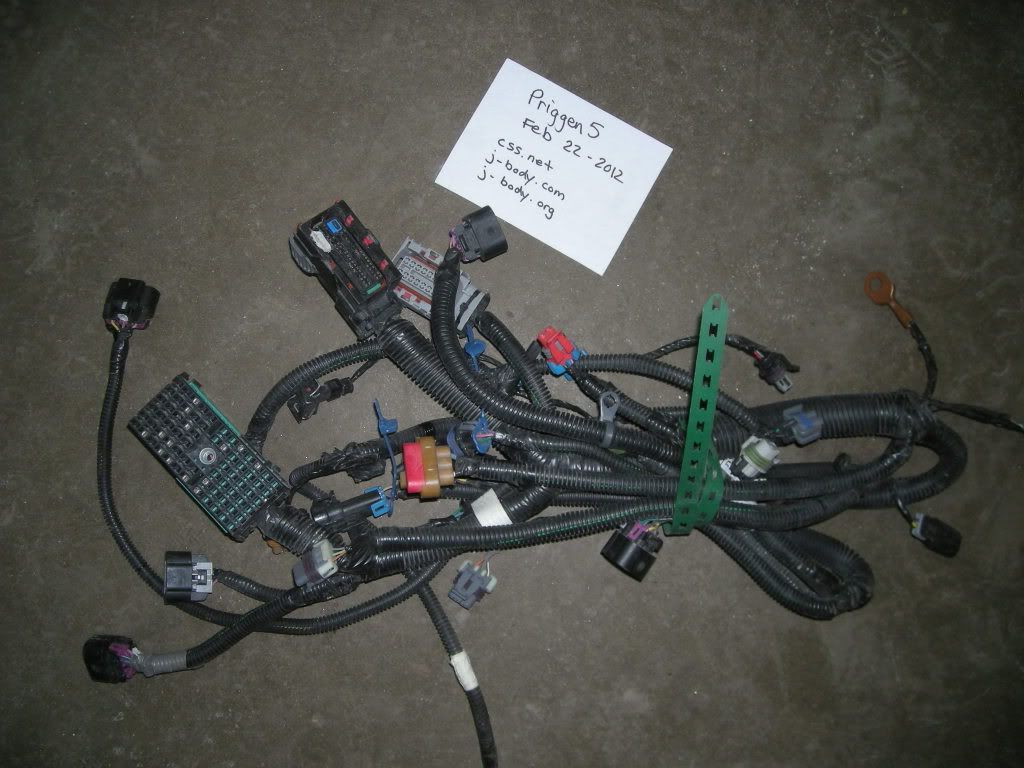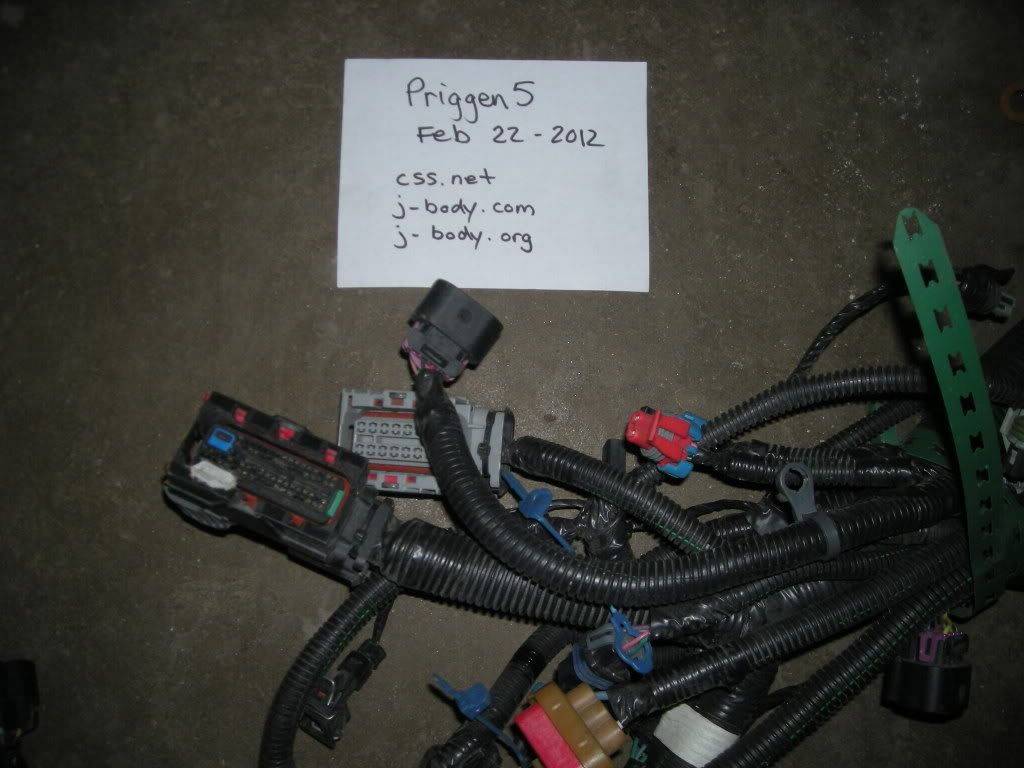 2 1/16 Stewart Warner Maximum Performance Series Gauges $150 obo
Electric Oil pressure gauge with sender,
Mechanical Boost gauge, No hose but you can use any standard vacuum line.
Electric volt gauge.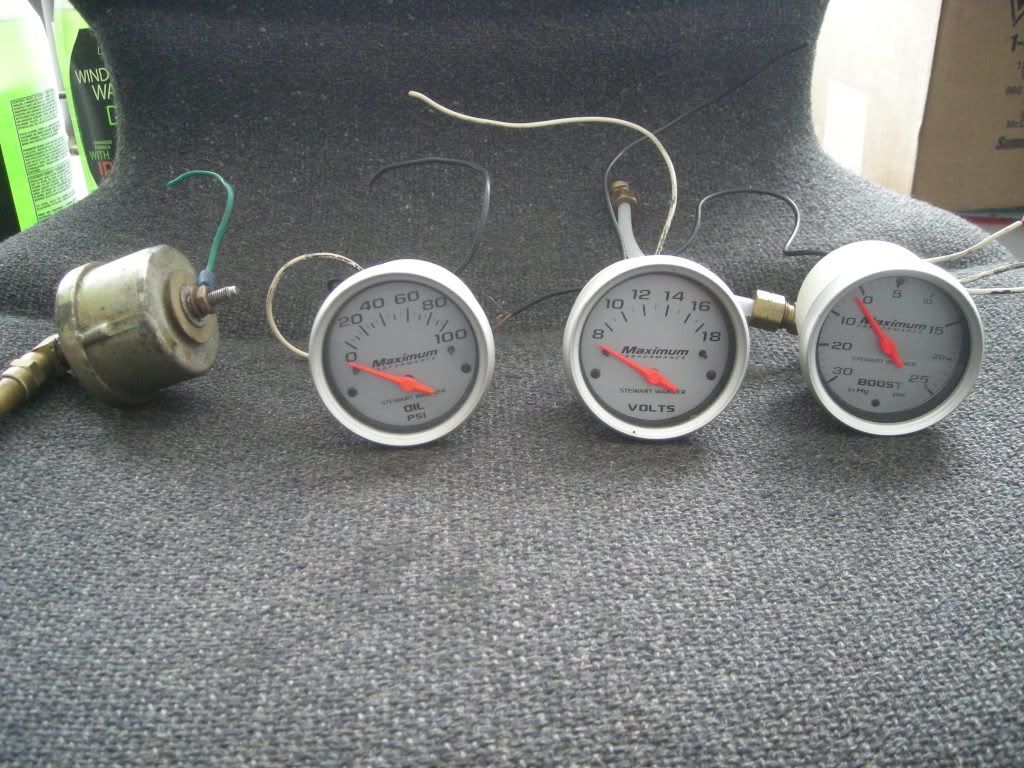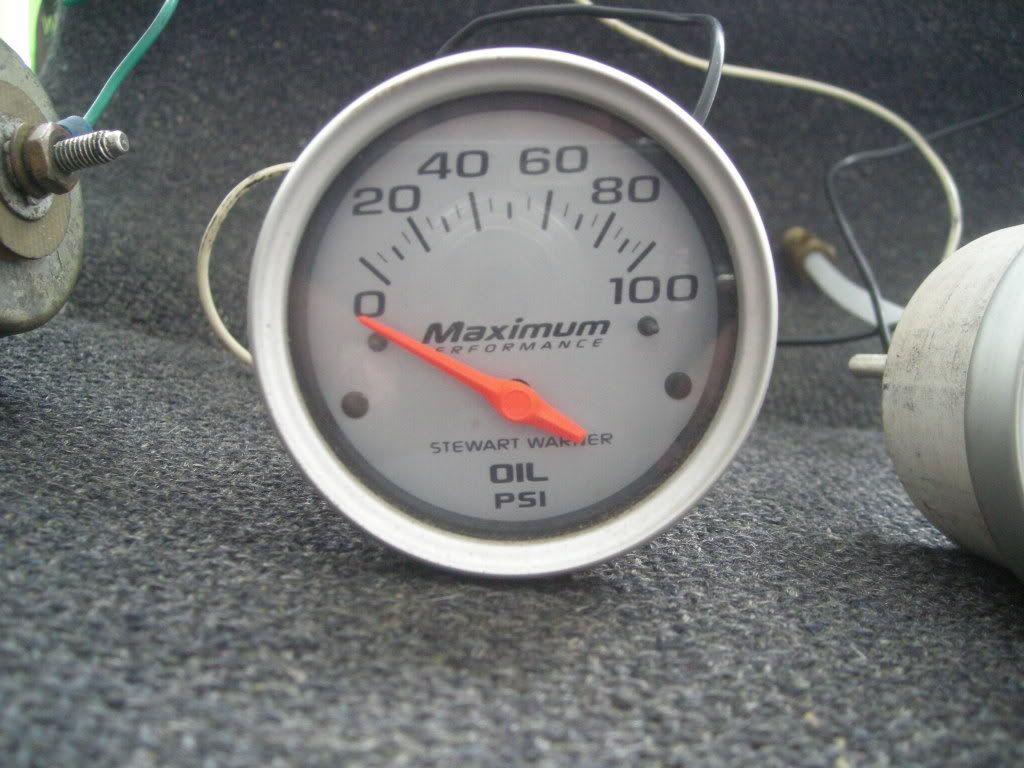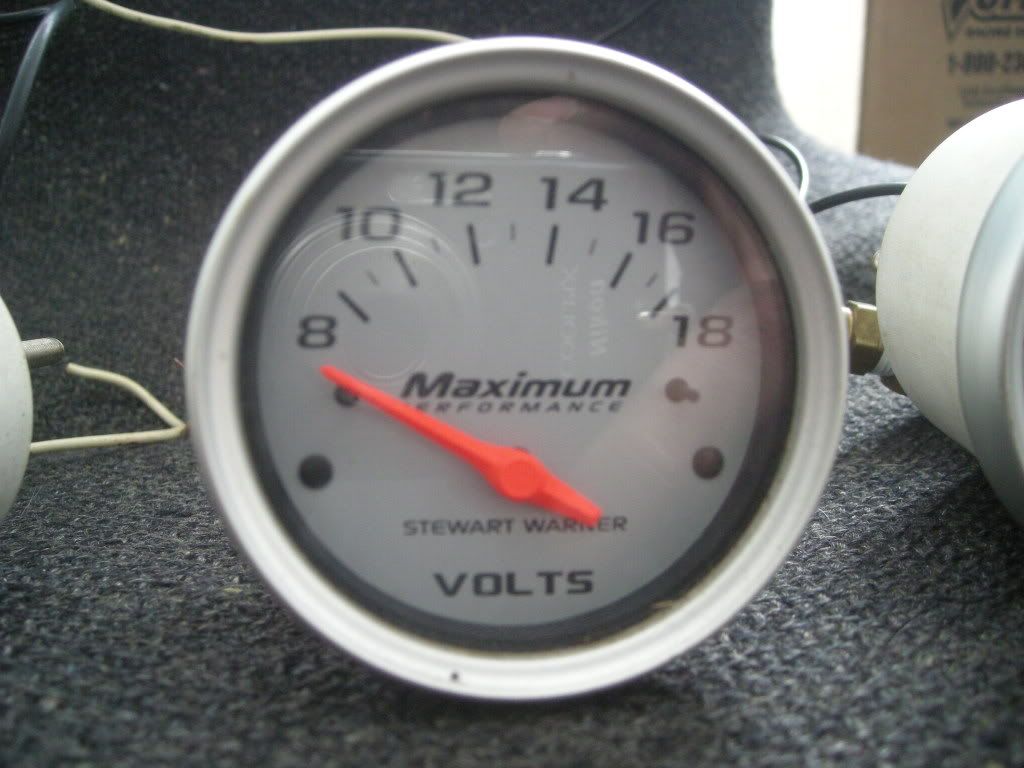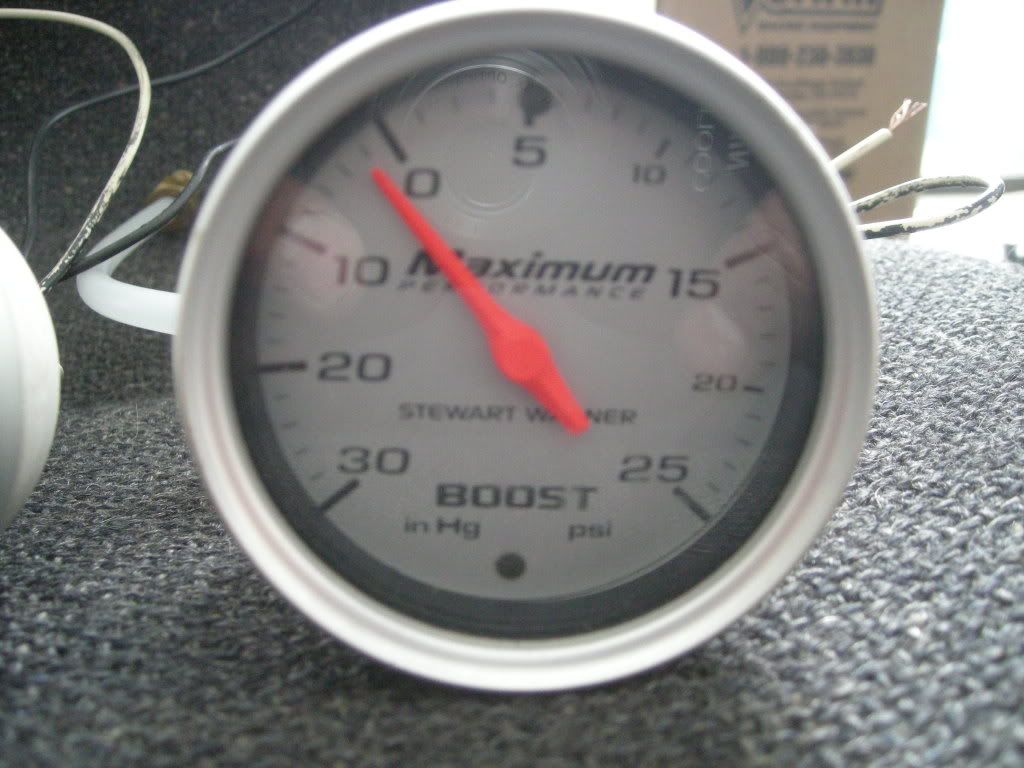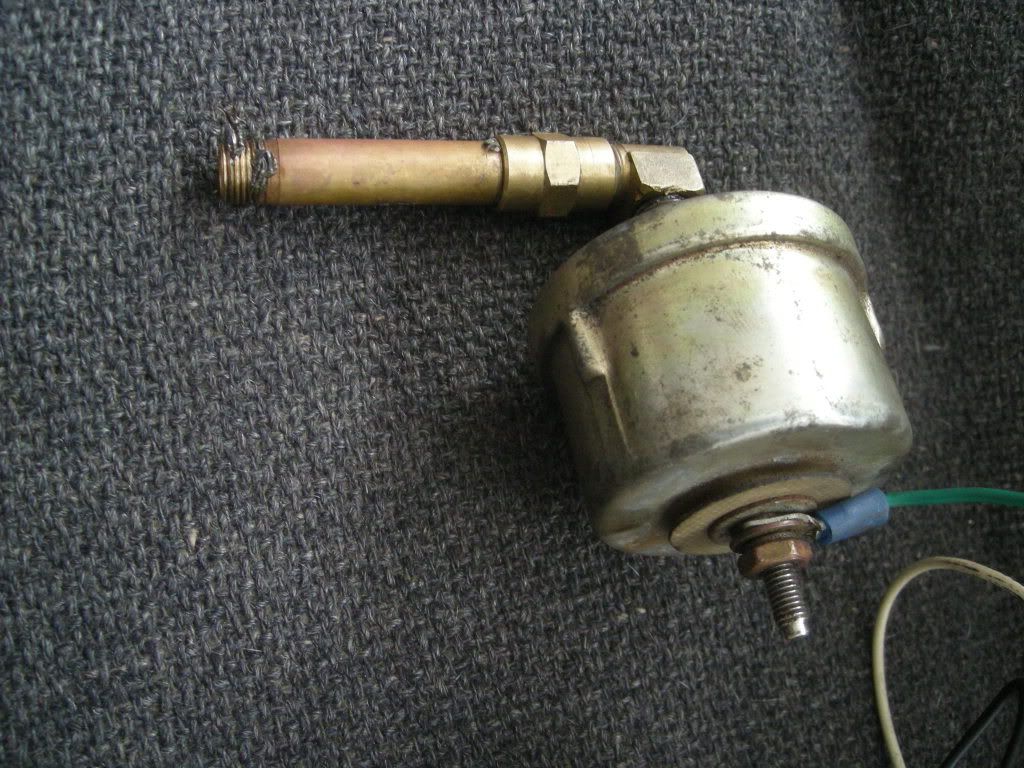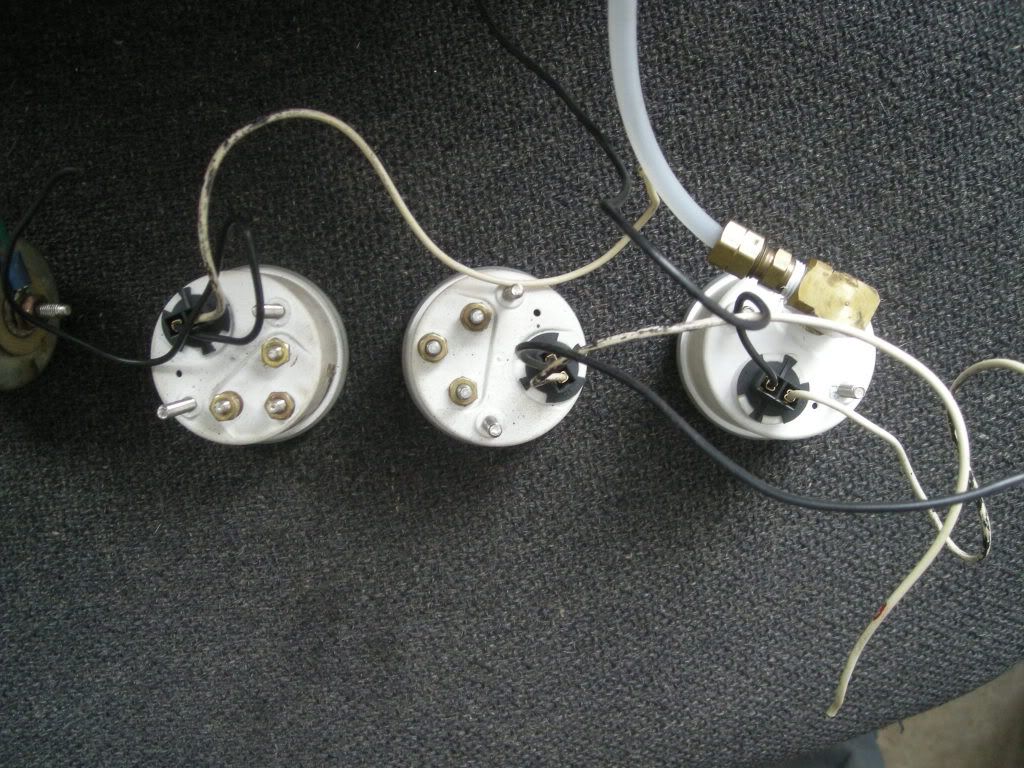 bubble thing that came loose on the boost gauge. doesn't effect anything.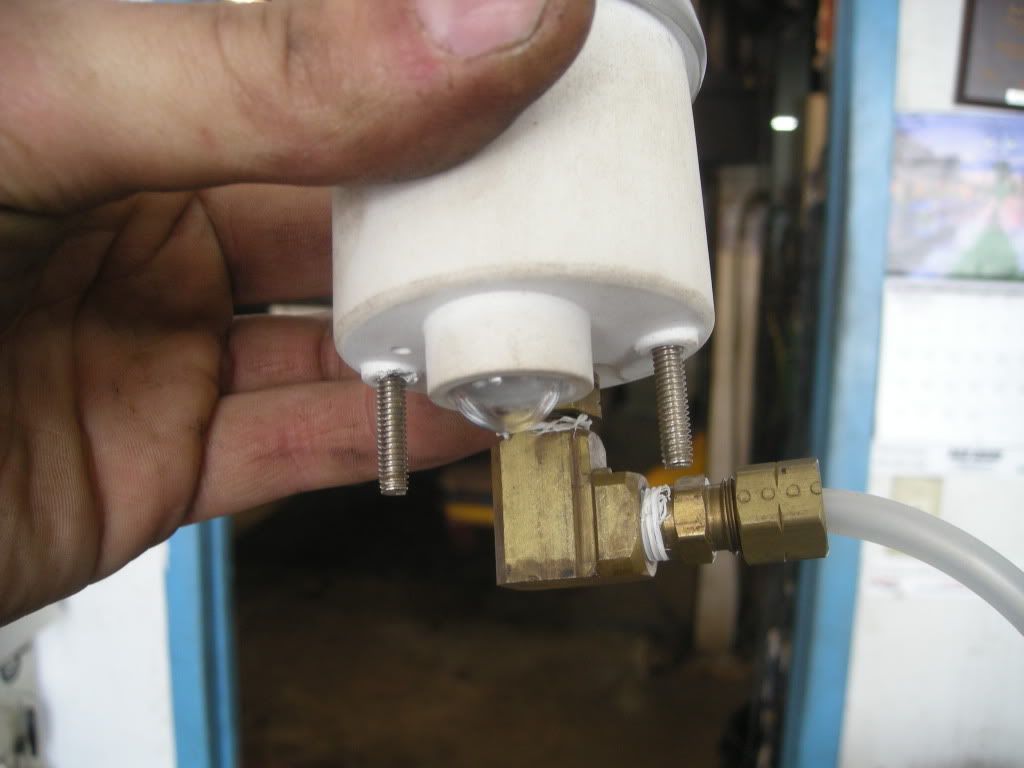 Willing to ship all at buyers expense. All prices are in Canadian. NO TRADES
Message for more details or any questions.
Please PM or email me at
priggen_5@hotmail.com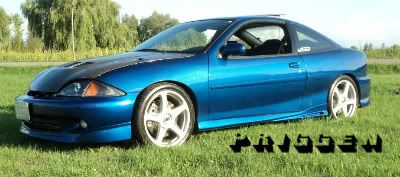 Engine and Coil Harness are Sold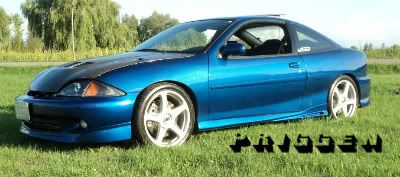 Exhaust manifold and heat shield are Sold