Anyone know where my buddy can get his 98 sunfire gt he just turbo'd, we are in the Woodstock area and he wants to get it tuned ASAP

Maybe something he should have considered prior to finishing the install...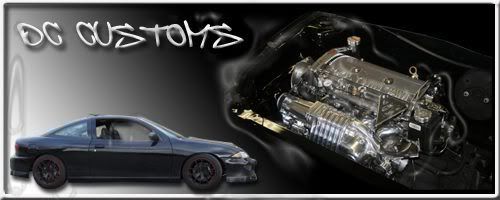 lol naw why would he go and do something stupid like that?!?!?


The cav went 14.330 @ 96.37mph. I'm sure the G8 will be a bit faster...one of these days I'll get it to the track!