so here is the part out list for everyone thats been asking and pm'ing, everything is best offer, package deals on parts as well still willing to take the 2400 asking price for everything.
Engine: 1000 obo
8.9 wiesco pistons,
H-Beam Eagle rods,
Clevite 77 bearings,
Arp head bolts
Arp rod bolts
MLS head gasket
GM racing harded oil pump gear
New timing chain,
GM racing piston rings
Cryo treated crank,
Oil pan tapped for turbo return line and a few other things
Hahn stage 5 turbo kit, with the prototype port fueler that was used in the hahn sunfire. 800 obo
kit includes:
Hahn Racecraft turbo manifold
Garret 63mm turbo (needs rebuild)
hahn racecraft intercooler
ported throttle body
all vacuum lines
custom 3" downpipe
36lb. and 42lb. injectors
greddy BOV
Tial wastegate
all piping
2 air filters
hp tuned pcm
Install instructions
MSD ignition -200
Electric 3" cutout with 2 1/2 inch exhaust - 250 obo
rk engine mounts -100
tranny mounts- 60 already in the housings just have to swap to new car.
B&M Short shifter-100
AEM wideband-125
Transmission with brand new slave and i have a new master ill give to you to install as well - 250
Transmission with team green LSD but needs rebuild because 3rd gear is gone - 100
AEM truboost -150
95-99 toyo tails (1 and 3/4 sets)- 150 for all of them
Meth kit- 150
Stage 5 bully clutch - 250 (1000 new)
stage 4 spec clutch with 10k on it- 75
Brand new KYB AGX's still in the box with new strut mounts in boxes- 500
Eibach sportlines- 100
Braided rear brake lines- 20
vibrant strut bars- 50 for both front was painted black needs to be repainted
walbro fuel pump/gas tank- free you come remove, i cant be bothered.
Eibach front and rear sway bars- 200 obo but rear needs d-link bracket for that grabs the trailing arm, (20
dollars in parts)- there like brand new
GM tie bar- 20
Control arms with urathane bushings -60
Ebay cf hvac and switch overlays not installed. - 20
OEM headlights mint condition one little mark on them- 100
95-02 dual guage pod- 20
OEM rad and fan- 25
Front bumper- 150
Rear Bumper- 150
Hood- 60
00-02 z24 spoiler- 50
stubby antenna- 10
Shipping is on the buyer, no heavy items such as motor and tranny or big items such as bumpers or hood will be shipped, i can arrange delivery on the vehicle anywhere in ontario if buyer is willing to pay shipping arrangements. but i have access to a fully enclosed trailor thanks to a friend willing to help out. would meet within a decent distance to sell parts as well. thanks.
pics for those asking

car (headlights, front and rear bumper are new) i have the original headlights as well but there poop. lol.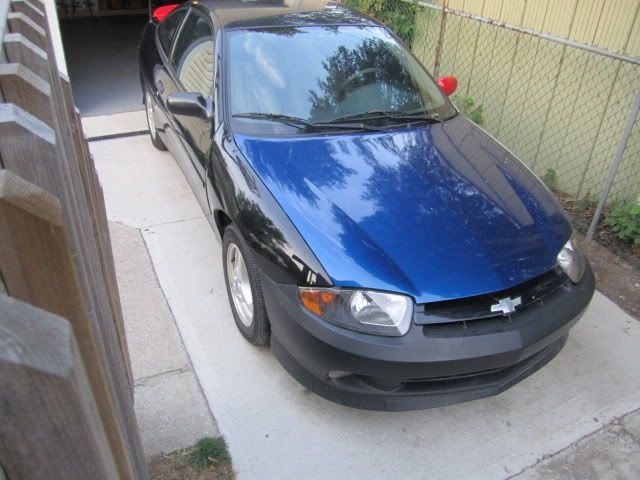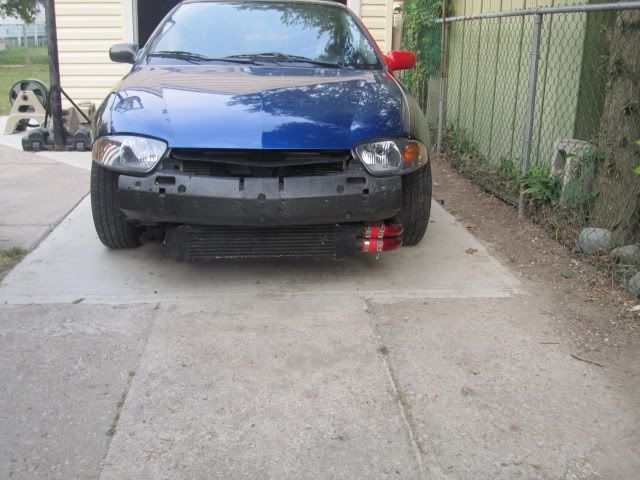 rear quarter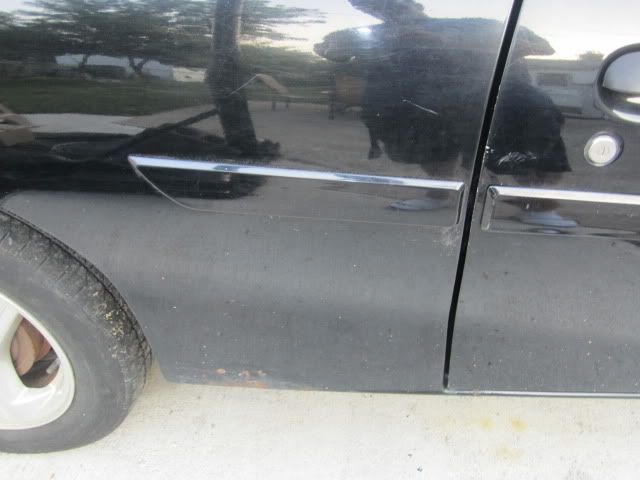 engine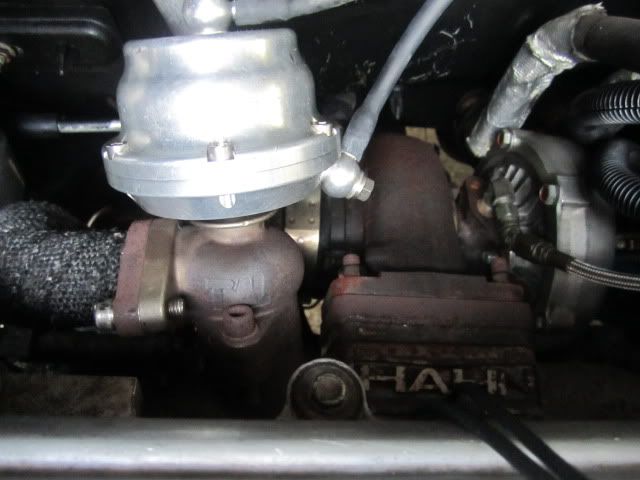 pipe just needs paint, it was grinded for the meth install when they welded it and relocated a sensor in the way.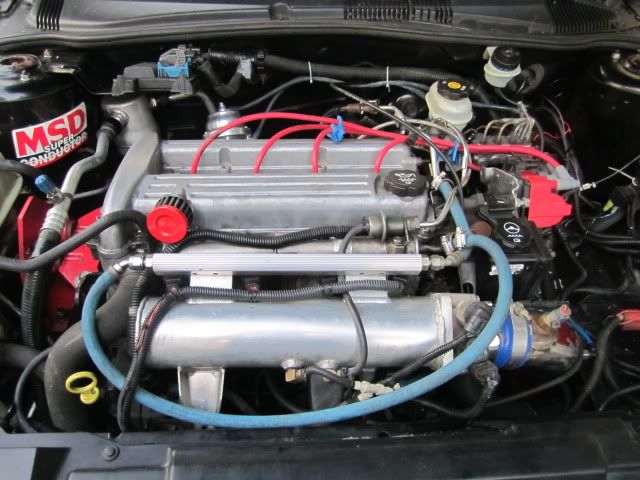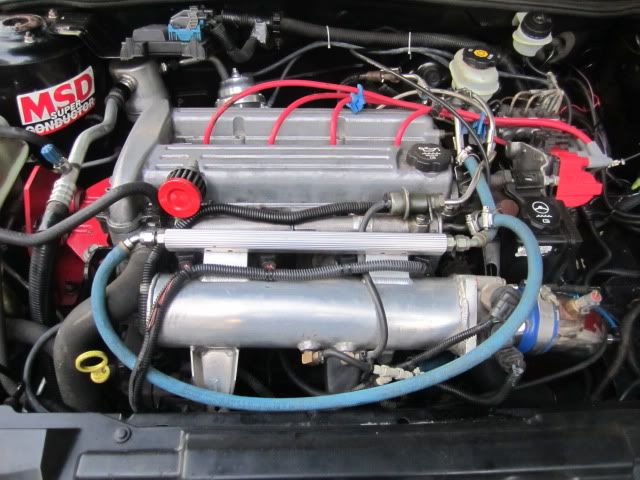 best pictures i could get of the turbo, but its big, lol.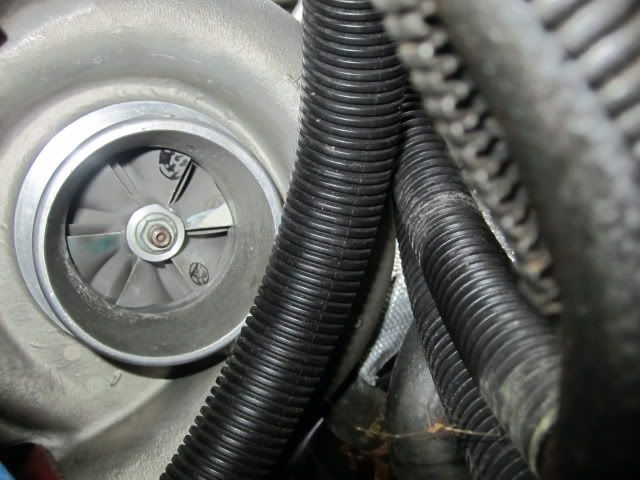 Interior (drivers seat needs cleaning and rest of car is good, back is like new)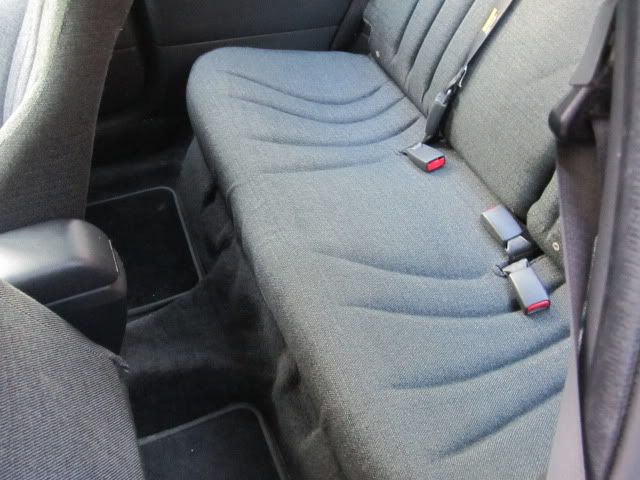 spare tranny with team green LSD (but needs 3rd gear)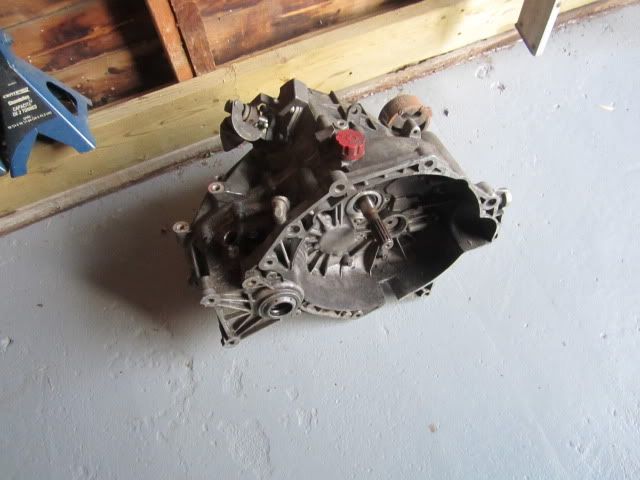 parts (the sway bars and tie bar are like brand new, i have an extra rad and fan and bunch of other stuff)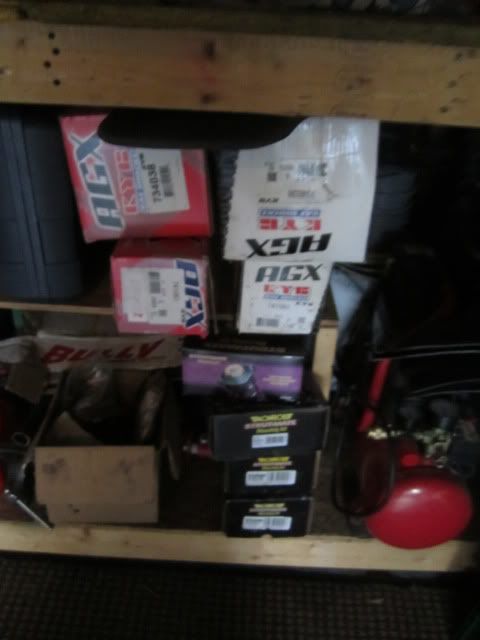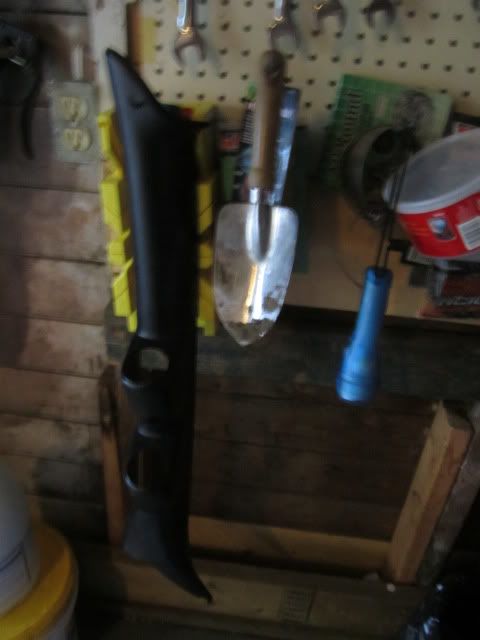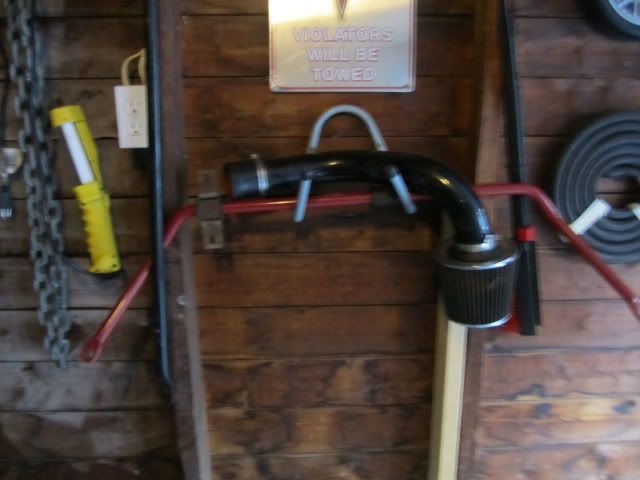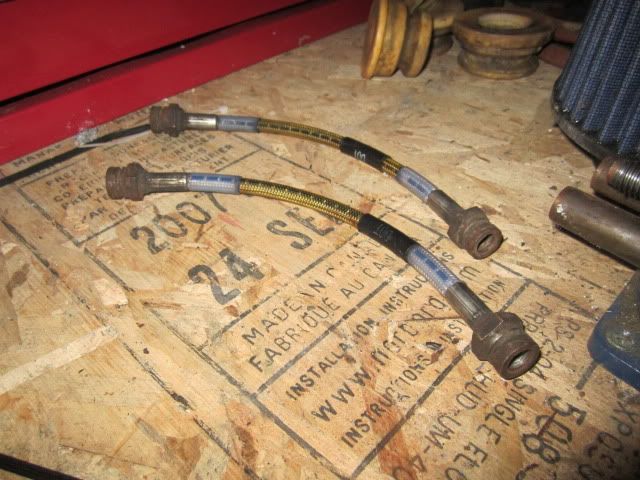 exhaust cutout
meth kit in trunk
i have the trunk key as well as a reverse camera for the key hole.
forgot to take pics of the springs but there springs, red sportlines. lol.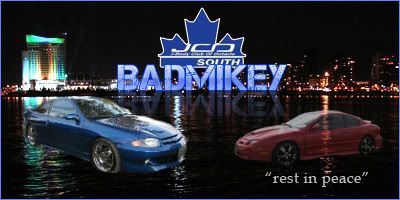 "If you have no clue what's going on... STFU!"