PM or email
priggen_5@hotmail.com
Willing to ship everything but the head and buyers expense.
located in Keswick, Ontario, Canada
Mild Steel 95-97 2.2 header and downpipe.
$40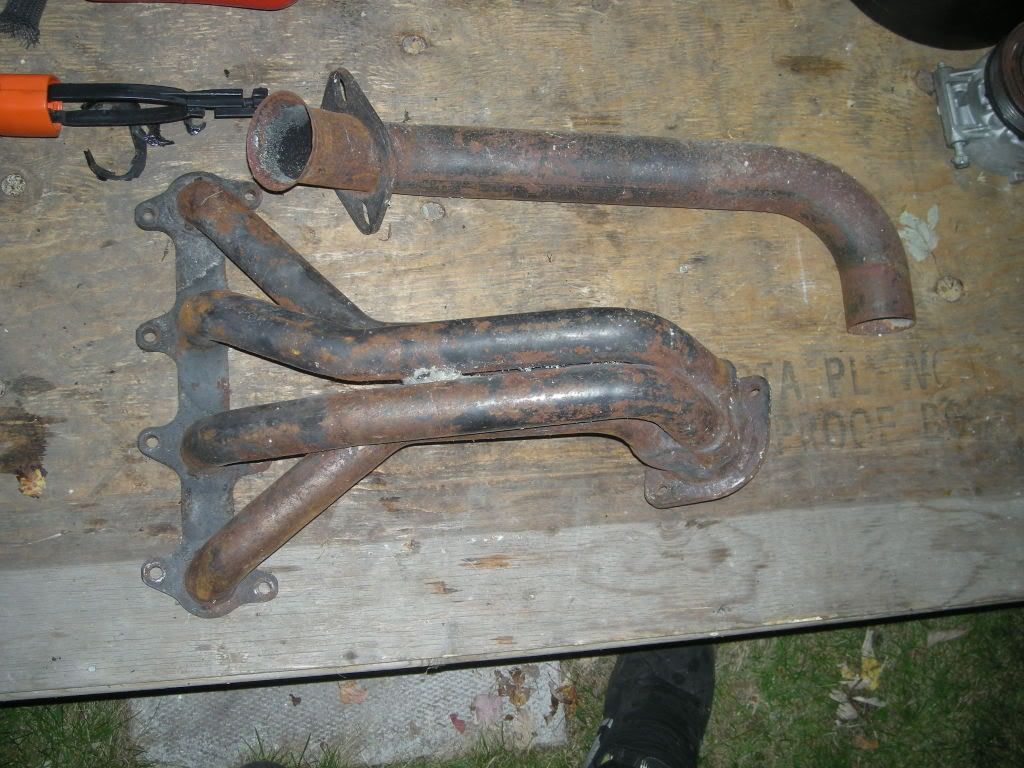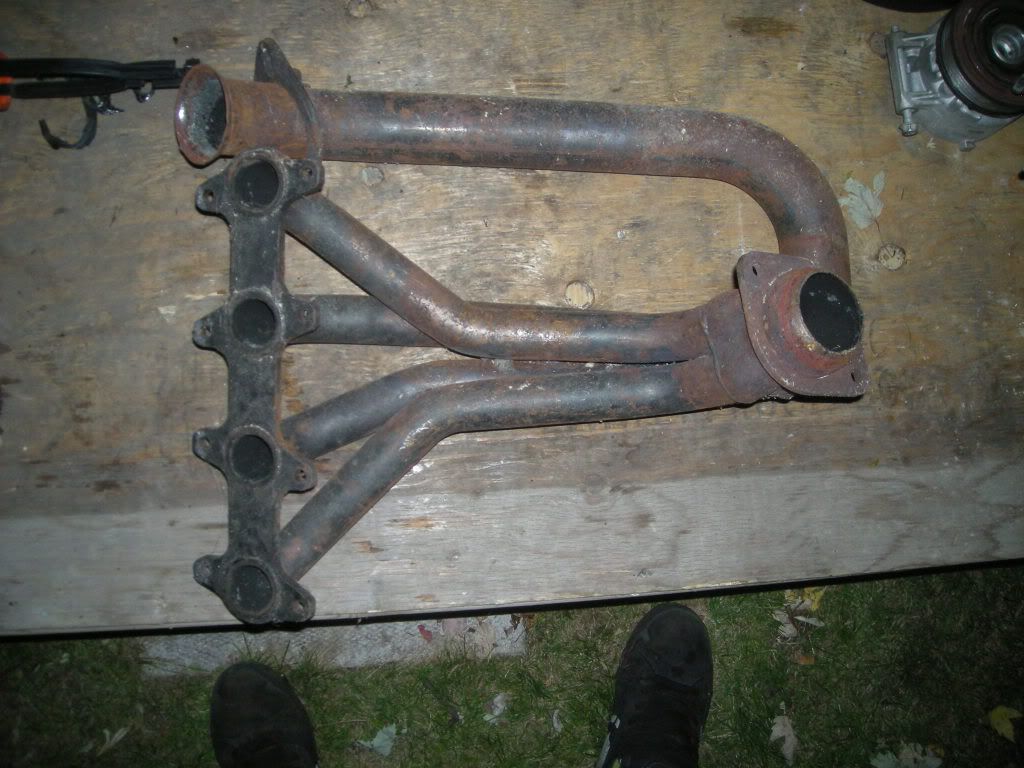 06 LSJ Cobalt ss Head
. w/ cams, valves, springs/retainers. no rockers (should be able to use your l61) no lash adjuster (can use l61) $350 obo. WILL NOT SHIP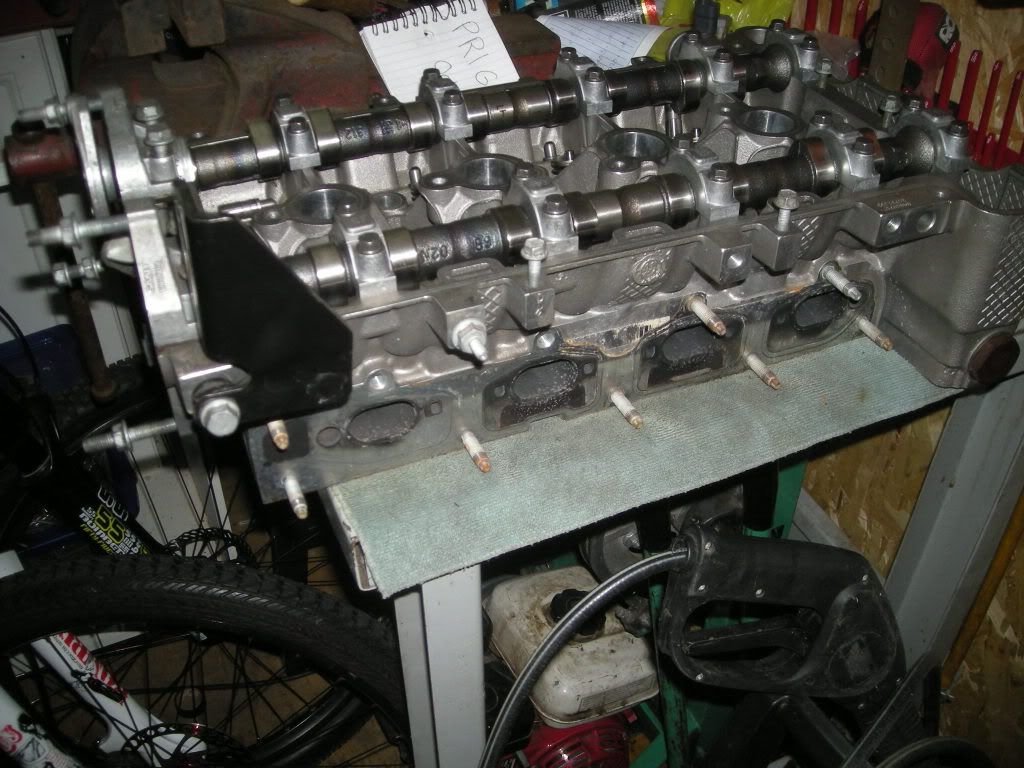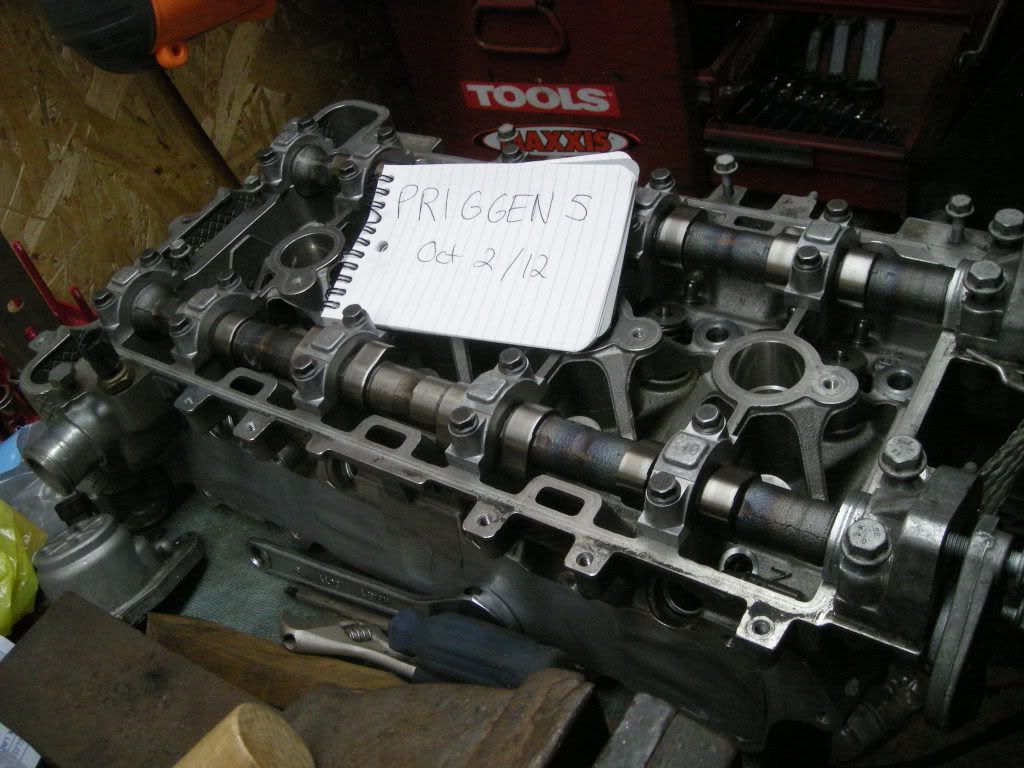 Cobalt fog lights.
$40 obo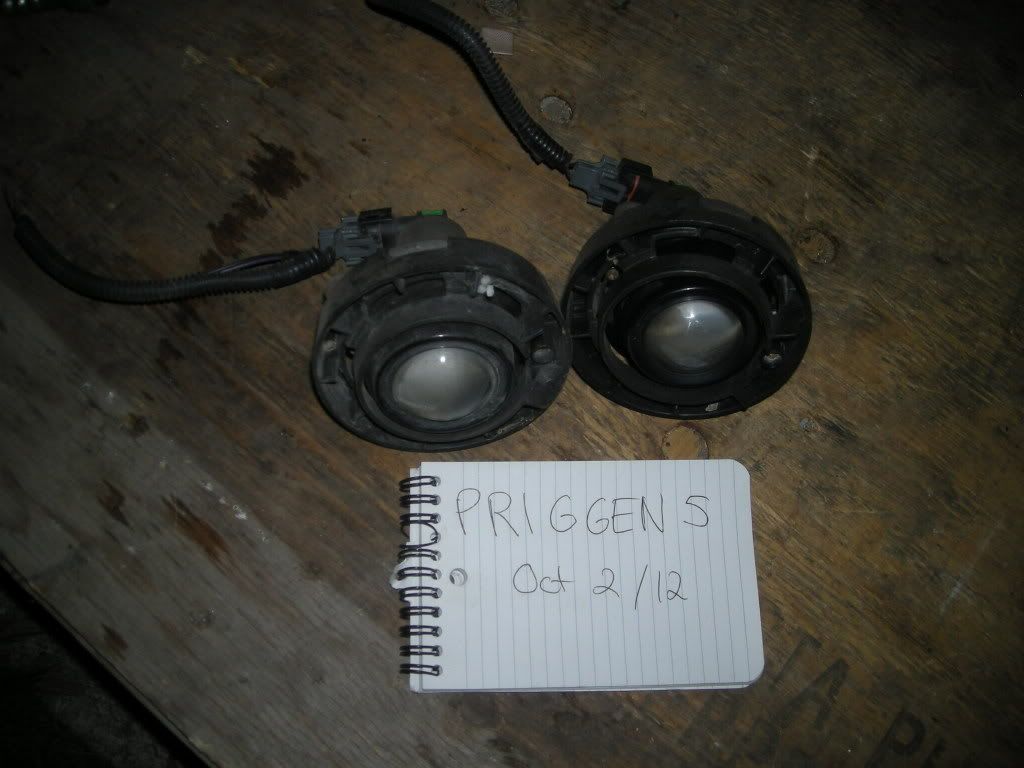 LSJ valve cover
has brass 3/8 hose barb tapped in the back. c/w gaskets $70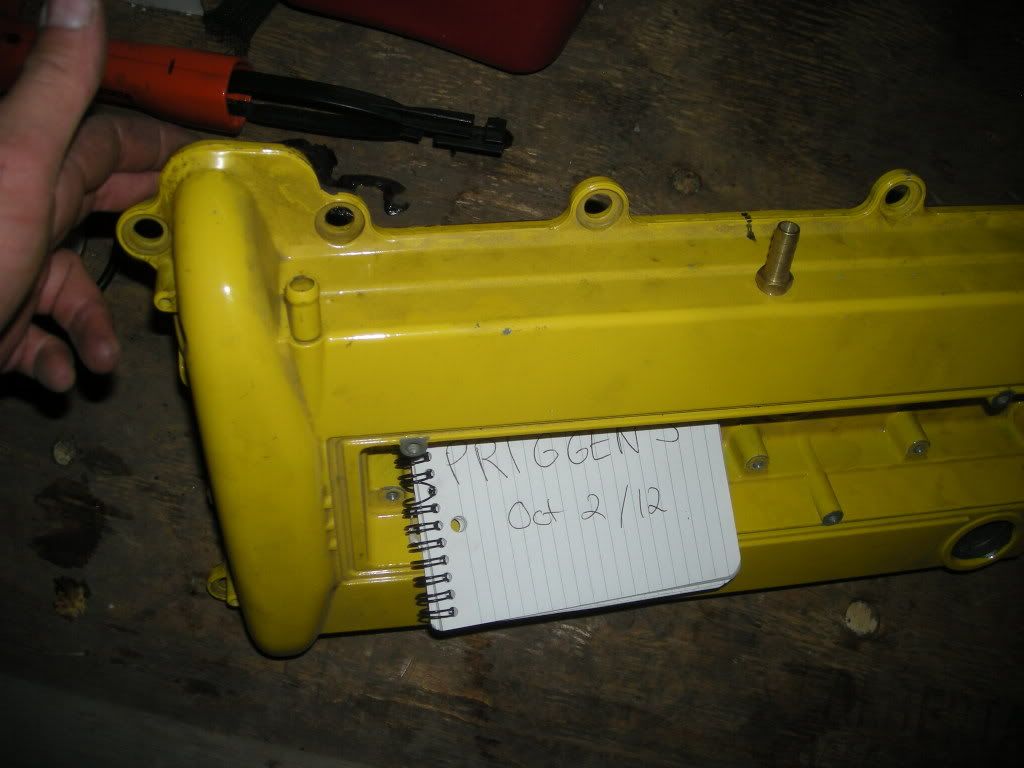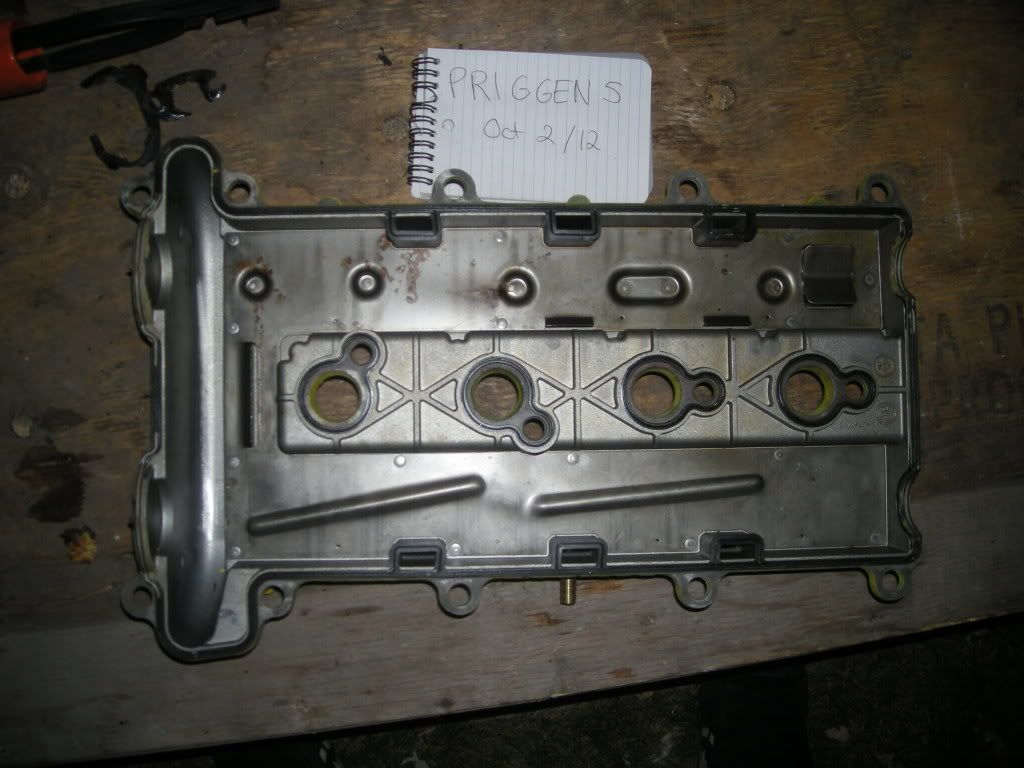 Stewart Warner performance series gauges
elect. oil pressue, volt and boost $100 obo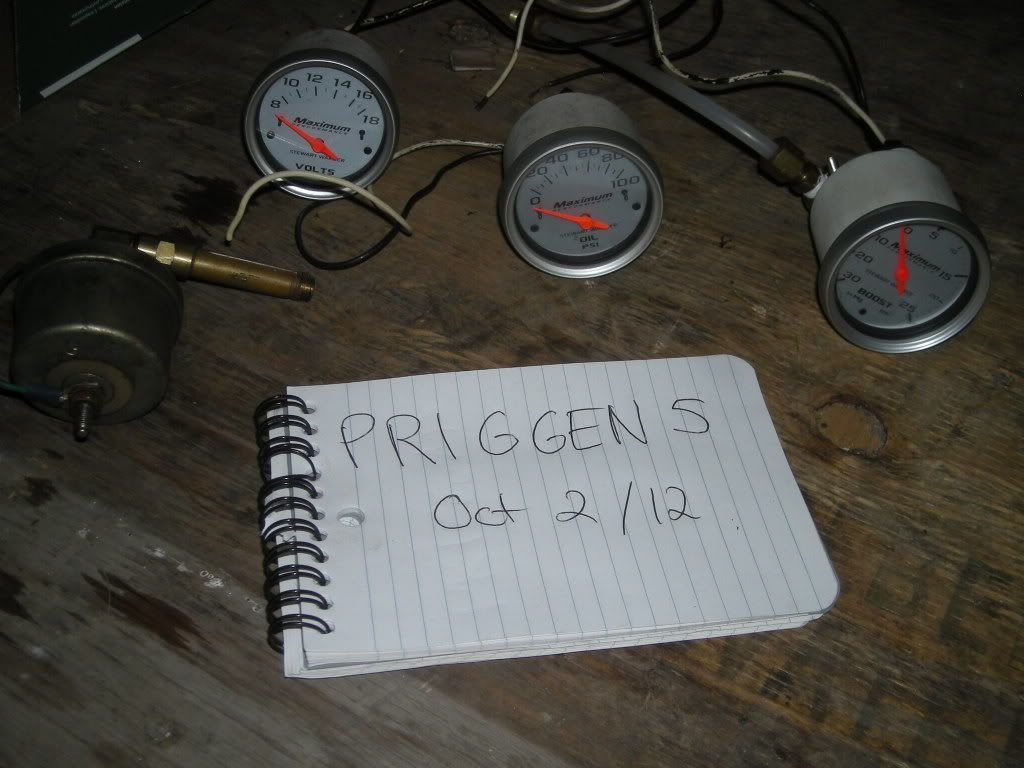 3" chrome exhaust tip.
brand new 2 1/4inlet. 4.5" long $10 obo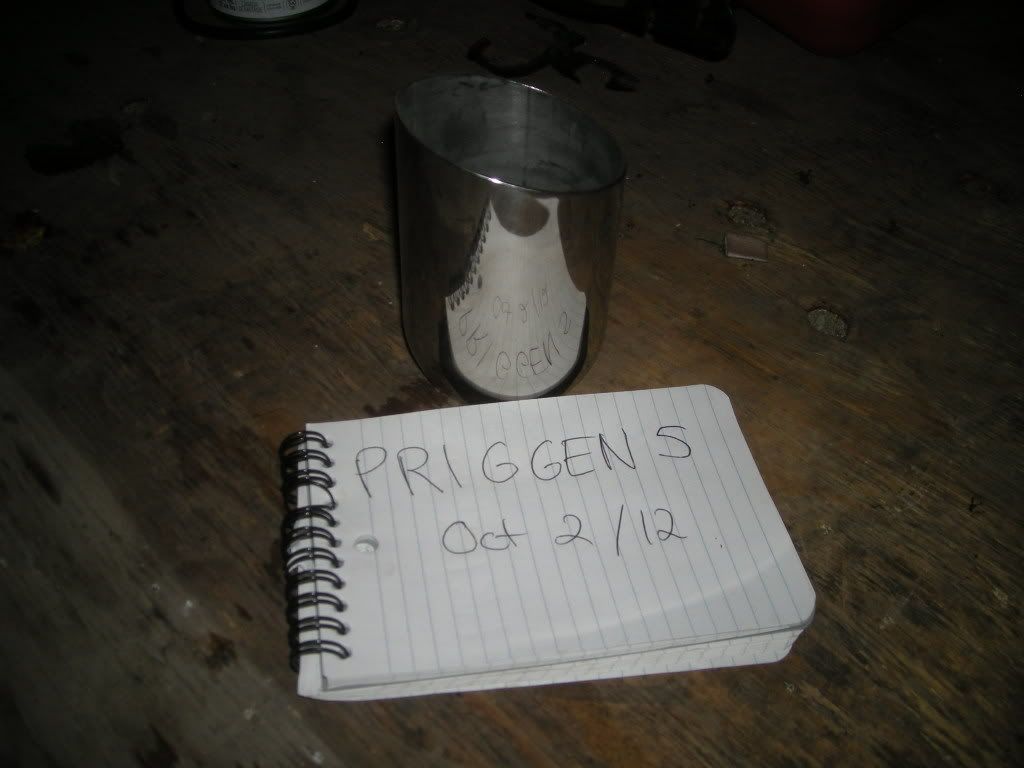 2.5" stainless v-band.
brand new. flanges included $50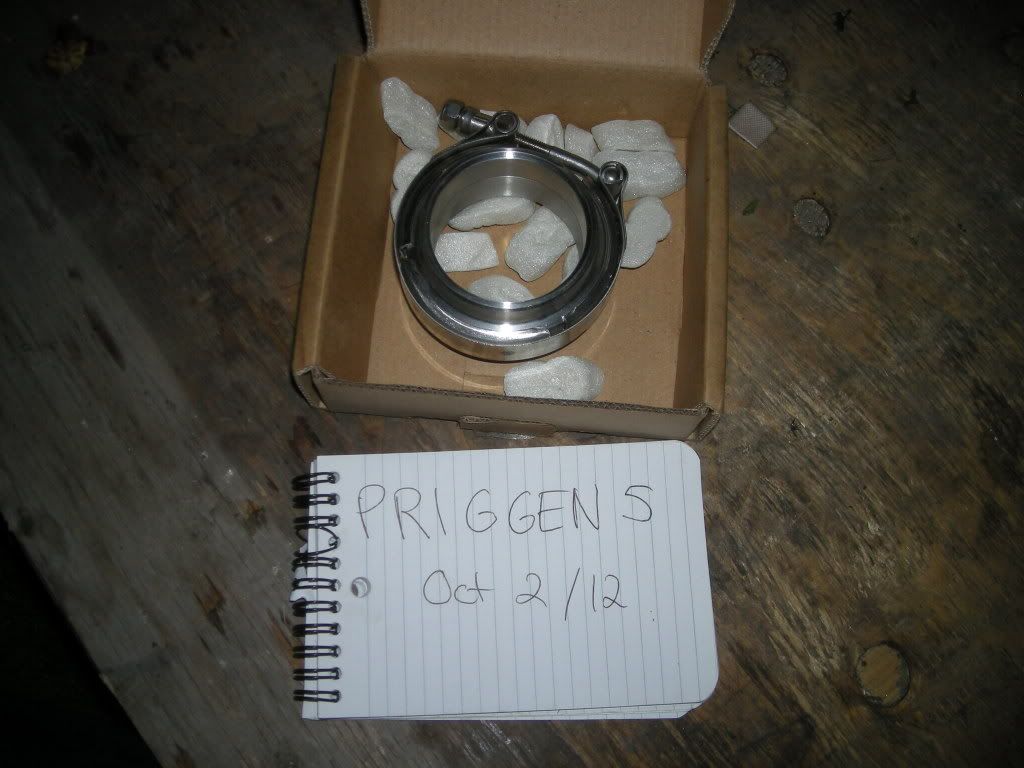 2.8 and 2.9 zzp 4 bolt pulleys
. fit gm stage hub. $20 each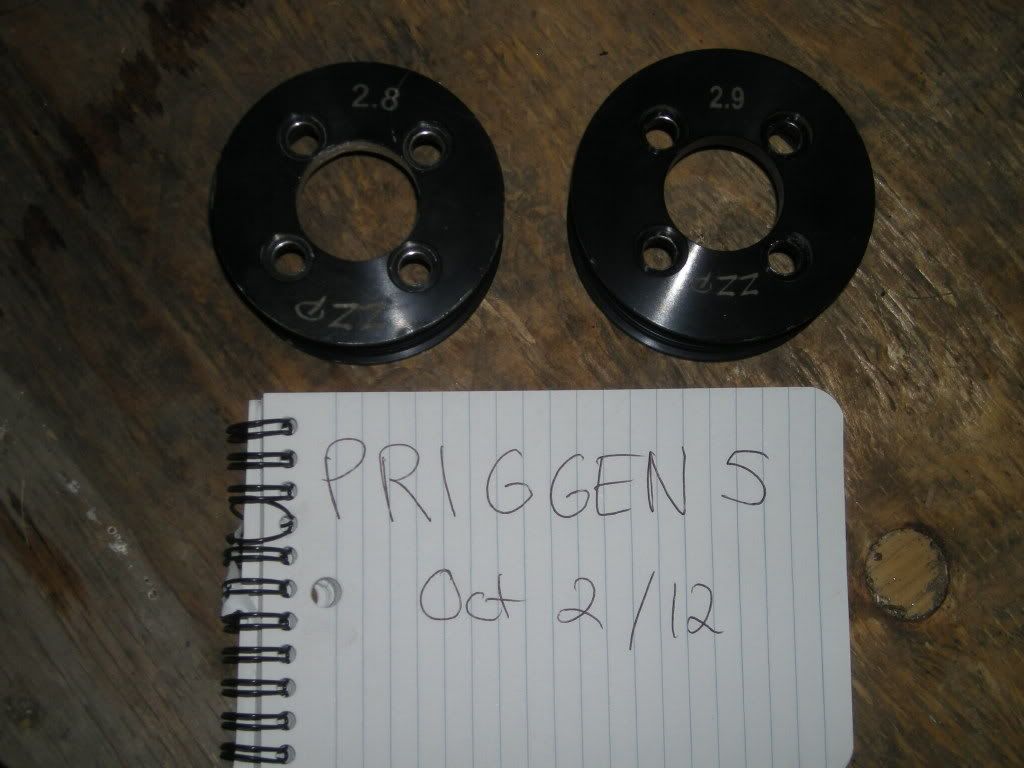 Walker 2.5 lap joint band clamp
brand new stainless. $15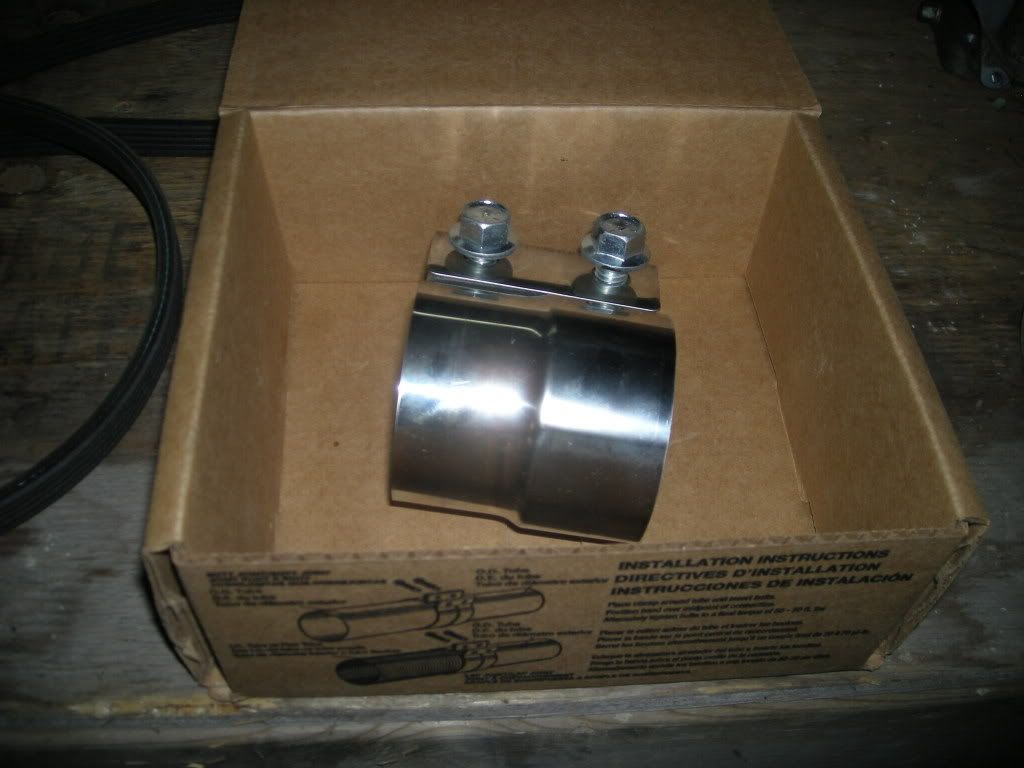 5rib eco a/c delete pulley
gutted compressor. $30 obo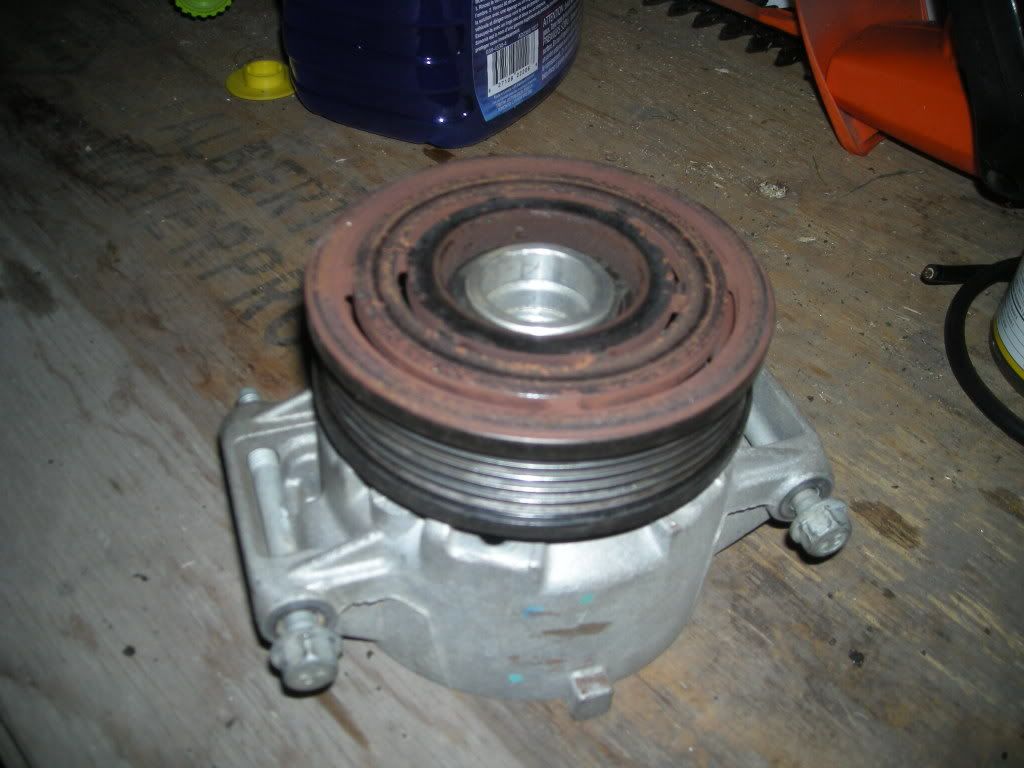 L61 to LS1 TPS extension harness
never used $15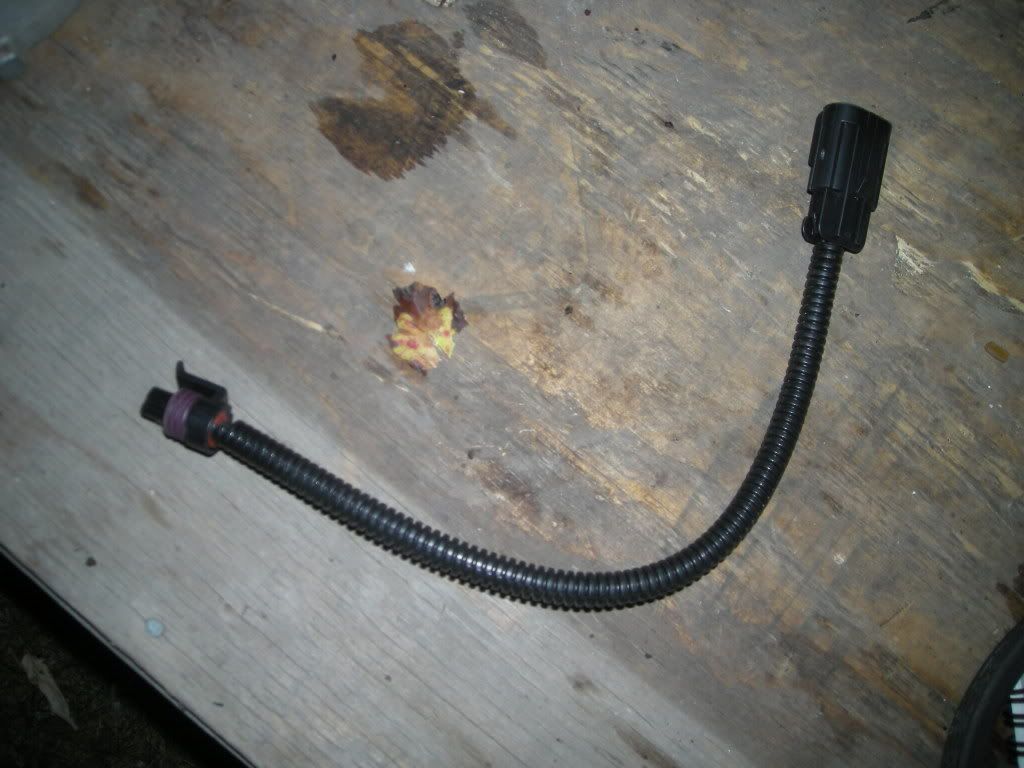 5 rib m62 belt
brand new, switched to full six rib. $40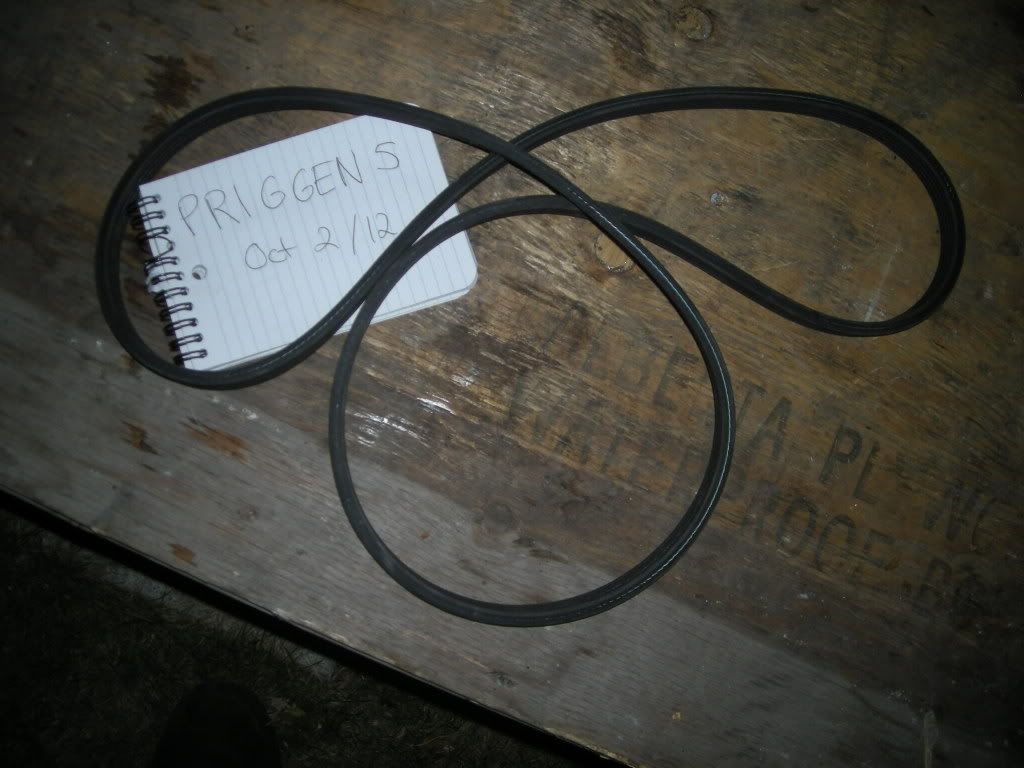 3" to 4" silicon reducer
$5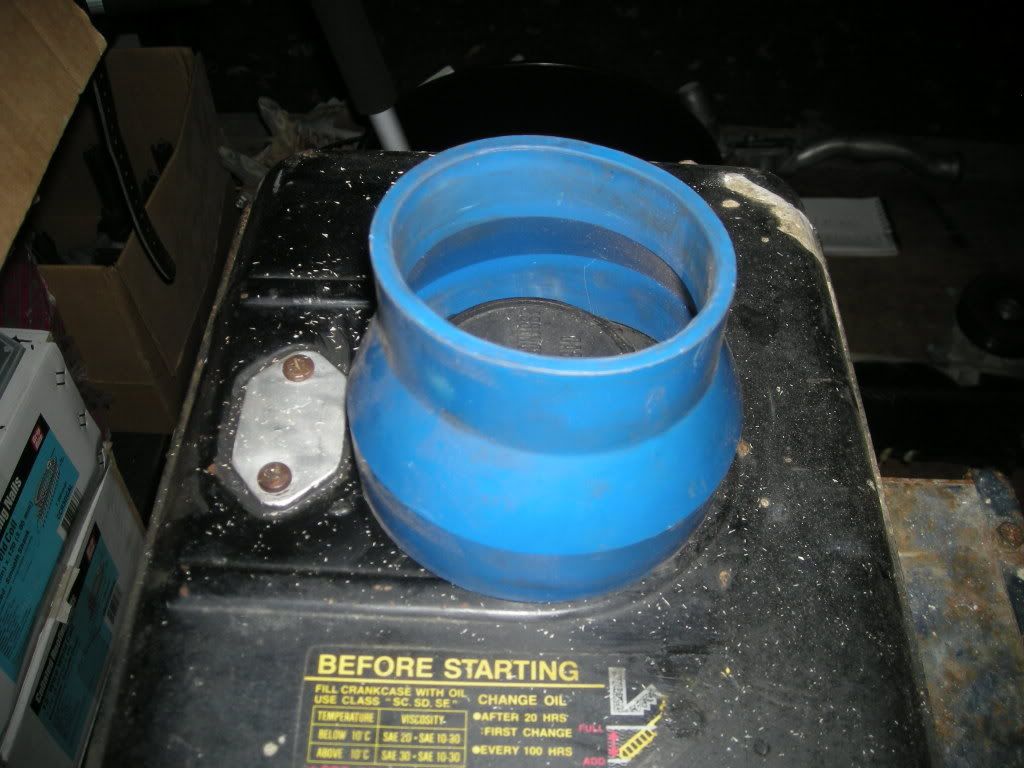 LE5 thermostat housing and water pipe
w/ sensor and t-stat $25obo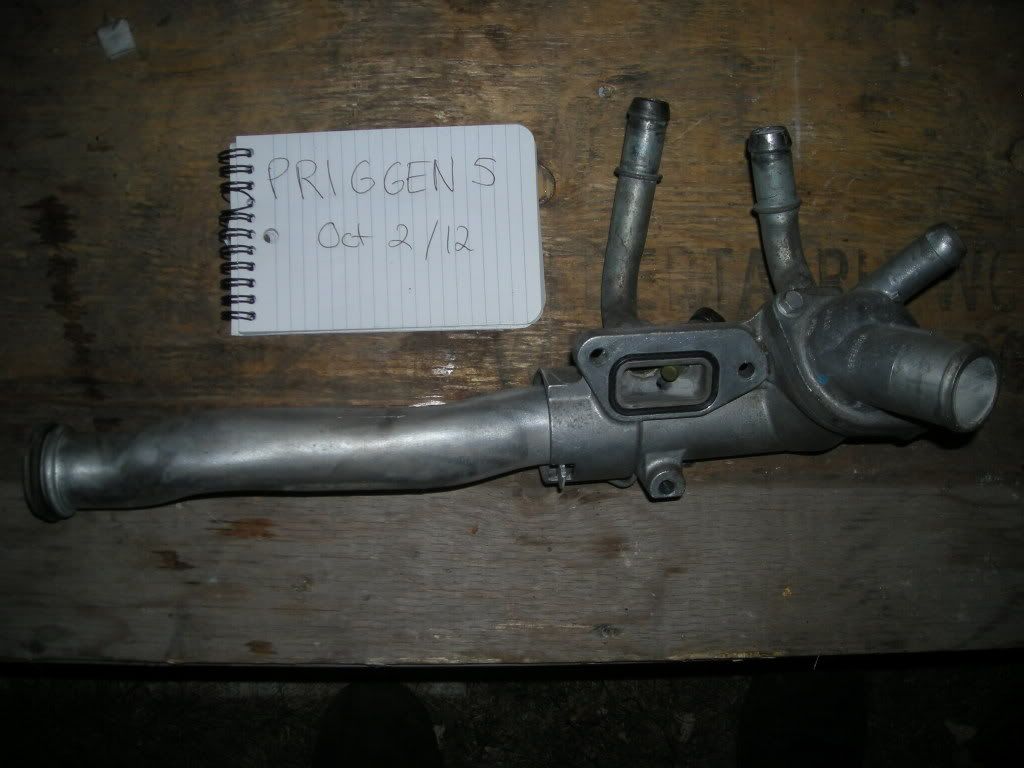 LSJ thermostat housing and water pipe
w/o sensor and t-stat $25obo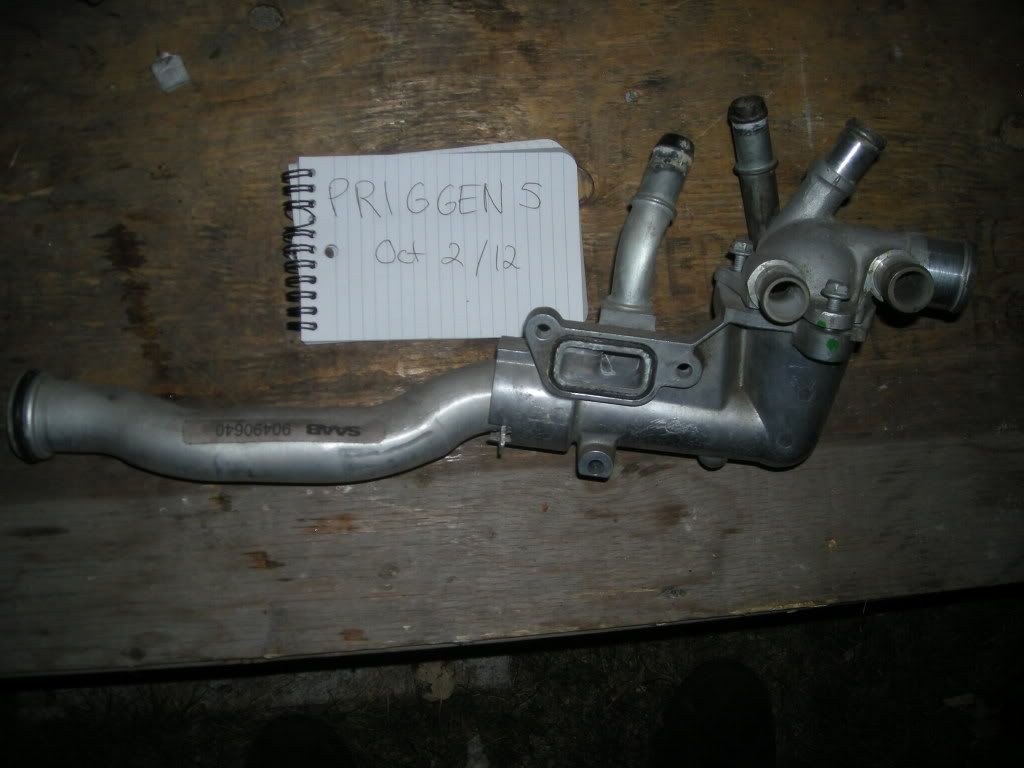 LSJ coils
extemely low mileage $60obo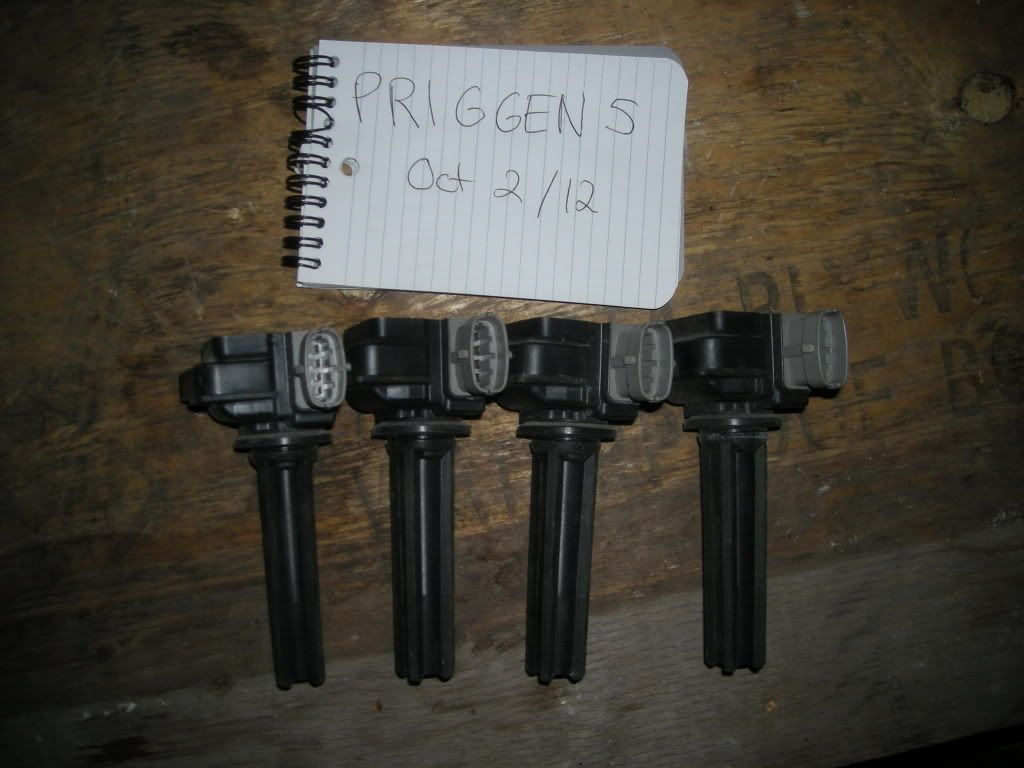 Sunfire/Cavalier RKsport Carbon fiber coolant reservoir cover
includes reservoir $50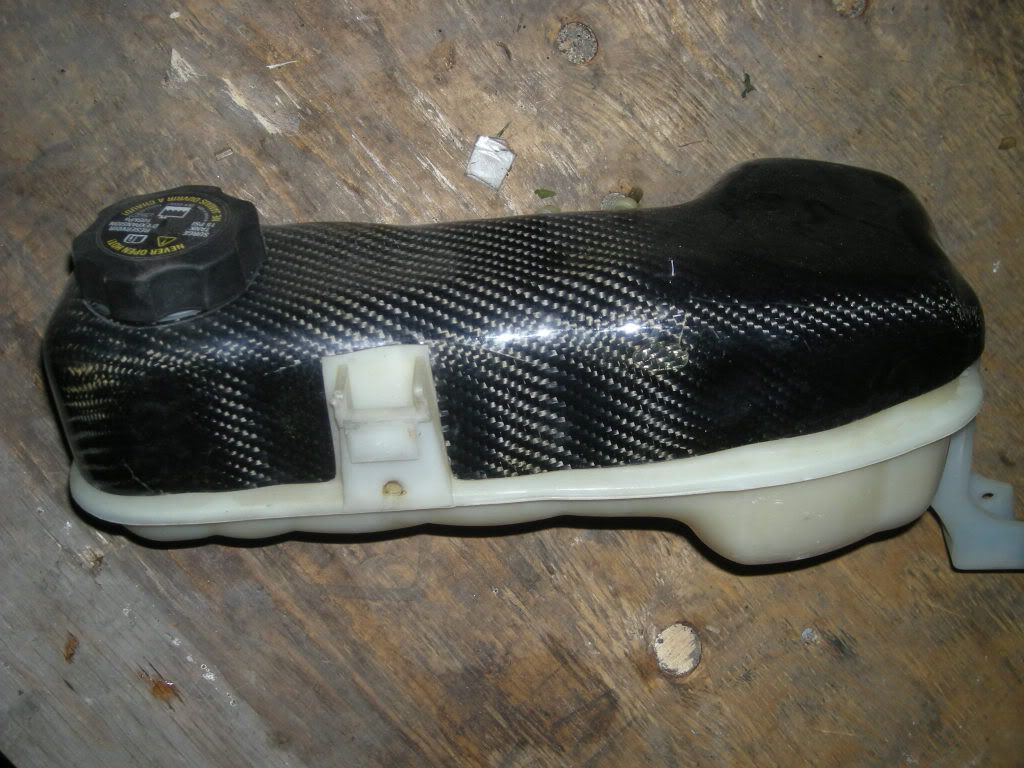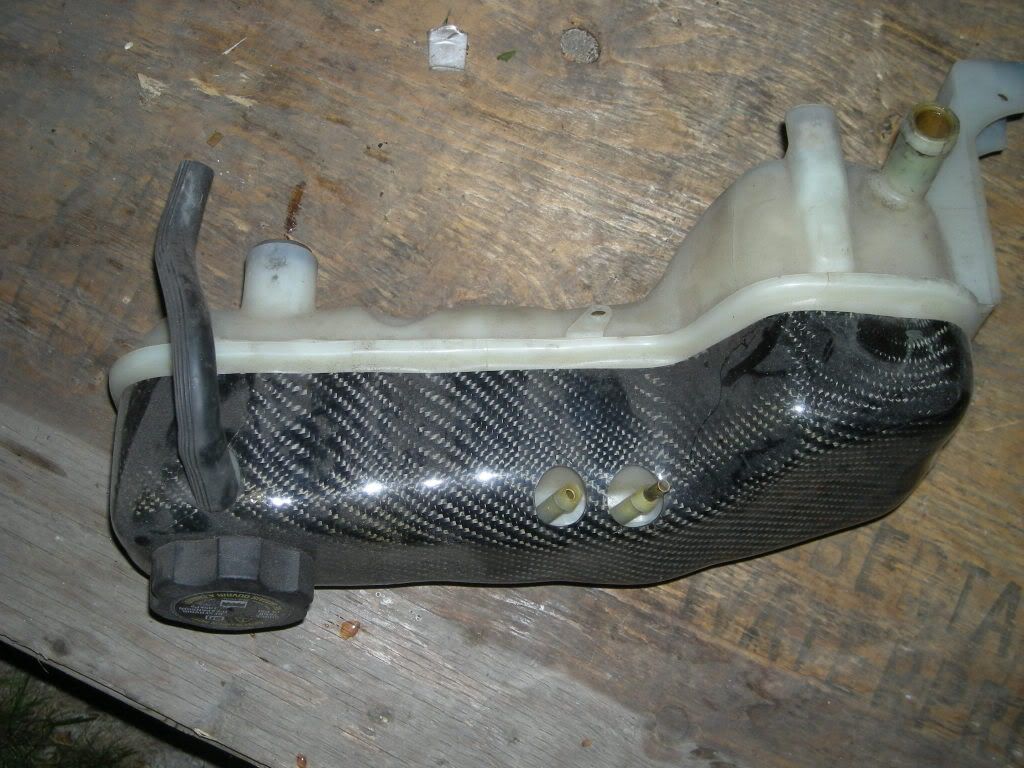 95-99 filler plate
mint $50 obo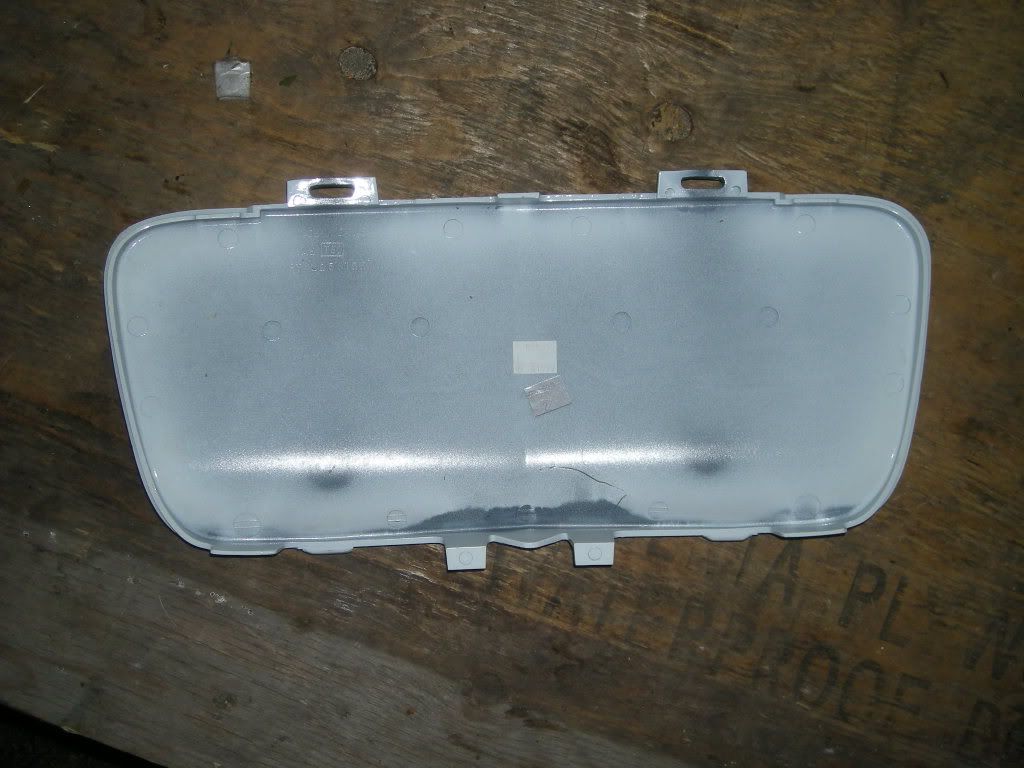 LSJ throttle body
. extremely low mileage $50 obo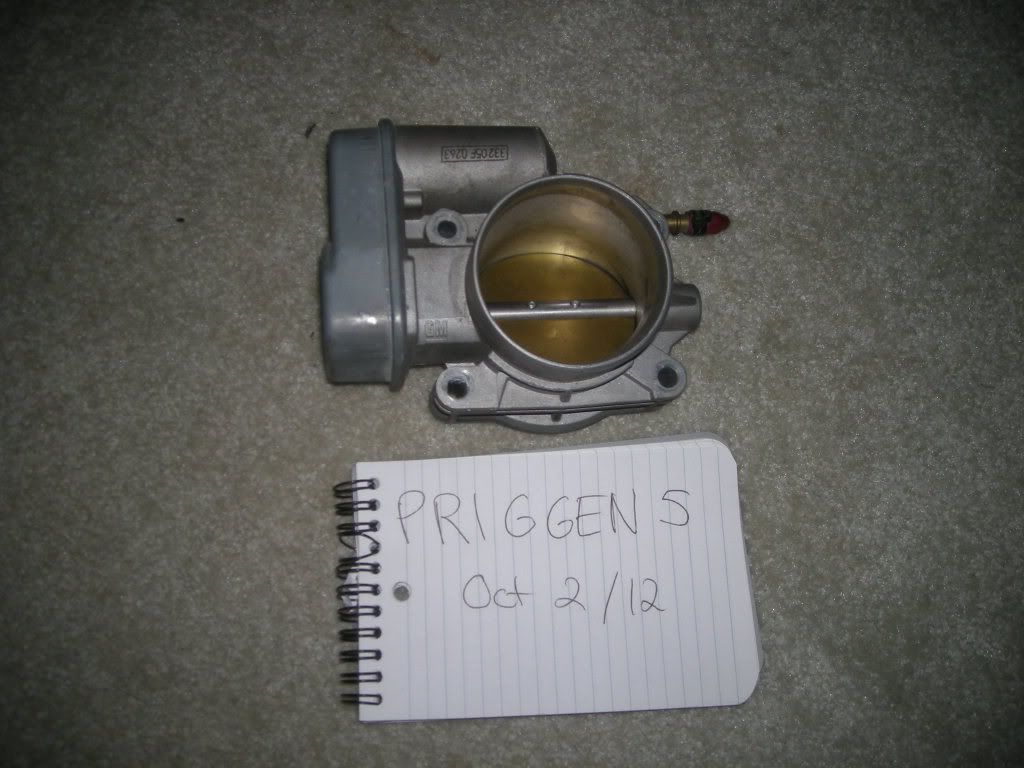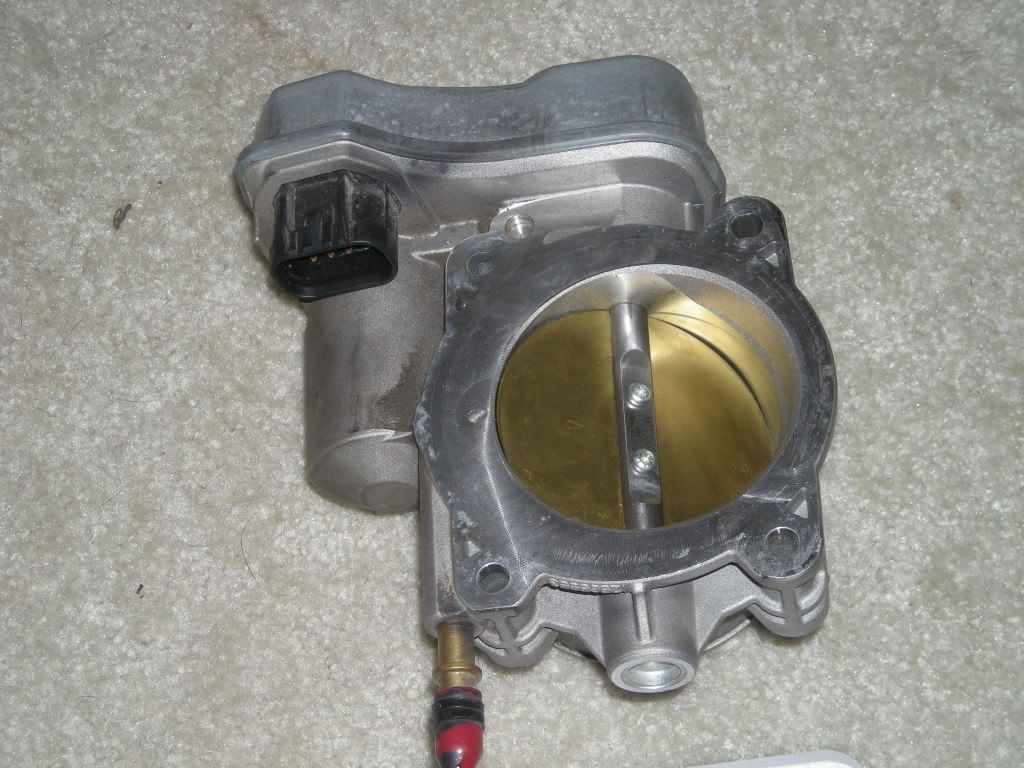 BadMab shorty header
brand new. designed for the cobalt but fits all Ecotecs. includes gaskets. Have over $230 invested in getting this thing to Canada. Going a different route. for j-body guys ill include t-stat housing of your choice above. doesnt fit over our stock t-stat housings. custom shift cable bracket also needed. Designed for cobalt ecotecs, full factory bolt on replacement. $160 obo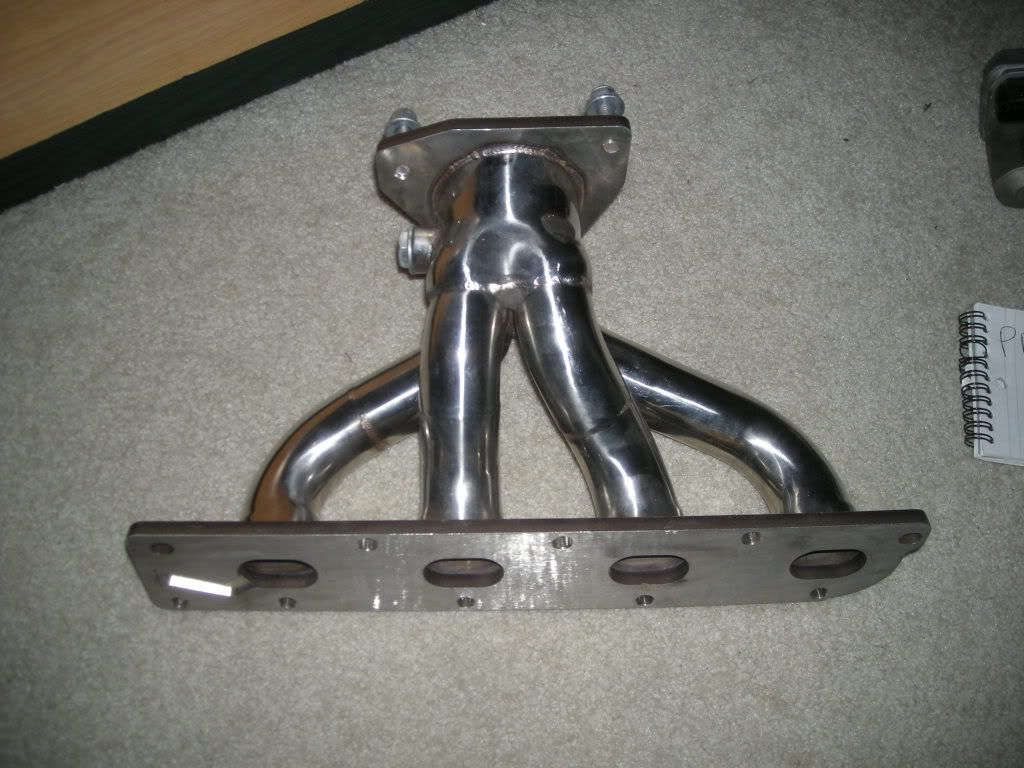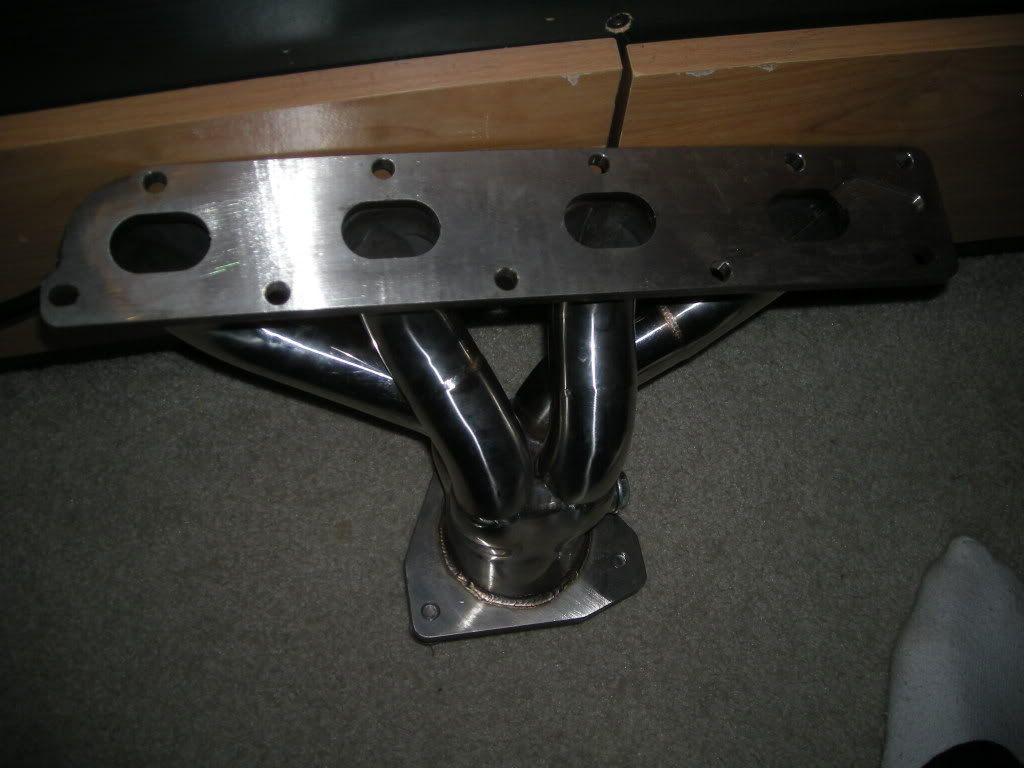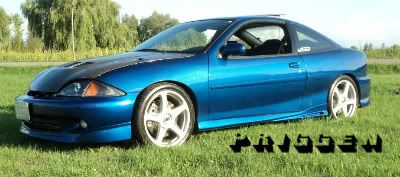 Alex, as a way to say you are sorry for the header debacle, you should just send me that head....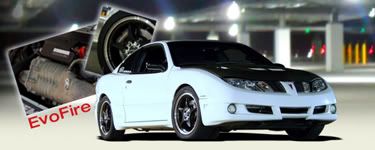 ZZP pulleys and CF coolant cover/bottle SOLD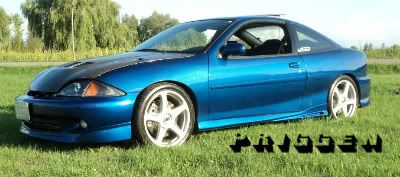 Lol Alex.... you lazy ass... nice way to watermark your photo's.
I had a good laugh. lol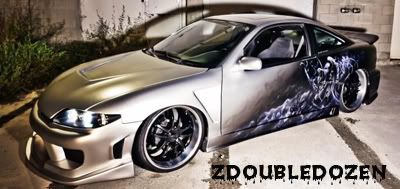 css.net wants user name and date in the pics. so i did. lol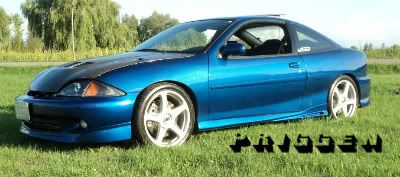 BadMab, filler plate, lsj coils, extension harness are SOLD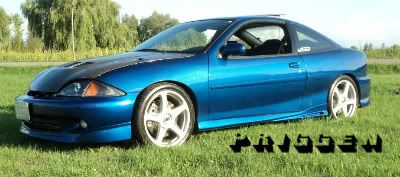 Ac. Delete will it work on an 03 eco

do you still have the Mild Steel 95-97 2.2 header and downpipe?