2200, stick, no power iirc, anything and everything can be forsale, just throw out an offer. Hoping to scrap the car end of next week, so speak up now. will start taking it apart first thing next week.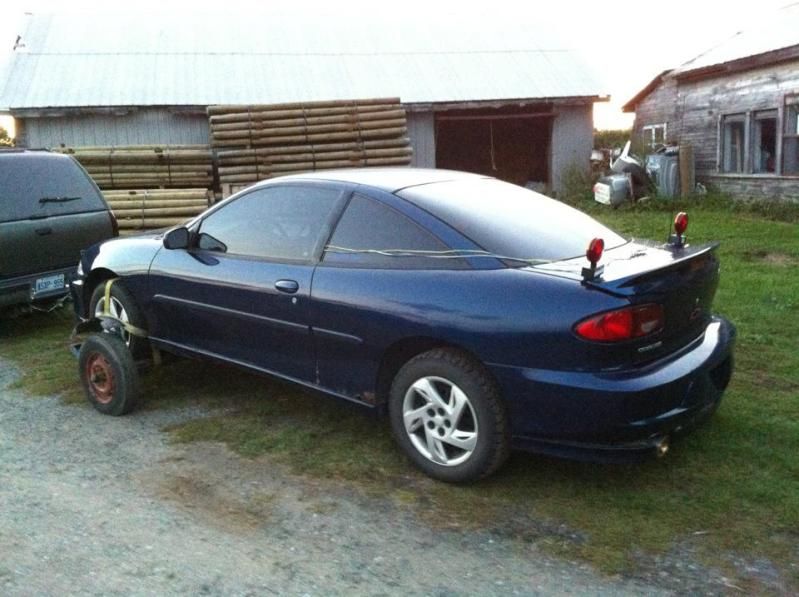 Someone's gotta take the front and rear lips.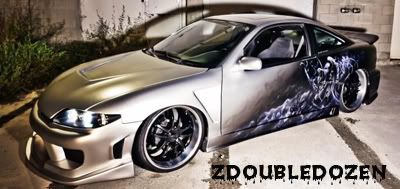 still got it if so how much for the hood,fenders,front lip,front rebar and rear bumper+lip

rear bumpers gone, i smashed in the fenders with my truck and the hood with a hammer lol....still got the front bumper, make me an offer.