Hey guys, I'm looking for (1) 18 inch Motegi MR7, bolt pattern: 5x100
Bent my rim, took it in for repair but it was bent mid hub so its basically unrepairable.
If you have this rim, know someone looking to sell, or somewhere I could find one please feel free to send an email response my way.
Thanks,
Cor
My kijiji wanted ad:
http://toronto.kijiji.ca/c-cars-vehicles-auto-parts-tires-tires-rims-1-18-Motegi-MR7-5x100-ANY-FINISH-W0QQAdIdZ373986552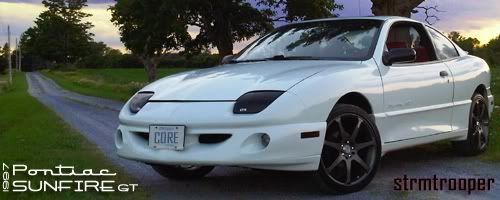 I have those rims, mine was bent too. either way you want to buy mine or ill buy yours, let me know.