Hey guys, I'm back on the forums in hopes of getting another J. I was on here quite a bit in previous years, but never really posted much. The last J I owned was a 2003 sunfire. I really want to get another J, preferably a 2003-2005. I can't really pay cash yet, but I was hoping to either trade my current 2004 Impala LS or possibly offer some cash and trade in the future, depending on the car. If anyone knows people selling one please PM me! Thanks so much and I look forward to getting back on here!

Well I can let you know your last J is still in good shape. I would offer to sell it back to you, but I've grown attached to it lol. Glad to see you're looking into getting another one!






Thanks for rubbing it in lol

Lol I ended up buying my old j back too

Not long after I bought it from you...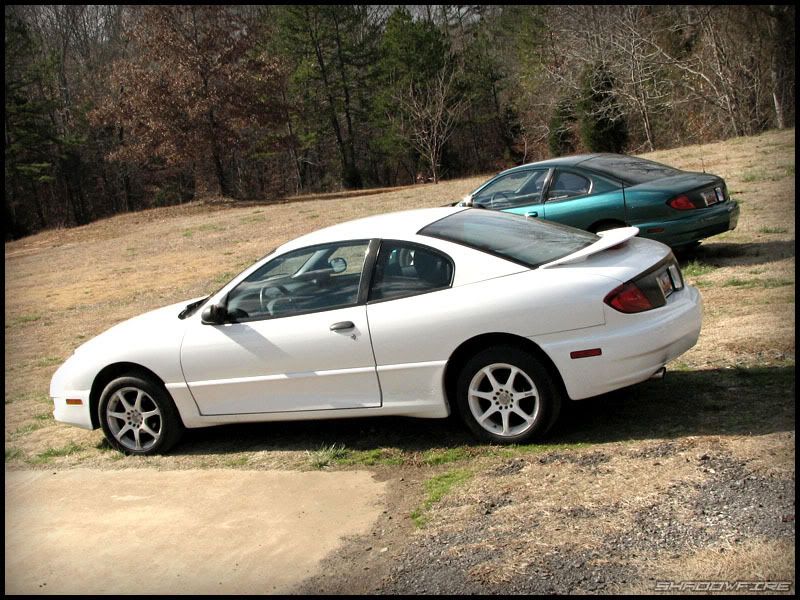 I'm gonna try to get it washed in a little while. Will try to get pics of it's current look later today.
whats the scoop on the impala? miles, condition, etc...
Yea PM me the info on that Impala man my car is for sale because I just picked up a new toy and also we are needing a bigger family car so I would trade in a heartbeat depending on condition etc.
It's a 2004 Impala LS. 78k miles and in good running order. Leather seats and power everything. It has the usual scratches here and there. but overall it's decent. The only mechanical issues it has is the seat heater for the driver is out and the wiper motor or transmission is on its way out. The wipers still work though, just tricky. Oh, it won't load any cd's either, but I haven't looked into it. I just inherited the car in January so, I'm still checking everything over. I'll upload pics of it later this week.