Folks,
I have a brand new Mitsu. EVO VIII rear seat that I was going to pair up with my front Recaros that came out of the same car. The seat is Black and blue and has a arm rest that folds down in the center. This is basicly like how some people have converted their back seats to the neon re-seat.
I have the top and the bottom and they are currently listed on craigslist for $200obo.
WILL NOT SHIP. If your local ill meet you half way or something. If you pick it up here in Clearwater I will let it go cheaper.
All reasonable offers or trades will be listened to
call/Text Josh 727-452-0266
will repost in Classifieds and can snap pictures upon request
Need this gone... Moving to West Palm Beach for HUGE job oppurtunity.
how would this swap over?
R.I.P. JessE Gerard 7.11.87 - 1.25.08
The Radiation Nation
Facebook
Twitter
Twisted Metal Alliance
Well it would have to be custom mounted. I mean obviously it is not a direct bolt on modification
I was just wondering if it was simple like the Neon rear-disc swap.. pics?
R.I.P. JessE Gerard 7.11.87 - 1.25.08
The Radiation Nation
Facebook
Twitter
Twisted Metal Alliance
I did not mean like the Neon Rear Disc swap, I was talking about how people have swapped over the Neon Rear bench seat....
My gf has a Lancer, and from what I know the Evo's are wider, but I believe that's just body parts.
Unfortunately Ive sat in the back many times and know it's pretty roomy for the most part
Wouldn't this seat would be too wide for the J's?
Great price, and if she would do blue in her car I'd grab it in a heart beat. Good luck!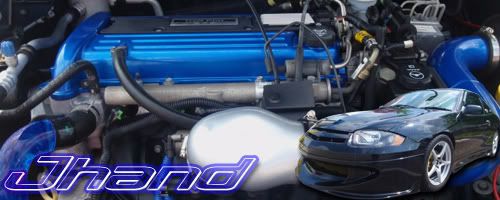 RIP JessE -- You are not forgotten! |
FaceBook
|
G+


Its a evolution 8 Jess. The lancer is basically a evo10 lolmitsu did a ton of redesign between now and then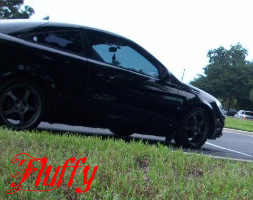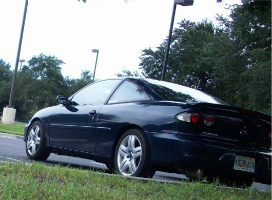 ʇı ɹǝʍo7 | ǝcoMonstǝrs

Back in the day I measured it and it was like an inch wider at the base of the seat and like an inch taller. I've had it sitting in my car before just to see if the doors closed and what not.. I mean straight up until yesterday this was going in my car... Then I was hit up about putting in a 6-point roll cage... I went that direction. removing carpet to spray like a Linex liner on the floor pan and just race car the ish out of her lol.
curious for your reason behind said linex liner......why not build the cage in there and put the carpet back with the holes cut for the cage ?
RIP JESSE GERARD.....Youll always be in my thoughts and prayers...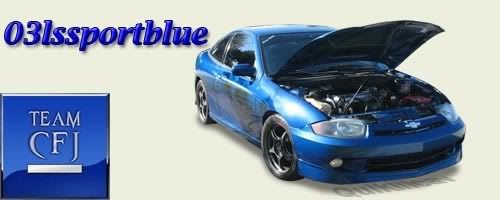 Because honestly I could care less... I just want the car done. This way after the car is finished at the speed shop the front end will be put back together the car will be painted and then it is done.
THEN... I can finally drive my damn car again!