I am new to the j-body scene and if there were any meets or clubs around the area.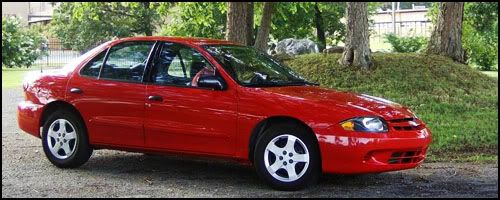 There isn't really anything big happening in the TN area. There was some talk a while back, but nothing ever happened. Maybe someday one of us will step up and plan something.
Welcome!

actually we have meets in/around johnson city.
having a small meet up on april 3rd.