if anyone knows where i can get a really good price on a heat exchanger, also im looking for the pump and the bracket for the pump thanks

look on ebay for a Ford Cobra heat exchanger and pump, bigger and cheaper.
FU Tuning
If your still looking, I got my Cobra laying around.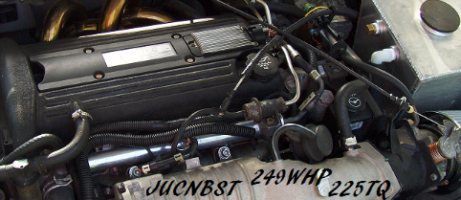 Jair.. How's my motor doing?

I need to get back to finishing that video, I had a really good one in the works for him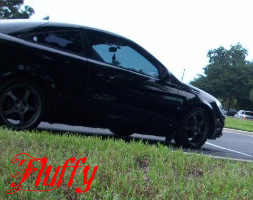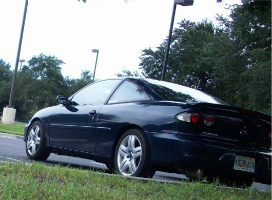 ʇı ɹǝʍo7 | ǝcoMonstǝrs

Ya I know, main problem is though, the files are on tommys laptop and he moved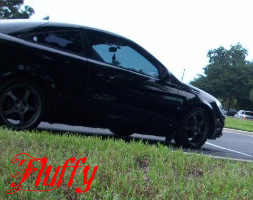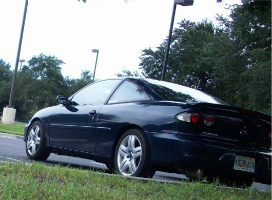 ʇı ɹǝʍo7 | ǝcoMonstǝrs

wow give me my trunk set up back!!!! lol . i miss it