I need the following parts. Please PM or E-mail me.
Parts Needed: 00+ Getrag
1. Front Tranny mount- Dont need the bushing
2. Rear Tranny Mount- Dont need the bushing
3. Shifter Cables
4. Pedal Assem
5. Shifter---GOT THIS
[*]
6. 5 speed Engine Harness
7. Hydraulic system, master cylinder
Thanks fellas. Any help is greatly apprciated.
Mark
Edited 2 time(s). Last edited Thursday, April 28, 2011 8:03 PM
http://www.overkillengineeringmotorsports.com/
going to the yard this weekend ill let you know what i find bro

Good luck I was out there last week and it was dry...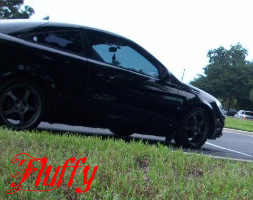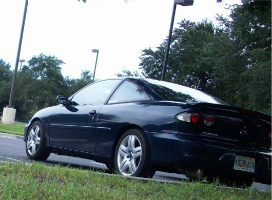 ʇı ɹǝʍo7 | ǝcoMonstǝrs

Sweet deal at least someone was able to do business with him.... I tried and get some weird attitude from him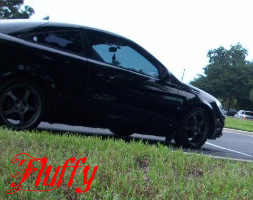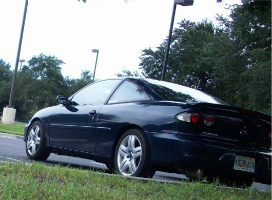 ʇı ɹǝʍo7 | ǝcoMonstǝrs

Fluffy wrote:

I tried and get some weird attitude from him
ditto
R.I.P. JessE Gerard 7.11.87 - 1.25.08
The Radiation Nation
Facebook
Twitter
Twisted Metal Alliance
hey man i think i have the pedal assembly and the rear mount let me check where i put it first


boostedz24