Its been quite a while since I've been on here and sadly, my car hasn't changed since last I saw any of you....still no interior, clear coat sucks, dash cracked....but finally getting back around to working on it. Anyways... I finally found some dash carriers in decent shape at a junk yard today but they were all pre '00. Just curious, cuz I suck at internet searches, as to how difficult, if possible, it is to install a double din radio into one of those without fiberglassing the dash?

not that i am aware of,
i could be wrong tho, .
sorry.
My car was made with wrenches, Not chopsticks.
You can 'fit' one, but you have to cut the dash a bit. If you have a steady hand it can look good.

It would take a lot of work. I don't think you can without glassing.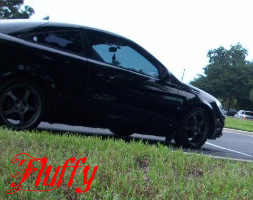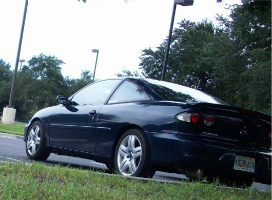 ʇı ɹǝʍo7 | ǝcoMonstǝrs

That's kinda what I was thinking....Thanks for the input

yes u can i have personally done it in my 2004 and my 1999 and both of witch i had to chop alot of plastic away from behind it to get em to fit but they look great when done

holy crap dude i was just talking about you the other day! how in the hell have you been stranger

Busy....finishing up with school this summer and hopefully getting in at David Maus Chevy...Can't wait to have a daytime job...tired of all these closing shifts. Car is still pretty much empty on the inside=P bought a 360 and so now video games are distracting me from anything else I need to do. Trying to get back into working on the car again though. Lack of $$ makes it difficult...Other than the meet this weekend anything else coming up soon? I haven't seen anybody in a long time! How are things going for you?