This is ready to be welded in. All that is needed is 4 plates welded in place and then weld this in. Should take no more than a few hours.
http://www.overkillengineeringmotorsports.com/
OEM wrote:

Josh, this would really help you out. I can see if I have any of them in the car.

Mark
Mark,
would this work in my sedan?
I am ditching the back seat in favor of a cage anyway. The new direction is 03-05 LS Sport Sedan look. Even dropped the dual exhaust in favor of a single Vibrant 1147 (black muffler, black tip, quiet)
just curious your purpose for this. only reason I ask is what cert its going to be good for?
For 11.49 and faster you need a 5 point bar. Chromoly or steel? NHRA certifiable? Only car i BELIEVE a roll bar can be used for is a convertible if i recall.

looks like a decent start to something.....im gonna try to have TRZ ( local speed shop ) do a roll bar / cage for mine
you may want to also look here
http://www.horsepowerfreaks.com/performanceparts/Chevrolet/Cavalier/Suspension/Roll_Cages
RIP JESSE GERARD.....Youll always be in my thoughts and prayers...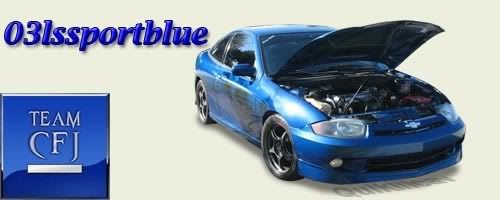 i need one for the droptop... can you make the rear bars a bit narrower ?
I was wondering about the vert myself



Sig'less since '02!