Can't change the title, so it was all in the thread.
And thanks for link Jair, that brings back memories too... i posted in there.
If i get time tonight I'll pull off the photos from the cameras. Curious to see how the photos came out from the GoPro when we left.
And John, I have a great camera for night shots, its just I can't find the ****ing charger since we've moved.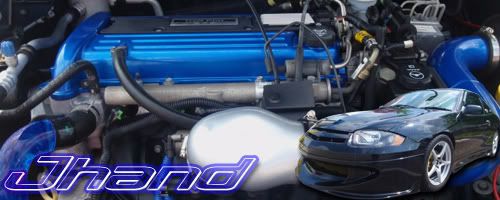 RIP JessE -- You are not forgotten! |
FaceBook
|
G+