Instead of us blowing up my photo on FB, thought I'd make a post here and see who'd be interested.
I'm thinking first weekend of Nov. Or we could do late Oct ... this way it at least gives everyone time to plan and save and get the time off of work.
I'm looking at hotels now to get rates for a weekend stay. I'm looking for group rates so we can hopefully get a decent discount.
What do you guys think?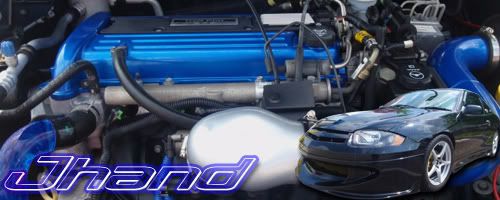 RIP JessE -- You are not forgotten! |
FaceBook
|
G+


to close to Noah getting here time...sadly count me out
RIP JESSE GERARD.....Youll always be in my thoughts and prayers...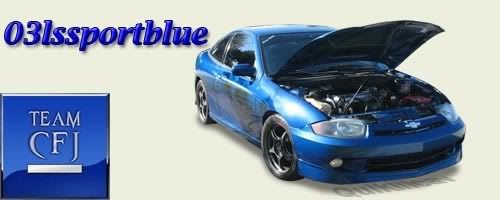 Meh. Depending on work idk. Usually start of my busy time so I may loe my weekends
I may even have a license O.o... I Reid how we tow so I actually may for some crazy reason be able to do it!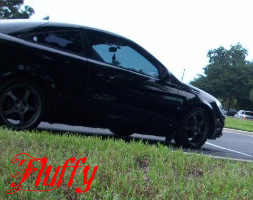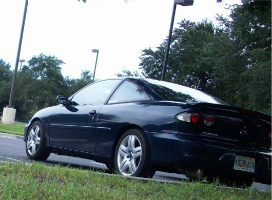 ʇı ɹǝʍo7 | ǝcoMonstǝrs

I am local so HOLLA!!!!!!
Well, I'm waiting to hear back on hotel pricing. Maybe we can just get a huge group and go down. Getting quotes for between 4-8 rooms depending on who really wants to go down and spend a weekend. It's open to anybody so if this all goes thru ok then you can invite friends to help fill up and share room costs.
Gil, if anything you and the fam could always come out for a day since it's closer to ya.
Jas, totally understand.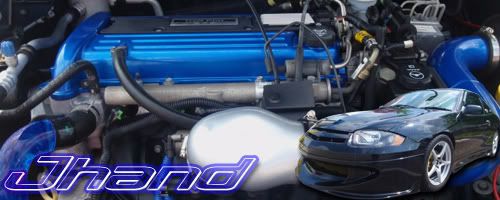 RIP JessE -- You are not forgotten! |
FaceBook
|
G+