TRD front for sale. Modified to fit 00-02 headlights. All of the few minor imperfections like the crack down the middle of the lower middle part has been fiberglassed, body filled, primered and ready for paint. Only thing you need is the right hand side supra bumper light housing which can be found all over ebay for very cheap. $180 shipped via greyhound anywhere in the states.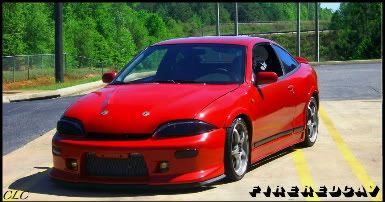 00-02 black headlights with euro clear corners and 6000k bi-xenon HID kit for sale as a complete package. $140 shipped anywhere in the states or make offer.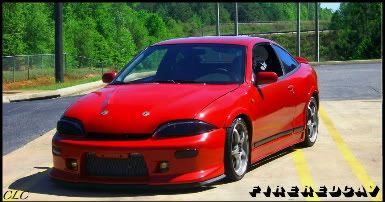 how much for springs?

2010 Lonestar Bash 2nd place J-Body Street Class
2011 texas heatwave 2nd place american compact street class