Somebody buy the turbo!
I will take $300 for the Eagle Rods and 3 Wiseco pistons.
Mitsubishi 20g turbo with internal wastegate and ZERO miles (the one Hahn sells): $625
JBody strut tower brace with firewall mount: $35
Intercooler with 2.5" in/out with ZERO miles: $50
2 bar map sensor and I'll include the injector harness: $25
Wiseco 86mm (stock bore) pistons (set of 3, the 4th one broke): $265
Eagle rods (set of 4): $240
86mm Wiseco Piston Rings new in package: $20
2.2 Valve Cover with breather holes drilled into it: $25
Tsudo 4-2-1 header: $95
The turbo will come with all the oil fittings as well as the dump tube. I think I even have an extra oil pan laying around that I'll throw in the box.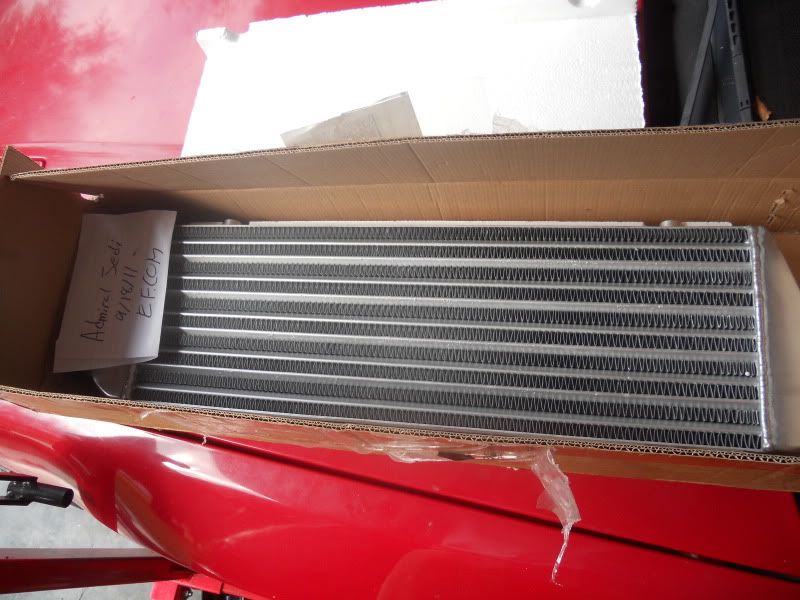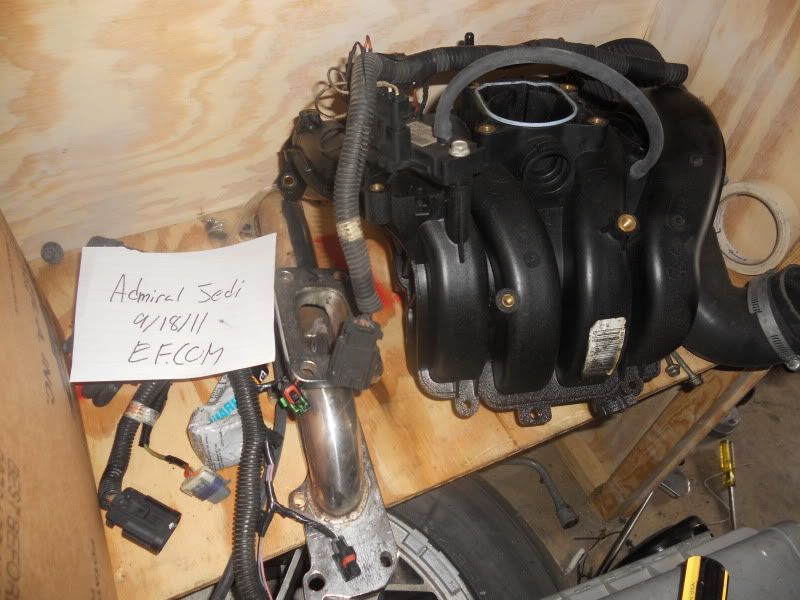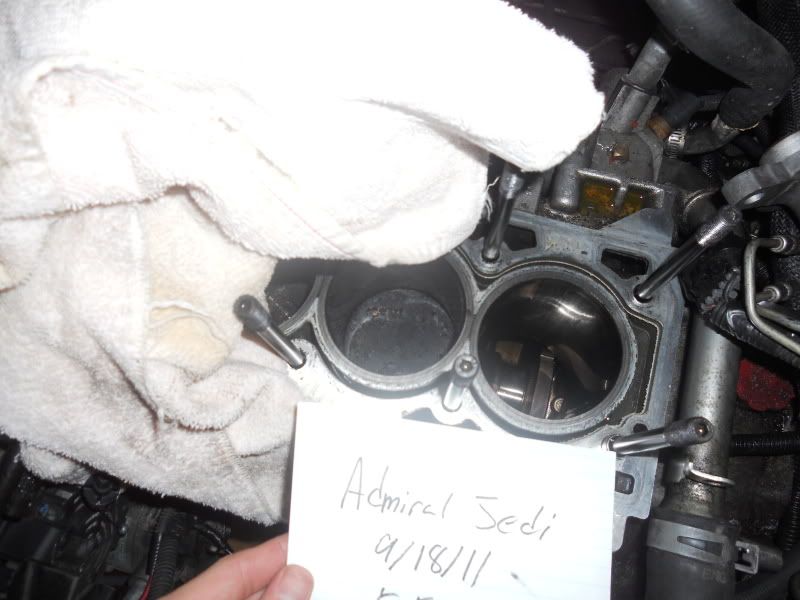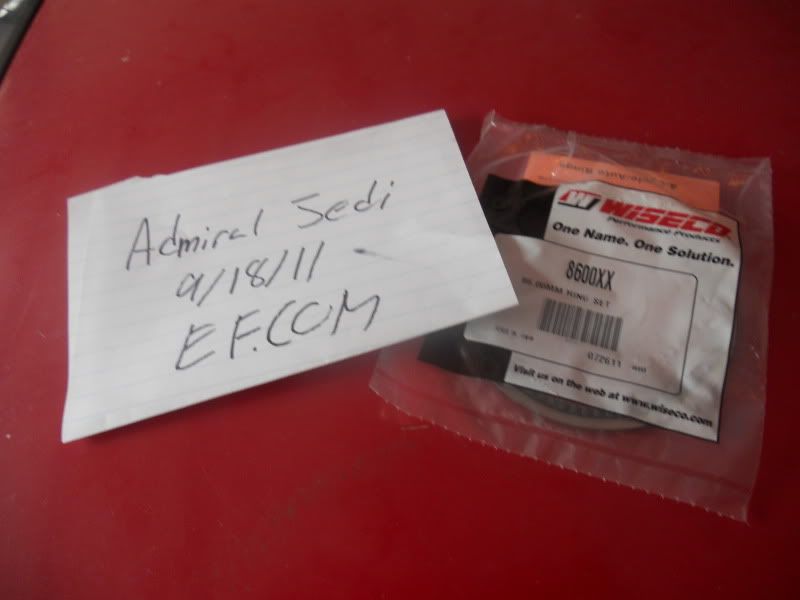 what compression ratio are the pistons ?

Hey was wondering if u still have the rods?
ditto
"You can only feed them semen for so long before their legs fall off."