Looking for;
00-02 LS rear lip/valance
2.3 > 2.4 manifold adapter plate
95-99 Sunfire lower dash
Toyo tail lights(if nothing else, just the outers)
WHITE sunfire front end parts(Fenders, bumper, hood, ect)
Thats about it lol
Hit up all the junkyards within driving distance for most of that, there are a few sets of Toyo's on eBay right now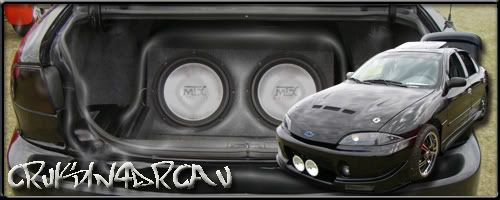 Really I looked all day and didn't see any lol
Just search "Toyota Cavalier Tails" and they'll pop right up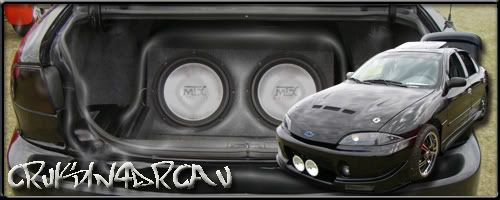 i would use your tax return ofr a motor swap but thats just me lol
RIP JESSE GERARD.....Youll always be in my thoughts and prayers...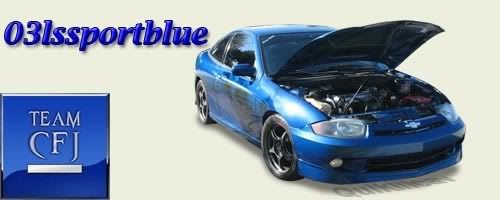 I also have 2 rear LS Sport lips. One in blue and one in silver.
FU Tuning
Come get these LD9 parts lol.
R.I.P. JessE Gerard 7.11.87 - 1.25.08
The Radiation Nation
Facebook
Twitter
Twisted Metal Alliance
Why would I need to do a engine swap, I already have a ld9
Not needing these parts anymore.