Anybody interested in a Crackscrapers.com LN2/2200 Cranck Scraper?
I scooped the windage tray and scrapers from the classifieds a few weeks ago and have an extra scraper. It's for stock rods.
shoot me an offer.
LOL I am such an moron... That is suppose to read Crank Scraper.
I was intereted when guy had them for sale ,but to my knowledge the guy said the scraper would only work on 2200. Is that correct

$20 shipped, just dont want to throw it out very nice piece, text me for pictures 727-452-0266
wow thats an epic price. if i had an LN2 id be all over this.

Come join us over on the Olds Quad 4 and Twin Cam Facebook group!
Willing to ship to Canada?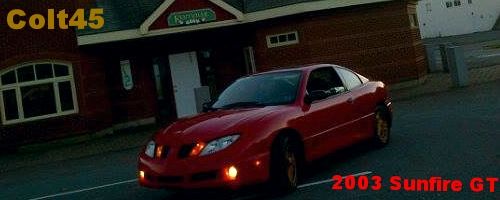 colt45 wrote:

Willing to ship to Canada?
preferably not but if need be then I can. This time around I will want to get a shipping quote to Canada before I agree to terms though. Let me box the item up and that way I can give you an accurate shipping quote.
Josh,what brand is this? I'm gonna look up to see if it will fit my 97.

From:
http://www.crank-scrapers.com/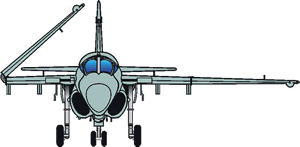 --------------------------
NCR-SCCA Street Touring Compact #18 Cones killed: 26