I know it's a long shot, but I'm really tired of looking at this thing.
Box was made to fit in a J trunk. Fit's a 12" square Kicker sub. It has a hole on the side that was made to fit a meth injection bottle, box is not ported.
Still have the sub & amp but really more motivated to get rid of the box right now as I don't have the space.
Will sell whole set for $300 or sub $130, amp $150, box $40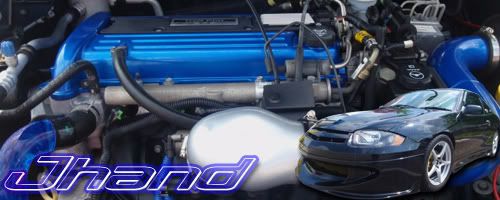 RIP JessE -- You are not forgotten! |
FaceBook
|
G+


Specs on the amp?
R.I.P. JessE Gerard 7.11.87 - 1.25.08
The Radiation Nation
Facebook
Twitter
Twisted Metal Alliance