I have a few engine covers I would like to sell. I was collecting these at one point and was planning on polishing and painted them and trying to make a few bucks off of them. Well, you see how that turned out. Make an offer.
I also have a few things here that are just taking up space.
Matching door panels, they have been recovered but would probably need to be done again. You can see one on top in the picture.
Two headliners. One is stock graphite and one has been recovered in black, it is in alright condition, may need to be recovered as well.
I also have a back deck. It definitely needs to be recovered. It has two pioneer speaker grills bolted to it. They come with it, if you want.
A pair of stock graphite A-pillar covers.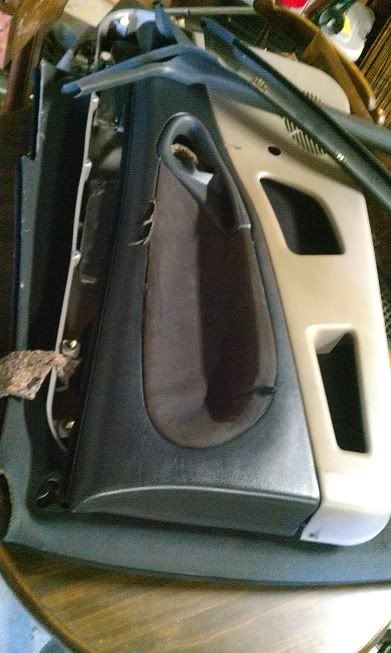 * * BIG FOR SALE POST * *