-w-type lip kit for 00-02 cavalier, sides and rear may fit other years $350 obo pickup only
brand new, never mounted or painted. still has the original tape on it.
made of urethane...much more durable than the flimsy abs or fiberglass kits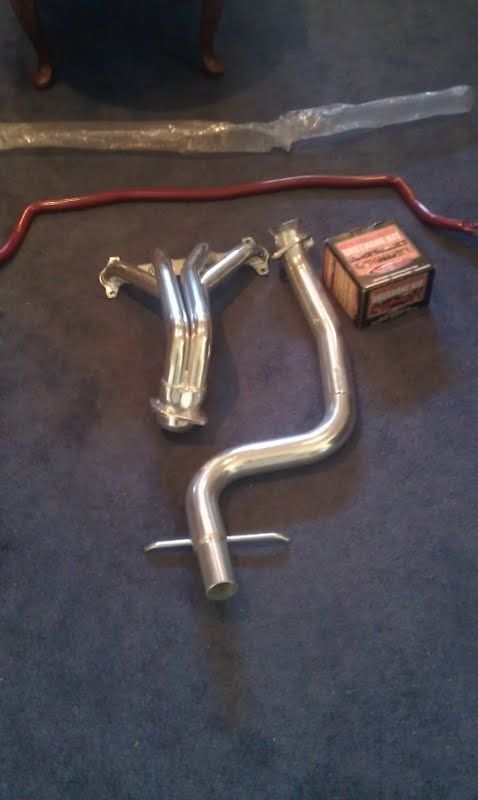 -pacesetter armor coated header for the 2200(new, never installed)- $200shipped in the US $150 picked up
-eibach front sway bar(never installed but the corners are grinded down so they wouldn't rub)-$100
why the corners are rounded:
sway bar install link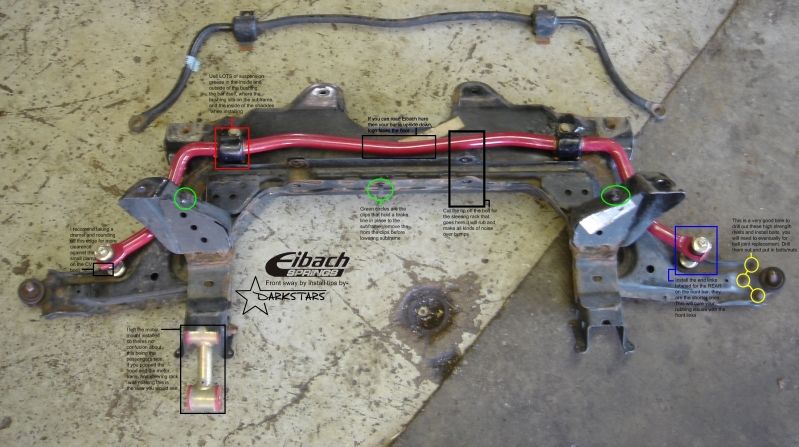 -prothane control arm bushings-$40 shipped obo
-misnblu's trunkbar mod, painted red. -BO (think I paid $30 or so +paint)-mod can be seen here:
trunkbar mod link
-vert strut bar with two firewall points -$30
Prefer local pickup for the larger items, willing to meet halfway within reason. Located in Arcadia,fl, but I frequent orlando
Make me an offer on any of it, prices are negotiable. moved on from jbodys after mine was totaled, so i need this stuff gone. everythings is obo
email questions/offers to josepholka4@gmail.com or pm me here, email is the best way to reach me, it goes right to my phone
Pm sent.
______________________________________________________________________________________________
~Using nitrous is like having sex with a hot chick with an STD, you wanna hit it, but your afraid of the consequences.~
Bump...

Lip kit sold
Control arm bushings sold