Seem there are not many J's near me..

I'm only an hour from dothan down in PC, FL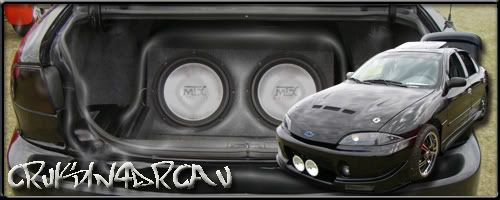 I'm in Dothan,I'm in P.C a lot for work.

My Cav has become a beater with my 280Z project but lmk if you wanna meet up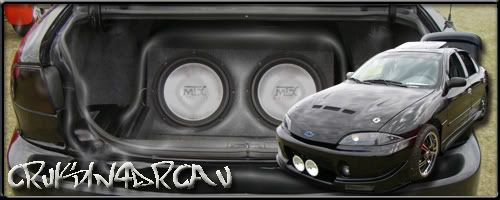 i live in walton county which is again about an hour or so from dothan. i dont have my j anymore but will be grabbing another one here shortly though.

I live in Albany ga..bout 2 hr from dothan