I know this doesn't apply to J-Body's, but a buddy of mine who lives in Orlando got his wheels stolen last night. They're pretty rare, so if you guys happen to see them please let me know. Enkei Raijin 18x8.5 +30. Powdercoated Snow Cone White.
Thanks guys...
Man that blows...
How does someone get away with that?
Building it one piece at a time
hmmmmm those wheels look familiar or maybe its just ive seen that car before...ill keep a look out
RIP JESSE GERARD.....Youll always be in my thoughts and prayers...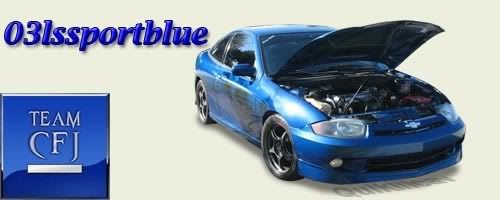 So it's cars AND wheels now? Jesus Hell.... I'm putting a high-end alarm on everything I own.
Hope your buddy gets his wheels back. Try making a post on Facebook. I've seen a few people post up their stolen cars and get positive results rather quickly.
R.I.P. JessE Gerard 7.11.87 - 1.25.08
The Radiation Nation
Facebook
Twitter
Twisted Metal Alliance
Thanks guys. We've made a few posts on facebook groups, instagram, car club sites, and craigslist. If anyone sees em, we'll get a response I hope.
They don't make these in white, so hoping somebody tries to rock em or sell em.
If they get em re-powdercoated, well they're lost then.
i saw them on a gti they are now graphite or charcoal gray east orlando i was over my parents house n i did notice the wierd paint job they did on the wheels. its a silver GTI 2004

Interesting. Ok. I'll see what I can do. Thanks man.
Let me know if you see em again. text me 325-245-6619 or if you can, shoot me a pic of the GTI.
ill hopefully they still around, i have to flight to japan friday ill be back the 18 of this month ill keep an eye out for them when i get back.

thoese wheels are gorgeous