RIP. Good luck getting rid of everything.
"In Oldskool we trust"
Bump with new link before it goes to the junkyard in a couple of weeks
https://post.craigslist.org/manage/4015533572
Doesn't work.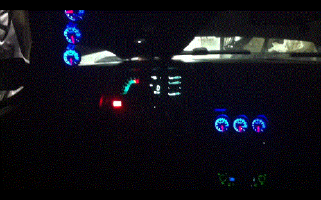 On the inside my car looks like a fighter jet.
how much for the bcs? have money wednesday shipped to 56475


FuzzMASTA9

What happened man? Interested in bcs as well


Modding my j since I found the org

I want the bc's man. Lemme know I got the money!

Link doesn't work at all.
You selling the one piece headlights? Hmu.

jesus christ, this is NOT for my car lol. I am parting out my eco donor car
this link should work.
http://tampa.craigslist.org/pnl/pts/4015533572.html
Ruben,
Text me pictures of the front end when you get a chance. I might be interested in the whole chassis.
(727) 723-5238