My 99 has a ram air fiberglass hood on it that I'm getting ready to replace in a week or 2. Going back to the factory hood. I'm not sure of the manufacturer, but it's identical to the RK hood with the fiberglass cowl. It does need some bondo & sanding done..honestly it looks like crap right now, which is why I'm getting rid of it. I'd hang on to it, but I live in the barracks on a Naval base, so I really don't have anywhere to keep a spare hood.

So if anybody in the Pensacola area wants it when I get a replacement, it's all yours.

Damn Id snatch that in a heartbeat but your like 4hrs away.sux

I'm less than two hours away in Panama City. Let me know and I'll make a weekend trip with my truck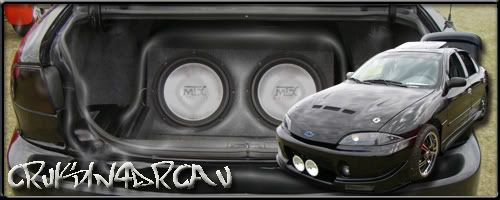 I'm confused as to what car this goes on to. You didn't say if it's for a Cavalier or a Sunfire, and your profile is blank as far as Cars go.
R.I.P. JessE Gerard 7.11.87 - 1.25.08
The Radiation Nation
Facebook
Twitter
Twisted Metal Alliance
Nice catch lol still in if it's a Cavaiier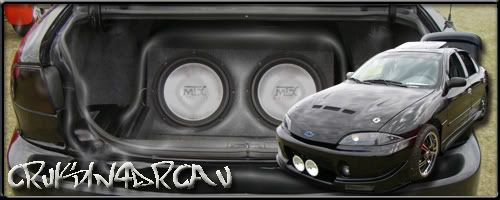 Look at my old hood

2004 Grand Prix GTP (Competition Group)
SOLD
-->1999 Z24 5M-
#30
to register on
JBO
"You can please some of the people some of the time but you can't please all the people'
all the time
It's served me well

I just like being able to interchange lol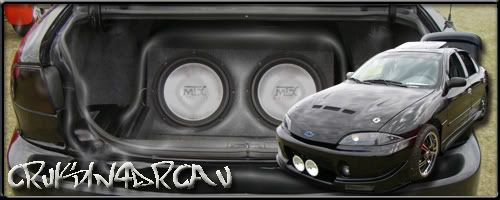 my bad, haha. yeah, it's for a cavalier.