Posted locally no shipping will travel up to 20 miles for decent offer. Sell all together Need gone ASAP!!!
http://raleigh.craigslist.org/pts/3751363172.html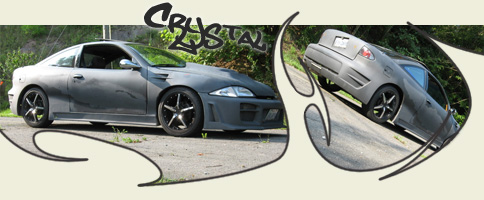 Link not working.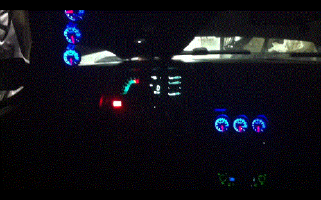 On the inside my car looks like a fighter jet.
Hey! I'm in Alabama...can't make the trip to Raleigh! I'd hate to see that shroud get trashed! UPS will pack stuff like that for you! ....say...$25 and I'll pay shipping?