Any pics of the center console?
"United by Individuality"
"If life is a joke, why aren't we laughing?"
"Normality depends on one's perception of reality."
http://www.cardomain.com/ride/3820803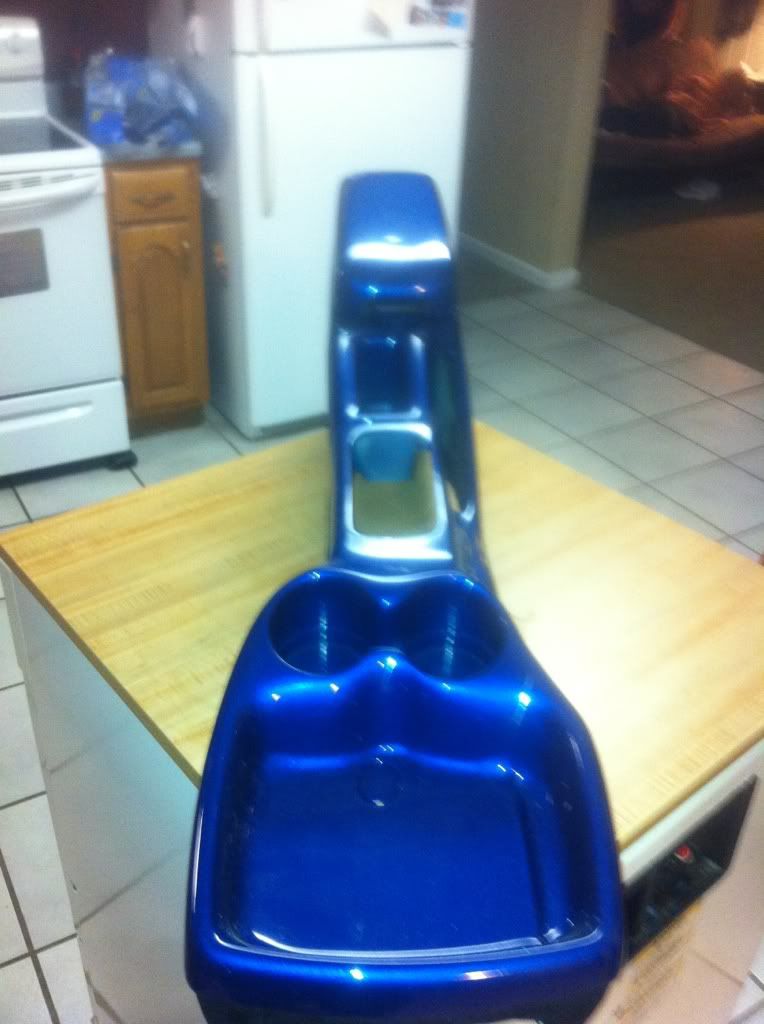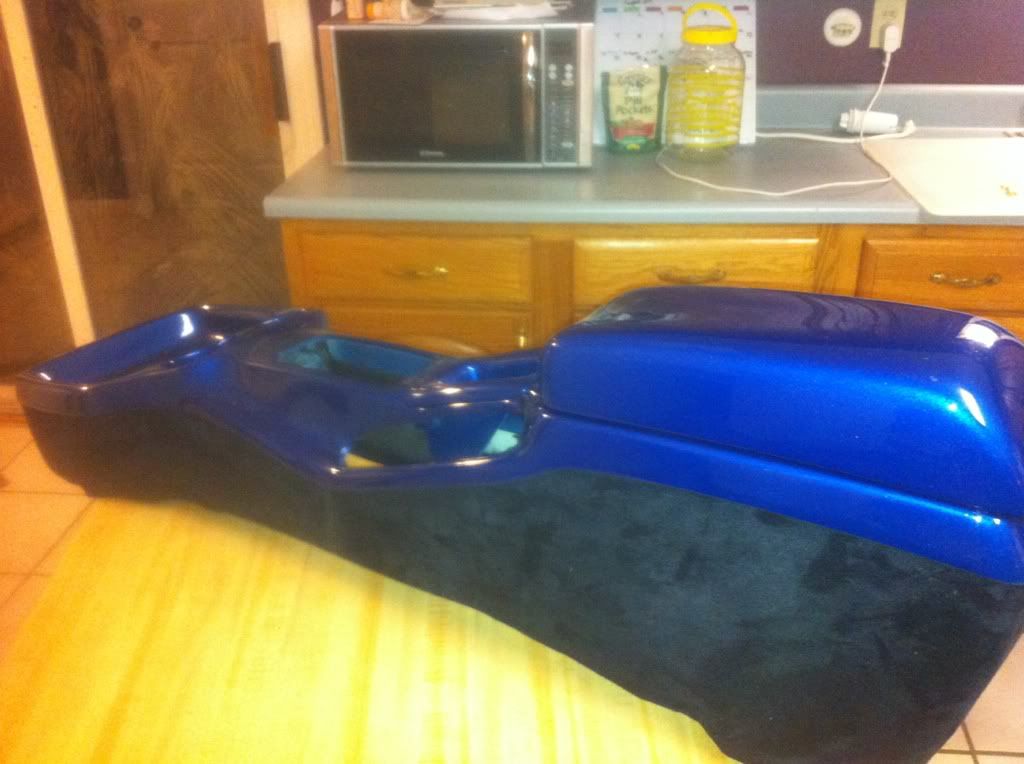 I will warn you the suede is a little loose so some glue may need to be re applied. But overall still not a bad deal for saving someone the sanding.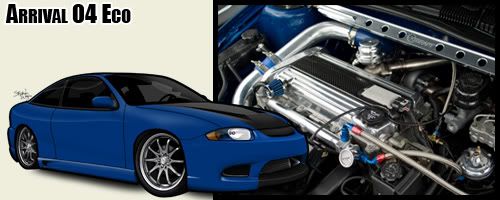 Pix and info on the drag radials??? Tread???

Currently #4 in Ecotec Forced Induction horsepower ratings. 505.8 WHP 414WTQ!!!
Currently 6th quickest Ecotec on the .org -12.453 @ 116.45 MPH!!!
Where you located at?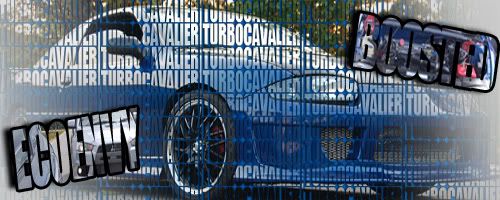 2004 Turbo cavalier 11PSI and blown!
anderson indiana


RIP Cpl Derek Kerns And Cpl Robby Reyes
24th MEU VMM-261 (REIN) V22 Crewchiefs
11 April 2012 Morocco (African Lion)

Interested in the cf reservoir cover pm me when u get a chance.

Id trade you hoods but mine has kots of hail dents lol
13.1 @ 115