do you still have your rims? lol jk but i would like to buy the STB for 20 if you still have it. pm or email are fine

well... i have a box now for the tower brace cuz i thought it was sold so shipping is going to be easier for those not able to pick it up.
back up to the top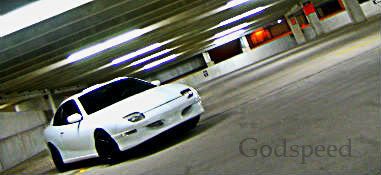 Do u still have the rims?

no waffles...no rims
perhaps french toast or pancakes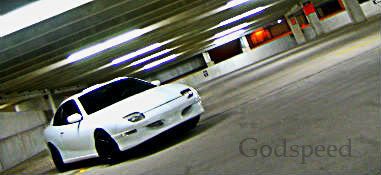 Bump +1 for great seller.

Also the waffles are where you left them...



At the Huddle House!

holy ballz, im rolling over here!!!!
i <3 JO3Y