I don't come on here anymore, but I still have a bunch of stuff I'd like to sell. Mainly I have a Saab Turbo Kit that I'd like to get rid of so I can put some money away for my wedding. I dont know how much demand there is for these anymore, but when I put the kit together there was a lot of people wanting to get one. The kit includes everything you need and then some.
Heres what I have:
Saab Turbo Manifold, High Pressure TD04 Turbo, Boost Gauge, Oil PSI Gauge, 3 Gauge Pillar Pod, Downpipe, Charge Pipes(fully welded), Intercooler, All Couplers, T-Bolts, TMAP, TMAP Harness, Injectors, Spark Plugs, GM Reflash Tune, Coolant Lines, Oil Feed and Return, Oil Catch Can, Turbo Timer, if I forgot anything its there, I just havent looked at the kit in awhile. I'll throw in an extra downpipe flange and enough pipe to make a new one just incase you want to make your own because mine is pretty tight on the clearances. Also I have a bunch of extra charge pipe that you can have because I wont be needing it. Been on my car for maybe 10K miles.
ASKING $1400 SHIPPED You save a minimum of $100 because there is a lot of stuff and will probably need a couple boxes.
Please email me if you are interested. I wont be on here a lot to check pm's. My email is brandonpauli@yahoo.com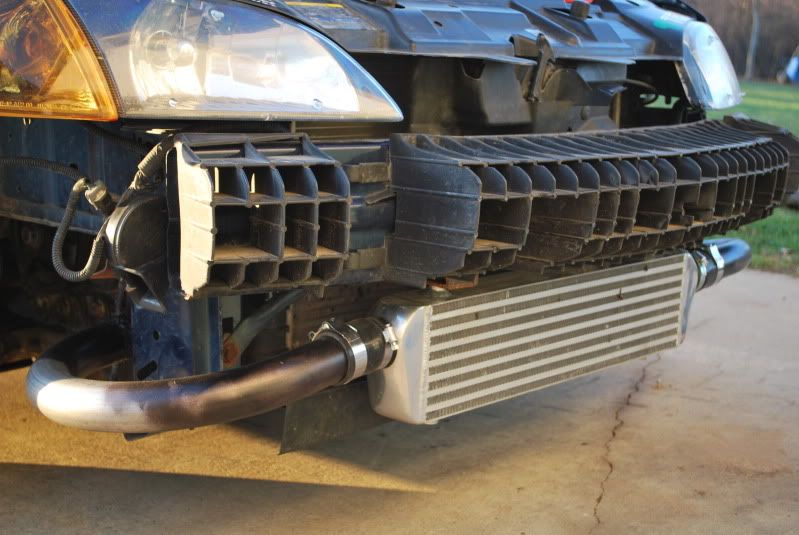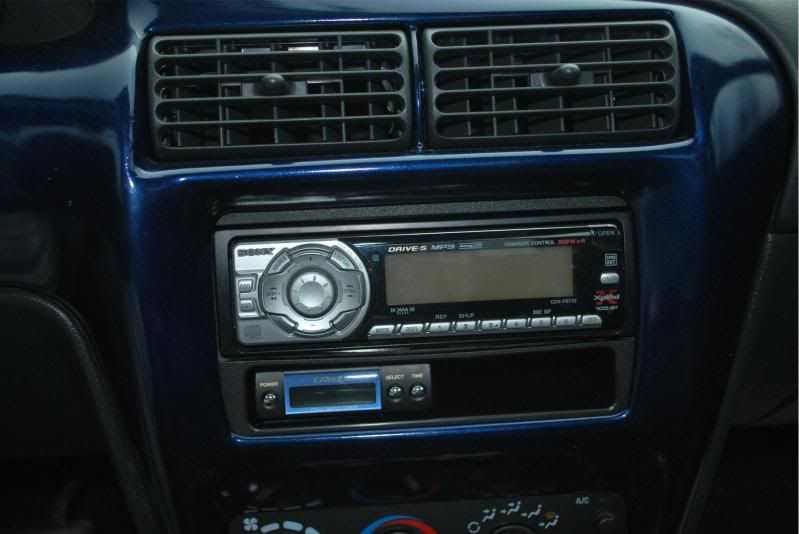 good luck with the sale man.
what is that contraption u used for catch can? is that home made? or that off some other car? me like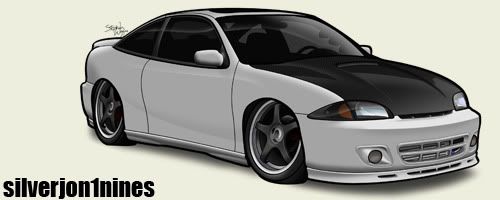 Thanks Ben. The catch can is a piece of square tube that I welded ends onto and welded to the factory engine lift point. The cap is just epoxied onto a pipe fitting plug so it looks cleaner.

faaawwwkk....... no i cant do it.

Just so its out there I'm willing to work on my price. If this interests anyone get a hold of me.

Yea I still have it. Email me and I'll give you a better price.

$1100 shipped. Thats the lowest I'll go. Looking to get some quick cash.

hmm very tempting for the driver over the m62 setup i have to go on.