i have a '10 lnf motor with 10k on it, gm warranty head aswell as original head.
comes with intake manifold, tb, and coilpacks.
kid used a hahn power programmer and must have over rev'd the engine, valvesprings got bound up aswell as he used 110 leaded fuel which we had to replace the fuel system on car.
but the car ended up being totaled in our parking lot, snow plow smashed the rear completley..
asking 700$ for everything.. located in brunswick ohio 44212, no shipping.
but i can meet within reasonable distance
__________________


Built&Boosted moar
04 Cavalier Turbo r.i.p my baby
2nd place 2009 GM tuner bash qwick 8--holla


holy smokes...is this including the turbo too?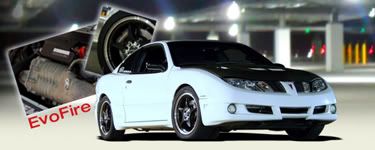 Why not 6 months from now? I would so love to have this.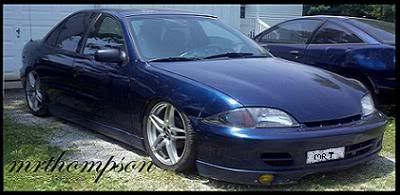 no turbo sir


Built&Boosted moar
04 Cavalier Turbo r.i.p my baby
2nd place 2009 GM tuner bash qwick 8--holla


this is possibly sold


Built&Boosted moar
04 Cavalier Turbo r.i.p my baby
2nd place 2009 GM tuner bash qwick 8--holla