Indiana, Kentucky, Ohio, Michigan, Virginia, West Virginia specific forum.
Whats this ohio thing you speak of?


im from Coventry, nothing around here,, its on the lakes of Akron or Barberton.. an 1 close?

Cincinnati here. From the west side between Cheviot and Delhi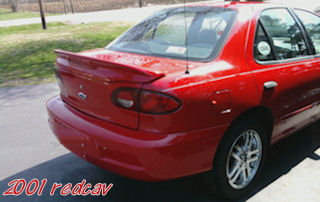 hey im in sabina alot. my mother lives there.

I am in Cleveland westpark area.

Shawn, I'm in Kent, about 5 minutes from Summit Racing, there are a few here in the Akron Area.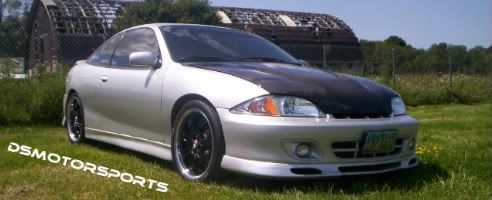 I always loved dragging my front bumper on most of the roads in Athens. I do have some pictures from YEARS ago with the cavalier sitting in front of flooded out roads when I was down there a lot.
Athens / O.U. was always a great time.

I'm Bill, and, I'm here in Oberlin, in Lorain County....would like to meet up with fellow Cavalier owners

I'm Ben, from Batavia/Cincinnati.
I'd love to hang out or cruise sometime!

Anyone in the Mentor area?
12.6 @ 114.6 MPH

im in ohio around the canton akron area wouldent mind meeting up with some people to talk cars


green twat waffle

Matt not anymore. I'm in Painesville as you know, and there are still a few Astabula j-owners. I actually haven't talked to any od "Twisted Image" in a long time.

yeah i bottom out all the time in Athens i live in Buchtel just outside of Nelsonville

I'm from the Newark/Heath area of Ohio.


yea its pot hole city here in massillon and cant pull in 95% of the places if ur lowered or got a body kit body kit


green twat waffle


You guys should come to the annual Spring Cobalt meet here in Columbus May 19th. It's at Sharon Woods Metro Park. 1pm,




Down and out again!!

2012 numbers
328 HP
306 TQ




ill have too look into that if im not busy



green twat waffle


I am in the Norwalk area and have noone out this way that is a jbody lover and looking to meet others for cruises and parts and help with mii cars (mom owns a 98 fire and I own a 99)

I'm about 45 minutes from Akron and Newark, an hour or so from Columbus, little town called Coshocton.

Currently #9 in Ecotec Forced Induction horsepower ratings. 365.7 HP - 377.6 TRQ!!!
Currently 6th quickest Ecotec on the .org -12.453 @ 116.45 MPH!!!
David can you text me to remind me?

Hey! I live there... errr here?
Ashland.. between Cleveland and Columbus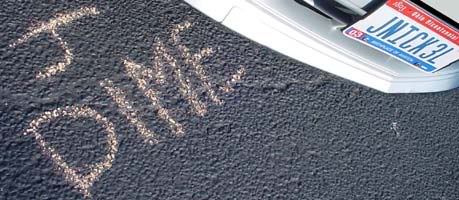 good old youngstown-er here. im not on here much any more. been slowly building the girls cav and attempting to get rid of the stupid body kit i have for my old cav thats sitting in the drive way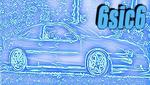 simple minds talk about other people.
average minds talk about events.
great minds discuss ideas