I am looking to sell my old CF Evo hood. The hood is in great shape does not have any clear peeling or major defects. There are a few small stress cracks ( can be seen in the middle of the last pic posted ) on the vented part that occurred from closing it before it was in my possession, not sure if its in the CF or just clear. I got the painted Invader hood on my car now because it was already painted and I did not want to paint this one since it is in good shape. I just don't need this anymore. I am located in Anderson/New Castle, IN. Near Indianapolis. Pick up only. More pics available upon request. The hood also has the cover to be used in the winter to keep snow and debris out of the vent.
I am asking 375, but open to cash offers.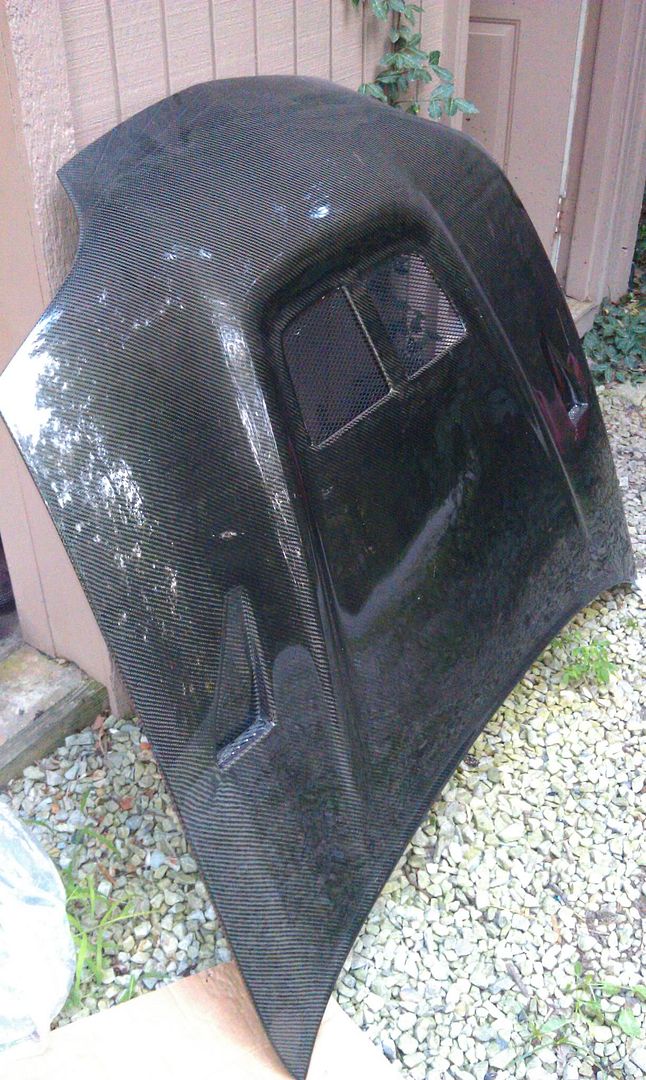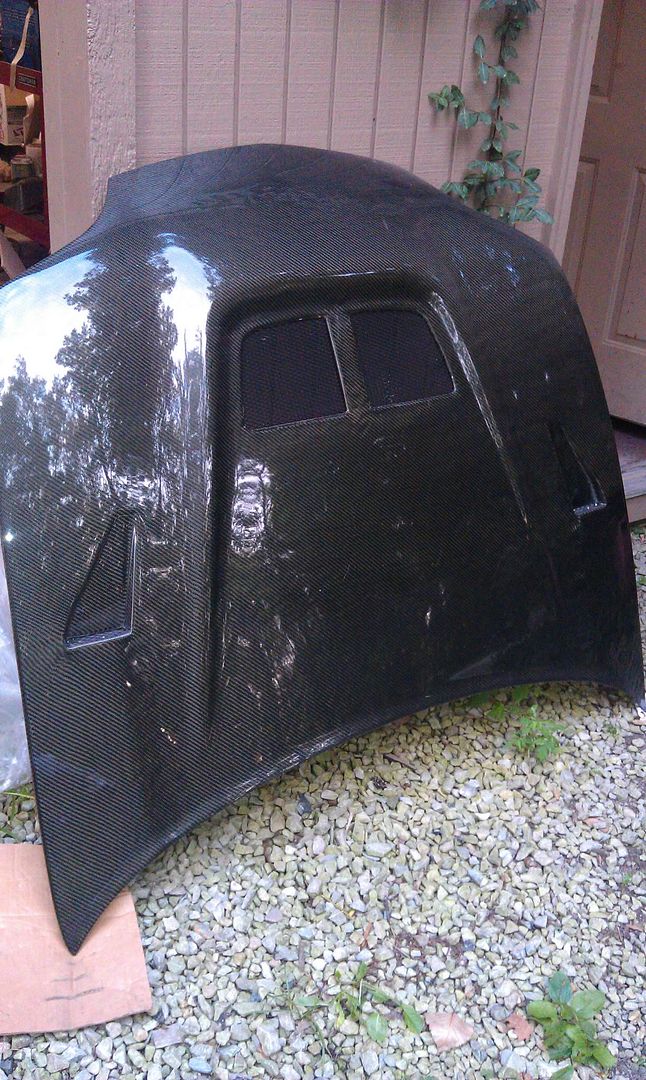 Edit: Here is one on the car to see fitment.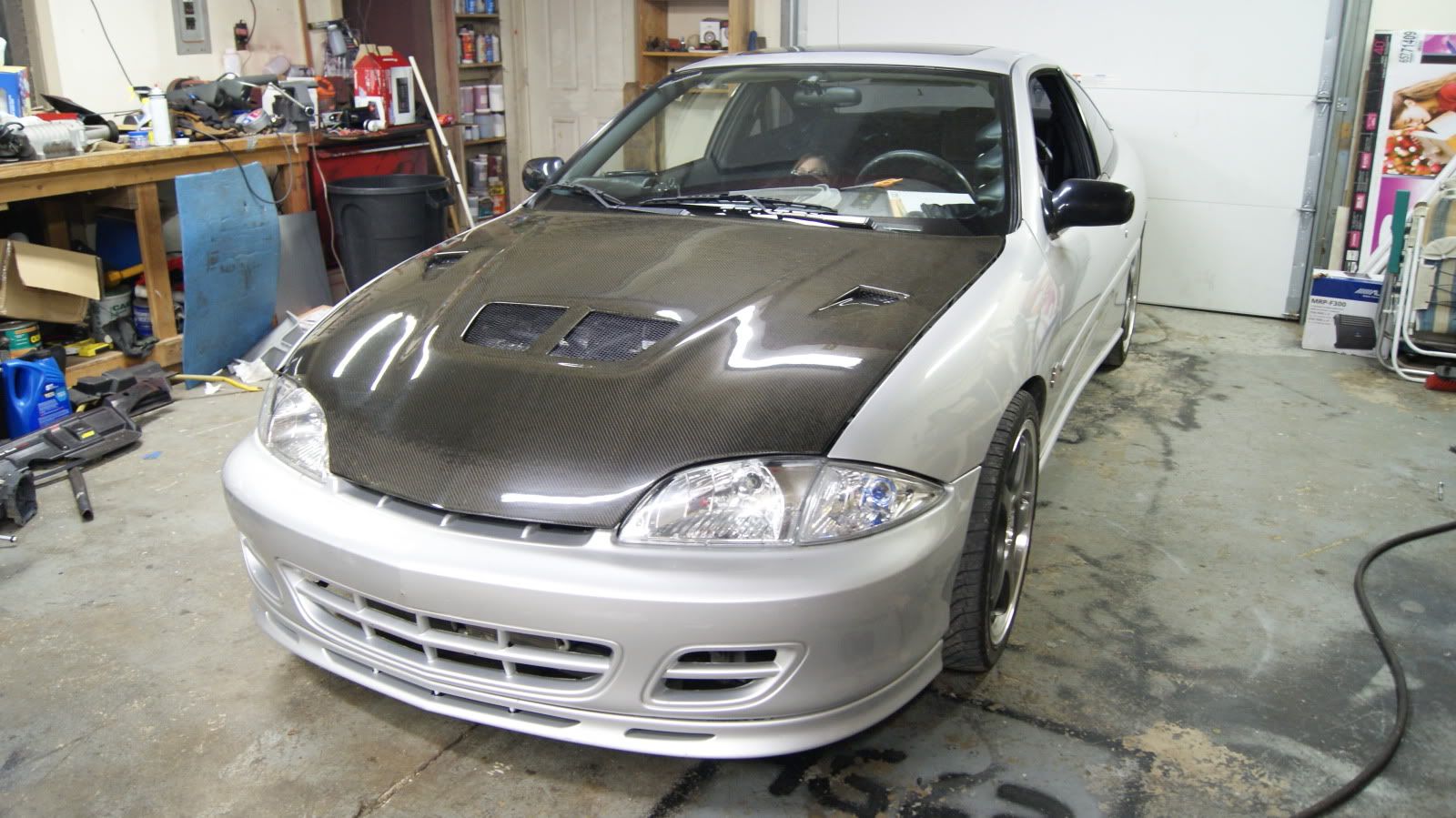 Edited 1 time(s). Last edited Wednesday, August 17, 2011 11:56 PM
.
.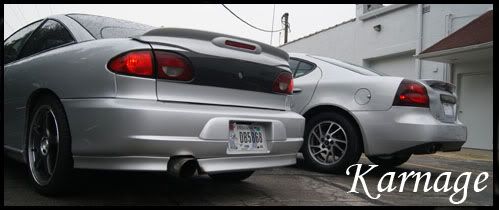 you have a painted erebuni v3 hood, not invader. haha. this would look sexy on my car, just don't have the cash right now
this is the start of my signature: have you read the
RULES
yet?
my carDomain
updated 6/11/10 Forged and Supercharged


hood looks great and the fitment looks very good wish i had the extra cash to pick this up :/

Thanks! I havent been on much aside from in the other cars forum. I forgot I made this thread until I remembered I still need to sell it lol.
Any offers?
.
.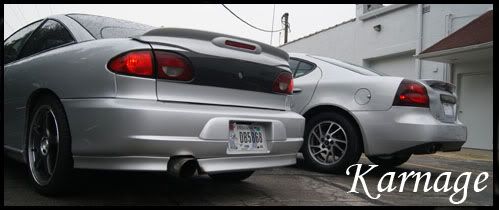 i wish i had the extra cash i would grab this in a second


green twat waffle

Hey man, do you still have your hood available?

instead of bringing a 6 month thread back up why wouldnt you just send him a pm


RIP Cpl Derek Kerns And Cpl Robby Reyes
24th MEU VMM-261 (REIN) V22 Crewchiefs
11 April 2012 Morocco (African Lion)

Maybe I was wondering the same thing. Lol.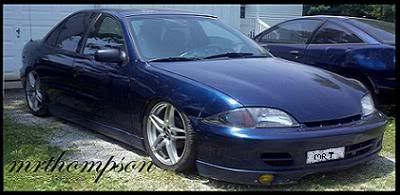 i have the hood.. it is still for sale.. also have a 95-02 turbo sport hood for sale too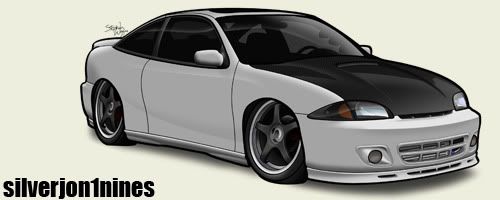 im moving and need to get rid of some stuff.. 300 for the evo hood 400 for the turbosport.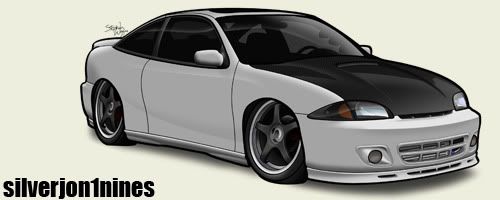 What kind of shape is the turbo sport in? and whats the fit like? what is shipping like to: 98295

fit is great. its in real good shape. no shipping, sorry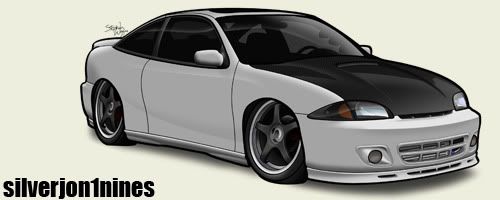 Are you located in indy maybe we could work something out on the evo hood PM