Hey guys I have some old stuff for sale... I'll get pics asap...
Rk sport 4-2-1 header $make offer
Aem Cai, will need new filter $make offer.
Cavalier a arms with poly bushings and new ball joints will need both bushings and ball joints installed tho $make offer
Will update post when I get pics and more items. Thanks guys
PMed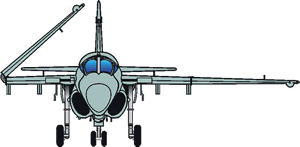 --------------------------
NCR-SCCA Street Touring Compact #18 Cones killed: 26
Interested in header pending pics.

Interested in the cai and the header if they're for the eco. pm me a price you have in mind shipped to 47933.
Thanks John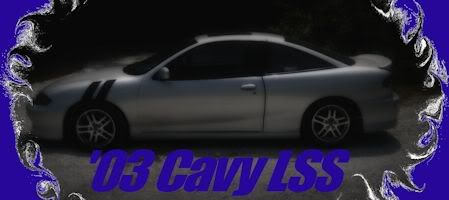 All stuff is for a Eco ill get pics asap and prices.. sorry about that guys I was busy this weekend