i am in dire need of ls sport front bumper. if its in really good shape and silver i will pay more.
name your price
i know SOMEONE has to have one
thanks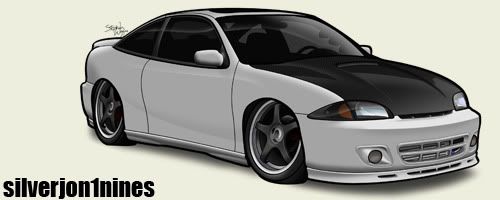 this guy has one
http://www.j-body.org/forums/read.php?f=24&i=109340&t=109340
this is the start of my signature: have you read the
RULES
yet?
my carDomain
updated 6/11/10 Forged and Supercharged


i just need front bumper, not the whole car haha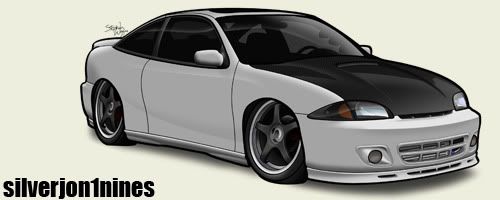 wish i could help ya man...there is a ls in my local yard but the front is gone..all thats left is skirts and rear
There is a front at one of the yards around me!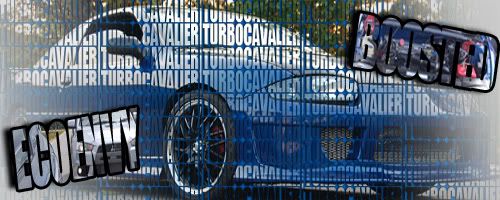 2004 Turbo cavalier 11PSI and blown!
you should get it! then sell it to me!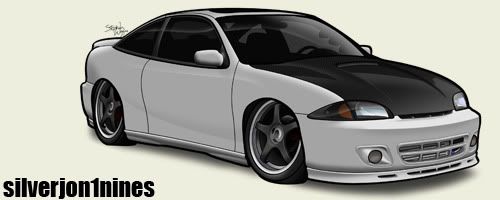 have my sisters damaged orange one.....



Built&Boosted moar
04 Cavalier Turbo r.i.p my baby
2nd place 2009 GM tuner bash qwick 8--holla


trailor ball punched hole right in middle of lic plate



Built&Boosted moar
04 Cavalier Turbo r.i.p my baby
2nd place 2009 GM tuner bash qwick 8--holla


u should send me a pic. might be worth it, never know