How long is this going on for? I can swing out later in the day but i'll be canoeing with the wife from about 10-2.
I'll even drive the beater crapalier.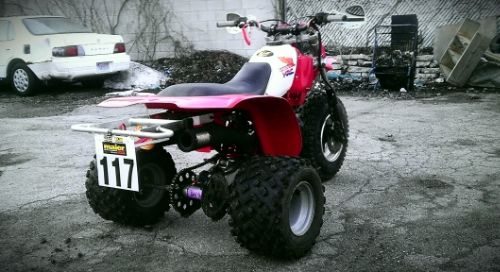 Hell, Shoot me or brent a text and if you want, grab some drinks when you guys get back into GR.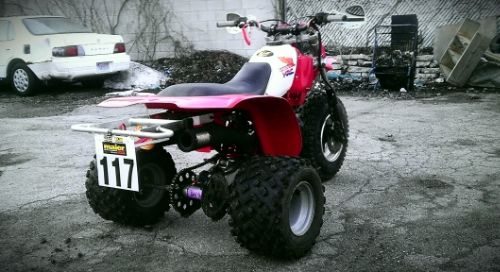 We typically head back around 4 or 5, so not worth it for you.
I got plans after, sorry!, the lady is going with.

If I was running and not working I would make the trek


if my motor was done i would go and pick up my motor.
Buy my stuff!!! CLICK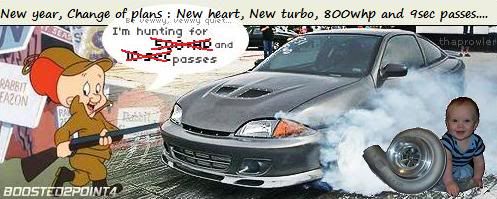 R.I.P. Brian Klocke, you will never be forgotten
Where are the pics from the BBQ
Jason
99 Z24
LG0/LD9 for Life
10 Year Bash Veteren