Hey folks, haven't posted in a long time. I an in dire need of some tires. Looking for 215/45/17s. Let me know if you have any for sale..
hmmm i have some 225/45/17's (they also come with some mint wheels....

)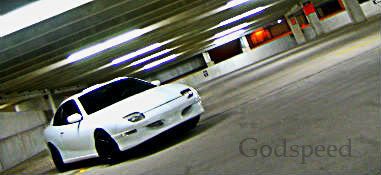 Im needing tires only buddy lol
i sent you a pm also. im close too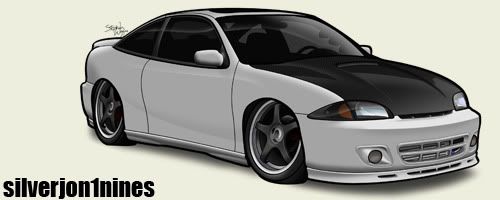 I got a great deal on tires at Discount Tire.
Don't know if you have one around. They have great service and prices.

Yea i'm needing 4. Three at the least
I have a nice set of Goodyear Eagle F1 225/45/ZR17's w/ Carbon Fiber sidewalls.
I'm in Kalamazoo, MI.
Supercharged 2002 Cavalier Z24