I have a Saab Turbo Kit that I'd like to get rid of so I can put some money away for my wedding. I dont know how much demand there is for these anymore, but when I put the kit together there was a lot of people wanting to get one. The kit includes everything you need and then some.
Heres what I have:
Saab Turbo Manifold, High Pressure TD04 Turbo, Boost Gauge, Oil PSI Gauge, 3 Gauge Pillar Pod and A-Pillar Plastic-No need to cut yours up, Downpipe, Charge Pipes(fully welded), Intercooler, All Couplers, T-Bolts, TMAP, TMAP Harness, Injectors, Spark Plugs, GM Reflash Tune, Coolant Lines, Oil Feed and Return, Oil Catch Can, Turbo Timer, Fuel Rail with Fuel Pressure Gauge Installed in it, if I forgot anything its there I just havent looked at the kit in awhile. I'll throw in an extra downpipe flange and enough pipe to make a new one just incase you want to make your own because mine is pretty tight on the clearances. Also I have a bunch of extra charge pipe that you can have because I wont be needing it. Been on my car for maybe 10K miles.
ASKING $950 SHIPPED You save a minimum of $100 because there is a lot of stuff and will probably need a couple boxes.
Please email me if you are interested. I wont be on here a lot to check pm's. My email is brandonpauli@yahoo.com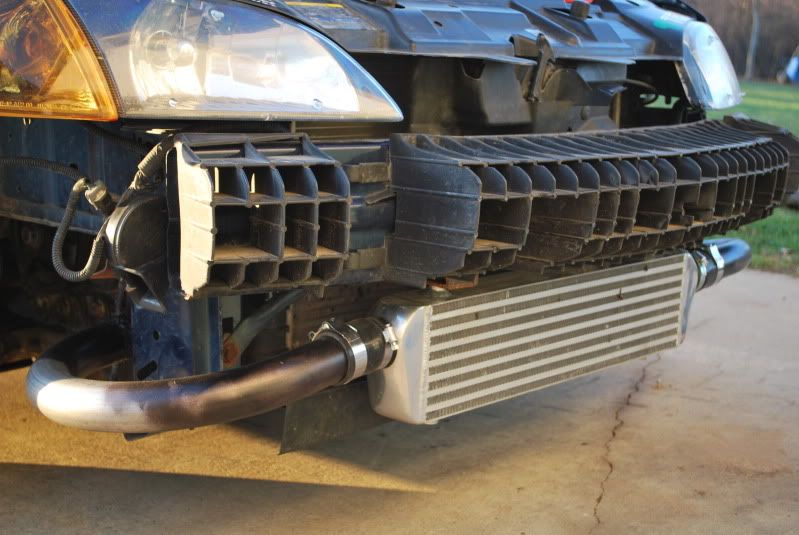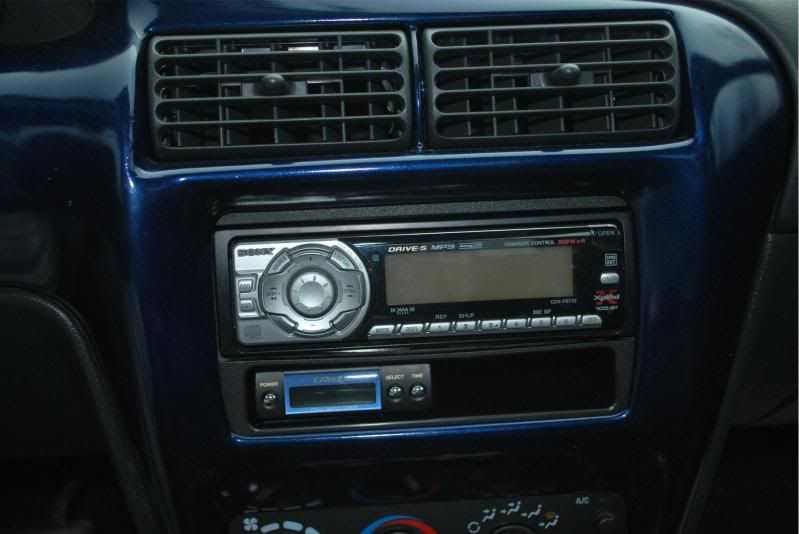 I ran a filter and I will include it with the kit. Its a K&N filter but I can't remember the size. The pictures were taken mostly during the install

I would take $800 picked up or if we arrange to meet somewhere I would also reduce the price some depending on how far I had to drive