STR Cast Turbo Manifold T3/T4 Flange
Fits Ecotec Motors.
$100 SHIPPED.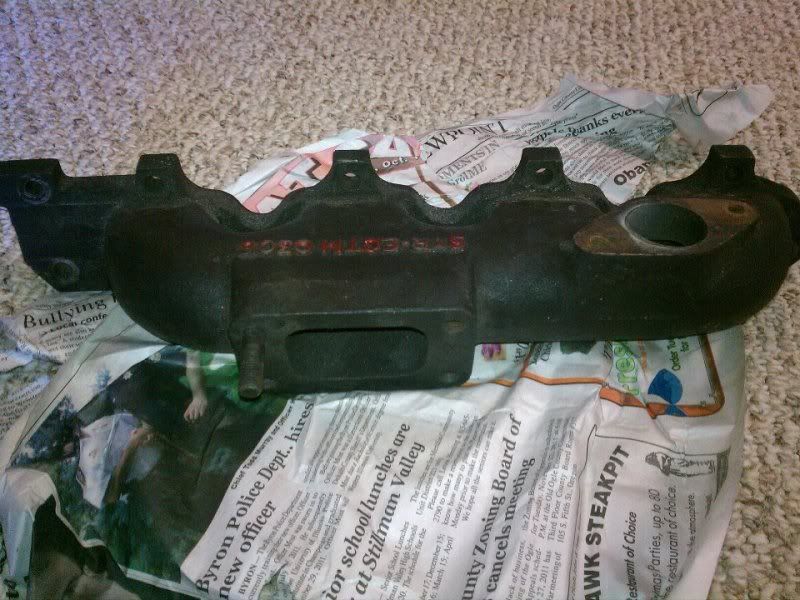 Complete Ecotec Head, Cams, valves...everything. Never been taken apart, 30k on it. No cracks or anything, perfect shape.
It has been painted black, but would be a perfect head to build on or a replacement.
$145 SHIPPED.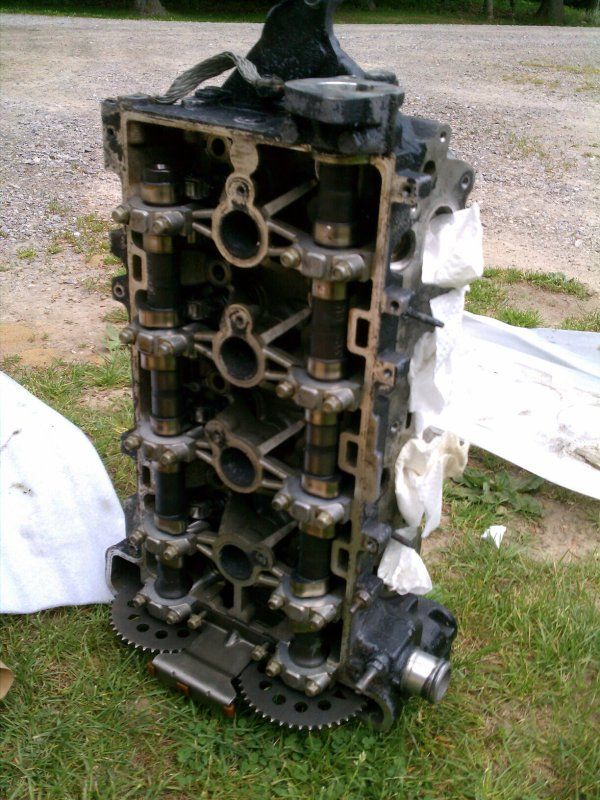 I am located in Kalamazoo if a pick-up can be arranged.

Where were you many moons ago when my car first broke down!!?
Coulda used that head!! Lol
GLWTS.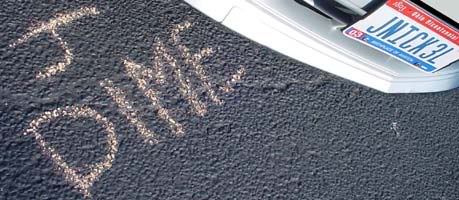 hmmmm. must not drool.
this is the start of my signature: have you read the
RULES
yet?
my carDomain
updated 6/11/10 Forged and Supercharged


Got a few PM's on the head so far, no final sales on anything yet.
Trying to think of anything else I have for sale lol! Need money to get the car out this year.

BUMP
REASONABLE offers will be considered!