80k ld9 with auto trans. Came out of Jeff's (karnage cavalier) ran great when pulled. Was pulled to do an ecotec swap. Looking for around $1200 for everything. Open to offers an willing to seperate. Have gm flashed ecu for the sc.

Have the complete harness engine and body and cluster?
What all ya willing to seperate?

No good cavalier cluster s. Have one sunfire cluster left. I have multiple 00+ body harnesses from base to power everything. Have an few auto 2.4 harnesses. Will seperate sc kit from motor but will not part sc kit an gm reflashed ecu stays with sc kit. You can ask ben(silverjohn) paul an chris i have tons of cavy parts laying around.

And hes a good guy bump for good seller
13.1 @ 115

Thanks mike hope those sides work out for u

i get parts from scott weekly haha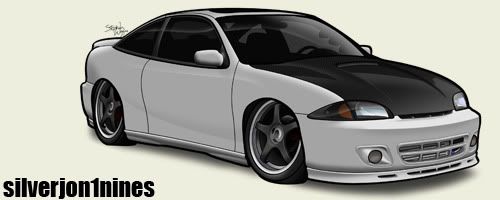 Motor runs strong. I miss it majorly, but I needed the gas mileage upgrade for a longer commute and the wife was gonna be driving it.
+1 for a good seller and nice guy.
.
.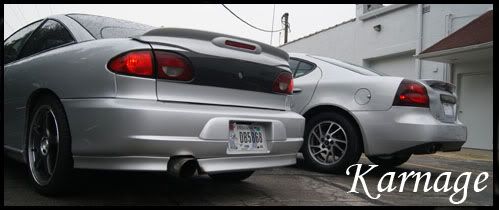 Still have motor and S/C?

yes he does. i will tell him to get on here