need a bumper for a 03-05 sunfire. that is all

Here is a bumper for a 03-05 sunfire
Click the link!
Front bumper? rear bumper? stock? after market? The actual metal bumper? the crush bar?
Be more specific and you will get better replies....THAT IS ALL!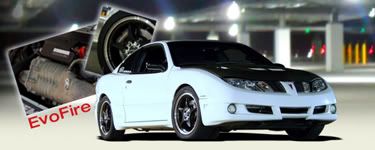 I could of just gotten one of these from my local yard here in pa I could of helped u out but if I get up their again this week I will let ya know that's if you are still interested...