Ive had some projects been working on to sell, just finished a gauge pod that goes above the drivers door panel at the mirror sail. its painted to match the graphite interior on most j's. and it does have a finish to match the factory texture, not smooth. Its a unique way im painting these to make them appear to be a factory peice. asking $50.00 with free shipping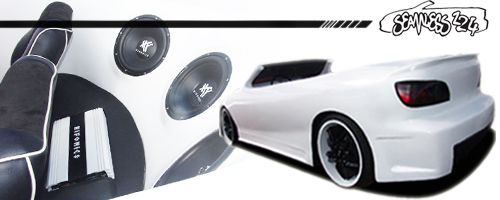 Does this work with manual mirrors, or with a 3 gauge pod mounted on the a-pillar?
Negative on the automatic you would lose your switch. I believe it would work fine wit the pillar gauges!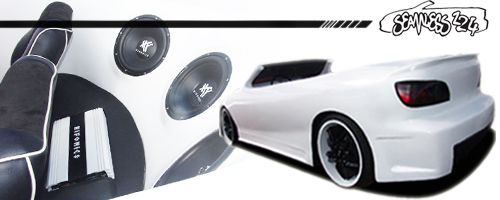 Lowest ill go is 30 shipped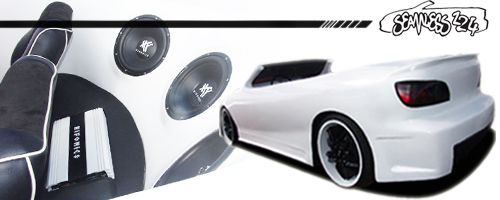 this will not work with pillar guages, I had to scrap mine as it hits the last guage pod if you have a 3 pod pillar.