95-99 Toyota Tails, One stud missing on tails, otherwise perfect, come with wiring. These have not been whored around. I got these right from Japan-make offer
95-99 RK Sport IF, One crack in the lip of the bumper, partially fixed. Got it from Anthony a few years ago, Came from Brandon Boltz IIRC-make offer
95-02 Erebuni V3 Full CF Hood, Couple small cracks in hood, probably fixable but @!#$ never bothered me. Came off Eric Francis to Dani Spencer to me-make offer
Hood and bumper need paint, but can be used as is. Text me for pics, 616-617-2849 as I'm never on here. You know what toyos look like and the rest is in my sig.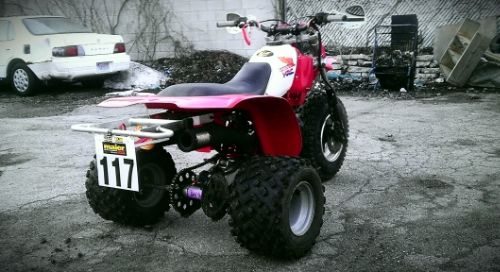 Oh yeah, 00-02 LSS rear lips, 2 00-02 rear bumpers, 95-99 Z rear, 95-02 Z sides, 2.4 fuel rail w/ injectors, 95 2.2 manual wiring harness and pcm. Those can have chips burned for them. Silver catch can, red and black racing seats, bunch of random @!#$. Text me for pics or to buy, i dont get on here much. Make offer on everything and pick up only on big @!#$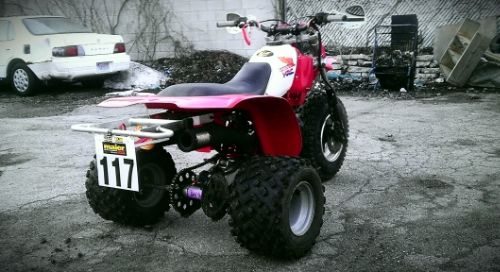 How much for red and black eacing seats and do u have pics also ibterested in toyo tails so shoot a price dor bothe please

Make an offer, better to text.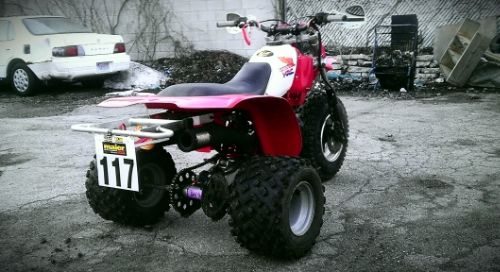 Well pm me your number and ill shoot ya an offer and where are u located by the way?