I drove all the way to Kentucky years ago to pickup this hood and never painted it before I returned my car to stock.
It's from class glass performance and can be found here:
http://www.classglassperformance.com/95-02%20Cav.html
The hood retails new for $475 + shipping. I'm asking $250, pickup only,
Some pictures from when I installed it on the drive home: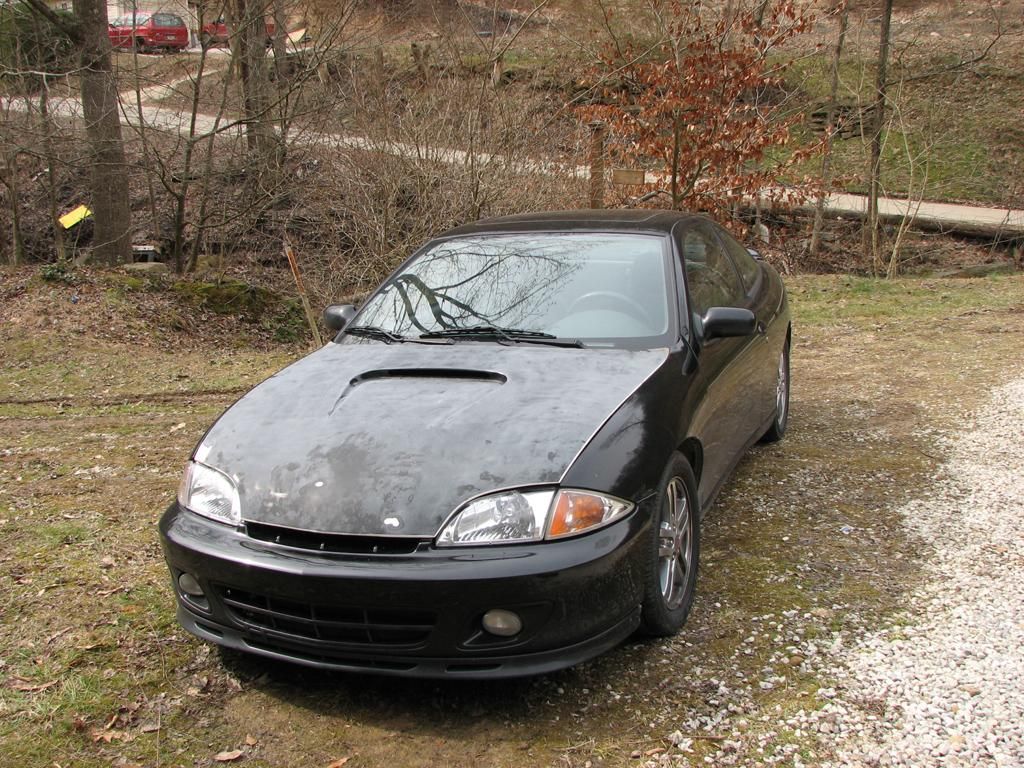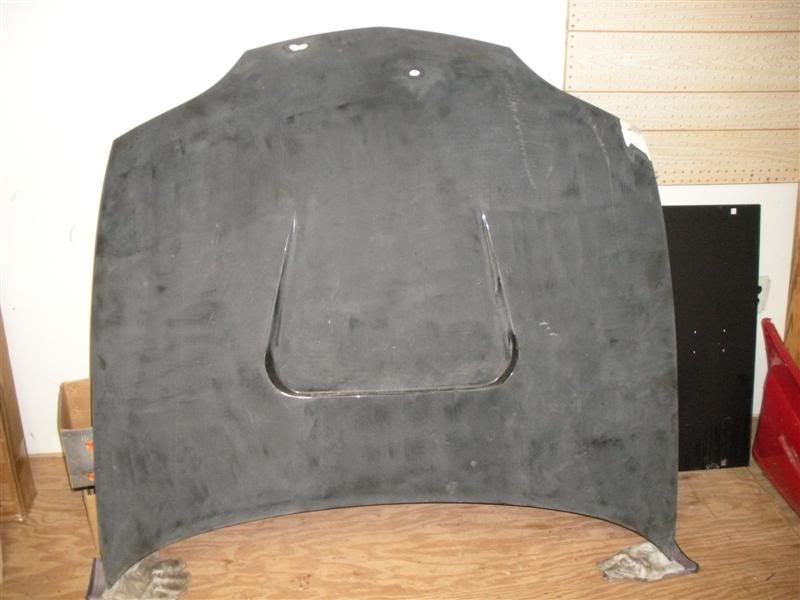 There are some spider cracks on some corners and a few spots that were sanded down to the fiberglass by the prior owner, however both are easily repairable.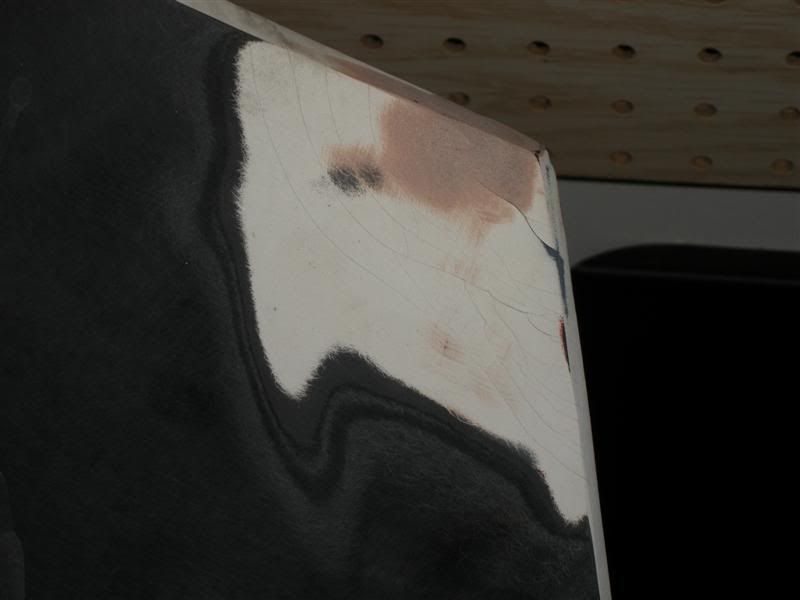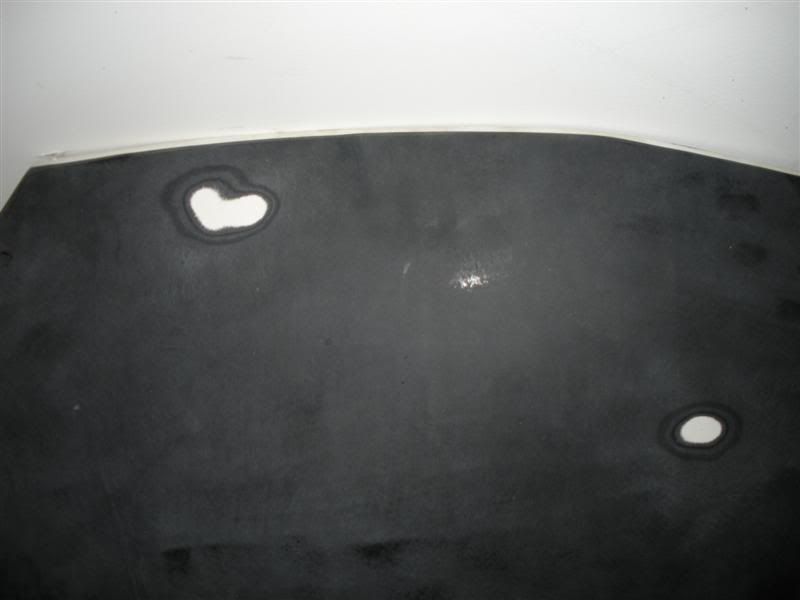 I'm located in Ortonville, MI
Best way to contact me is via emailL airtonics@yahoo.com if interested.
Thanks.... Jon
12.770 @ 111.99 Intercooled Eaton M62
Keep lowering the price and I may buy it as a spare.
BeardLife
/
Club Awesome Reject Blog