Did anyone end up going? I stopped up there for about an hour around 1:00 and only saw 1 J. I took another car of mine thought, not my cav.
12.6 @ 114.6 MPH
I know Nate with the gold rhd cavalier was there after talking to him.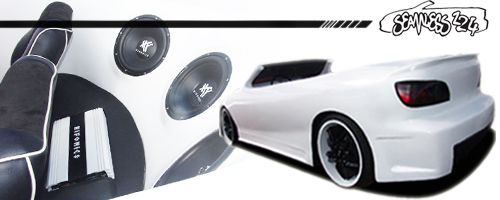 Nate, mike, matt, I and two others were there early. I left about 12:30.
I had my camaro though.